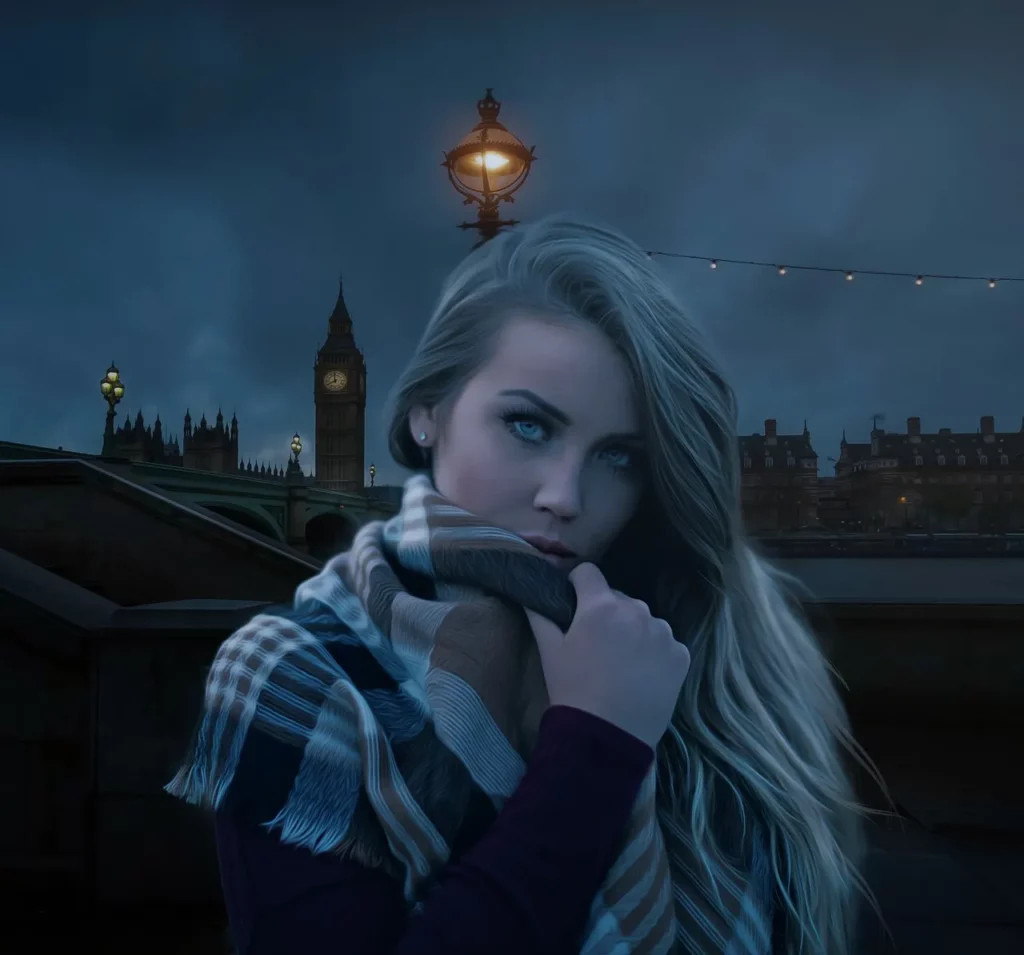 Book a Bayswater Escort
We take a glimpse at some of Bayswater's elite escorts and showcase what this lovely city has to offer.
While London is most commonly recognised for its iconic tourist attractions and sightseeing, Bayswater additionally has a lot to offer.
The name Bayswater originates from the placename "Bayards Watering Place," which was used in 1380 and meant a place where horses would go to drink.
Located in West London's City of Westminster, Bayswater is a neighbourhood. It is a built-up area that is located between Nottinghill to the west, Paddington to the northeast, and Kensington Gardens to the south.
If you are visiting London, and find yourself in the Bayswater area, make sure to check out what escorting talent is on offer. Bayswater has many companions living locally that offer numerous escort services catering to various demands and preferences. Finding an escort that meets your needs will be easy. See below a number of current Bayswater escorts featured with us. If one of the escorts featured does not get your heart racing, be sure to check back on our site often as we have new escorts registering with us in London and Bayswater every single day!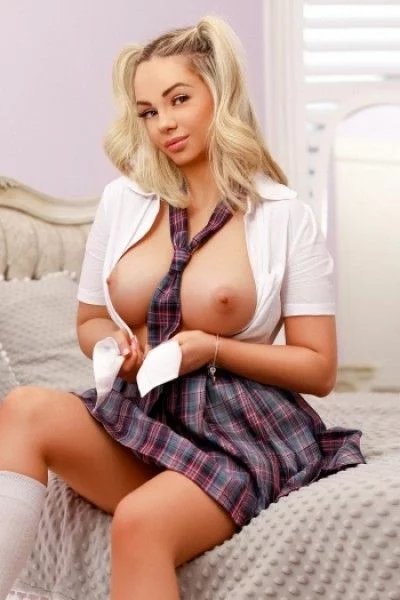 In the heart of London's central district, Bayswater is home to Busty Blonde Angelica.
She has 32C breasts and gorgeous silky blonde hair.
She always presents herself beautifully and takes phenomenal pleasure in how she looks (you may probably tell from her pictures) but we assure you that they do not do her justice and you must meet her in person!
Gorgeous Glory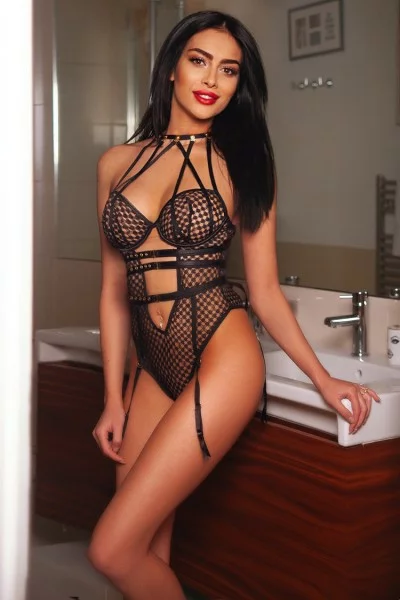 Glory is a sexy curvy European Agency Escort in Bayswater.
This dark-eyed beauty is 22 years old with long dark brown hair and sexy tanned skin.
She offers the naughtiest incall booking in Bayswater for only £200 per hour, and we guarantee that after just one encounter with this sexy minx, you'll have her phone number saved.
Arrange a booking by calling her agency right away. Do not pass on this sensuous and captivating encounter because she is a fan favourite here at Cupid Escorts
Attractive Antonia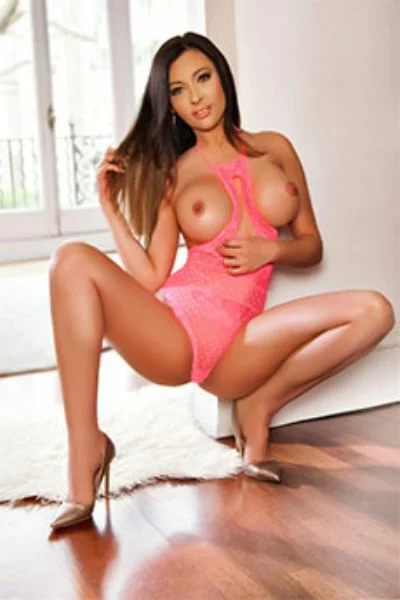 Antonia is a Busty Escort in Bayswater. She loves to go on dates and she says these make her extremely excited and horny.
They say that her figure is her best feature, while some have said that her face or her enticing skills and sensual desire are more appealing.
Antonia has a gorgeous firm ass and perky breasts and she cannot wait to share them with you.
Despite her young age, she is an open-minded, fun partner for sexual encounters. Antonia provides affordable incalls that will have you coming back for more.
She also provides exceptional outcall services if you'd rather have her come to you. This 23-year-old brunette wouldn't like anything more than coming to you to make you cum.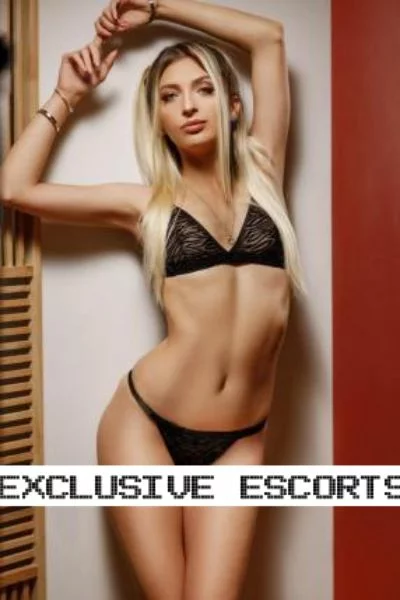 As we mentioned previously, we have a variety of escorts that will tickle your fancy, but here is one of the best escorts that Bayswater has to offer.
Here is Polly, a slim, blonde escort from London.
This 22-year-old gorgeous blonde is a flirtatious minx who is well-liked at her agency by staff and punters.
You can understand why with immaculate pert breasts and an exquisite bum.
Polly also has the longest legs that can wrap around you in a hot and erotic situation.
Perfect Polly's incalls rates start from £250. If you want this sexy slender and attractive escort on your arm, ring her agency and book now!
Naughty Nicole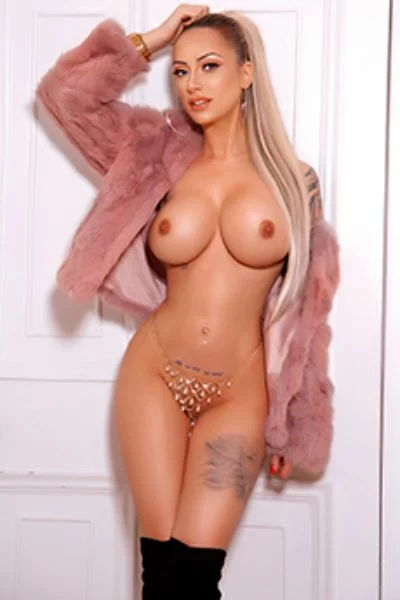 Nicole is a 25-year-old hot blonde.
Her hourglass body, long, gorgeous blonde hair, and most flawless tits you've ever seen are all to her advantage. If you are looking for a Hot Baywater Escort who will make your eyes roll you have most definitely found her. She can accommodate your needs whether you desire a brief hour booking or a lengthy, private dinner date.
Naughty Nicole accepts both incall and outcall services and her rates start from £150.
What are you waiting for? If you would like a steamy night of pleasure whist visiting Baywater, give her a call to plan your perfect night. These sexy ladies are only a small selection of what Bayswater has to offer. Make sure you check out the Cupid Escorts directory to find your perfect Bayswater Escort that will satisfy your wildest dreams and desires. As mentioned earlier Bayswater means 'Watering Place' so what are you waiting for? Quench your Thirst and book your exciting trip and plan your sexy night with a Bayswater Escort!