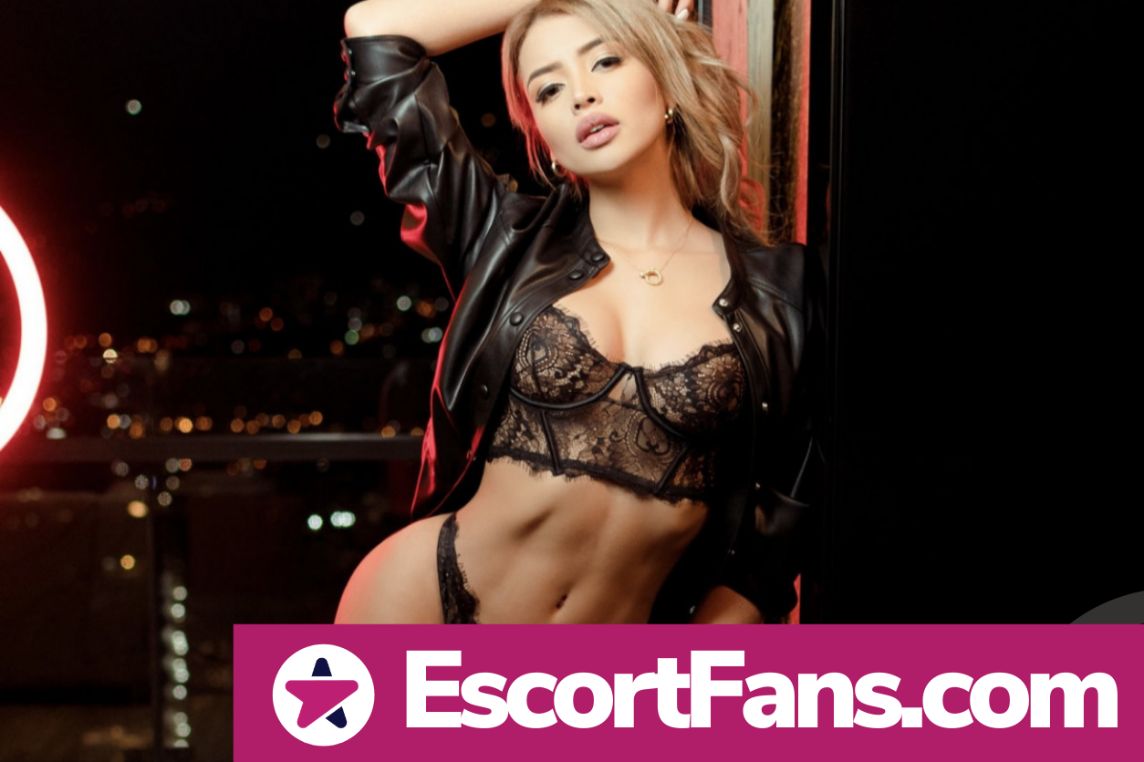 What is a FAN site? How does it work? Why are the FAN sites the future of your escorting business?
Let's start by answering the first question. A fan site is a platform where content creators create an account, upload content, and set a monthly subscription price that fans must pay to get access and view the published content. It works in a very simple way, the content creator post frequently on their profile, photos, videos or even live streams that will be exclusive for their fans profile and only those who pay the subscription will be able to have access each month. The more fans each month, the more money you earn, easy peasy!
And why do we think you should have a profile on a fan site? Because as the covid-19 pandemic has shown – online business is the future of business and the future of your escorting business is Escort Fans.
How to choose the right fan site?
There are many fan sites on the internet today and surely you must hear about them, but NONE OF THEM are escort-friendly and they usually ban you as soon as they find out about your profession, EXCEPT escortfans.com.
Escort Fans, is the only online fan site dedicated to escorts. Unlike other popular adult content websites, Escort Fans not only accepts but celebrates sex workers, focusing on creating a safe, open and fun environment to earn money and advertise yourself. You will be free to make money without the risk of being banned and losing your earnings, simply because of your profession.
And here is something that no other fans platform offers:
A 24-hour support from a dedicated CS team, ready to assist with any problem or query you might have. Day or night.
Escort Fans will also actively help you promote your profile across other social media platforms to maximize your online exposure and help you gain more fans and grow. All you have to do is send a message on Twitter! @EscortFans
A regularly updated blog section, focused on helping the escorts improve their profiles, giving them advice, tips and helpful information to get the most out of the platform.
Personalized content created on request, to help promote their profiles. This includes social media posts and headers etc.
Getting started in Escort Fans
Getting started on a fan site has never been easier, with the craze of social media invading almost every aspect of our lives, it's hard to get away with not having an online presence. Escortfans.com works like any other social media platform, you create an account, upload a profile picture, cover photo, your description and then content. The key to attracting fans to your profile and getting the kind of views that make your bank account happy, is good quality photos and videos that really do your justice.
Once you're all set up and ready, it is never a bad idea to think about some advertisement to help drive traffic to your profile. One of the easiest ways of reaching a bigger audience is promoting your Escort Fans profile across other social media platforms (if you have them and are comfortable to do so!). Whether its other escort sites, Twitter and even Instagram, promoting yourself online can be a sure way to grow your fanbase. Another great way to increase your fans is by including the link to your Escort Fans account on the different directories where you advertise, this will encourage your clients to check it out, is a guaranteed money maker.
I know, I know what you're thinking. Many social media platforms have iron policies when it comes to adult content (like Twitter and Instagram), but all allow you to post a link in your bio and that link can be your Escort Fans account. By simply sending Escort Fans a message on Twitter, they will also actively help you promote your profile across different social media platforms, so the support is always there.
This is a platform that is truly dedicated to its creators and focuses on giving both the fans and the escorts the best possible service.
Upload content regularly, engage with fans and watch your profile grow. If this is music to your ears and you like the idea, then what in the world are you waiting for? Registration is FREE and takes less than 5 minutes. So, sign up and start earning, now!
Click HERE to register for FREE!