69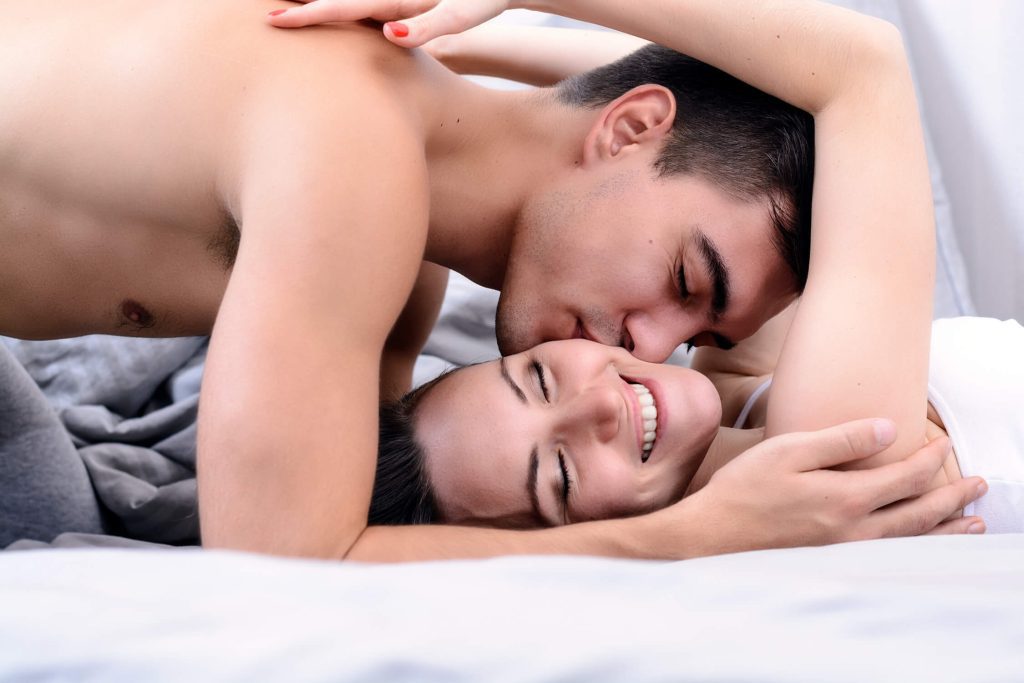 69 also known as "the sex number."
69 is a number used to refer to a sex position due to the number looking like two people having mutual oral sex. This position benefits both people with their head down in the others crotch which then gives the visual of the 69 number.
If both of you wanted to enjoy oral sex at the same time then this is the position for you as it is very good for both people to enjoy mutual oral stimulation.
69 can be done in numerous positions...
The most popular position is where both individuals are laying down; one on top and sat on the others face, then their face in the others crotch.
For the 69 position, the woman tends to sit on the males face with her being on to, so when she is performing oral on the male she is able to move more freely to satisfy him.
Another position is to lie on your side, this means you are able to access the important areas without making breathing as restricted; compared to if someone was sat on your face.
Whilst performing 69 this can be done with or without a condom. If this is something you are interested in doing with your escort, you will have to discuss this in advance.
This is a very popular service, so if you are interested in taking part in 69 and orally pleasuring your escort at the same time she pleasures you, make sure to have a look at all the wonderful escorts to find your right match so she can give you an out of this world oral experience.