ANAL (RECEIVING)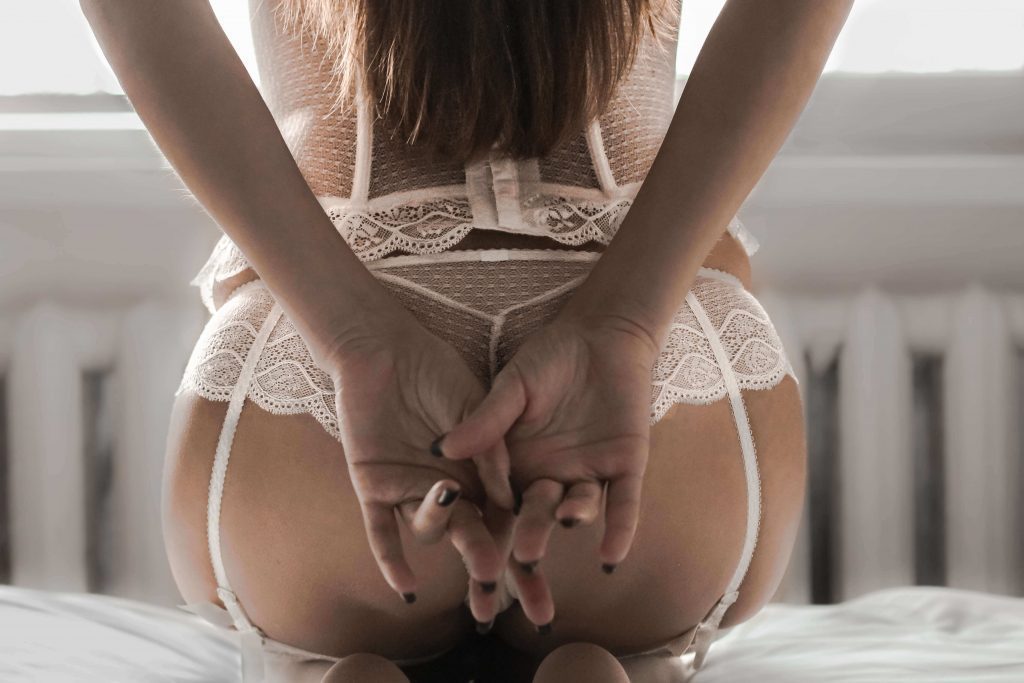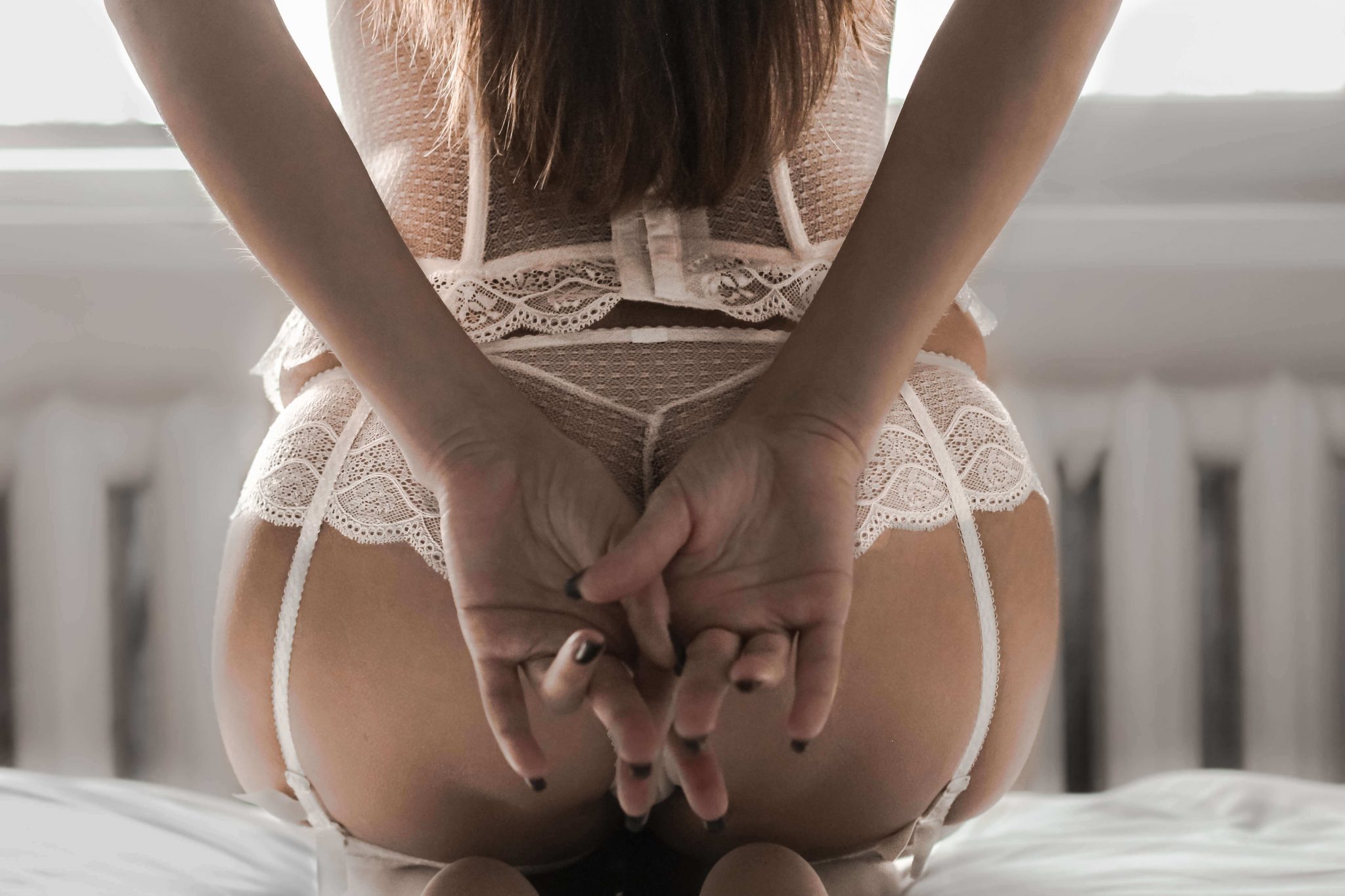 Anal receiving is when the escort enjoys and allows anal sex. An individual must understand anal sex is a broad term, and what one person enjoys may be very different to another. For example, a person may enjoy vigorous anal play whereas another may only enjoy the very tip of the penis or sex toy.
With any form of back door fun, it is always a good idea to make use of lubricant. Oil or water based lube will help ease and facilitate the pleasure throughout. Without the use of this, it can make the experience uncomfortable and painful; some individuals may enjoy the pleasure-pain sensational that comes with this act, but at the same time, many will not.
In a heated and passionate session, it is not uncommon to swap from anal sex to penetration of the vagina or vice versa. If this is the case, hygiene and safety come first. Make sure you change the condom, if such precautions are not taken, it may cause an unpleasant infection.
This naughty and sexy taboo is extremely pleasurable, and although you may be excited and want to dive straight in, it is always better to start slowly. First of all make sure the correct amount of lubrication is applied, and start with your fingers instead of your penis or large toy. It will be much more pleasurable for your partner, and in turn, for you!