AROMATHERAPY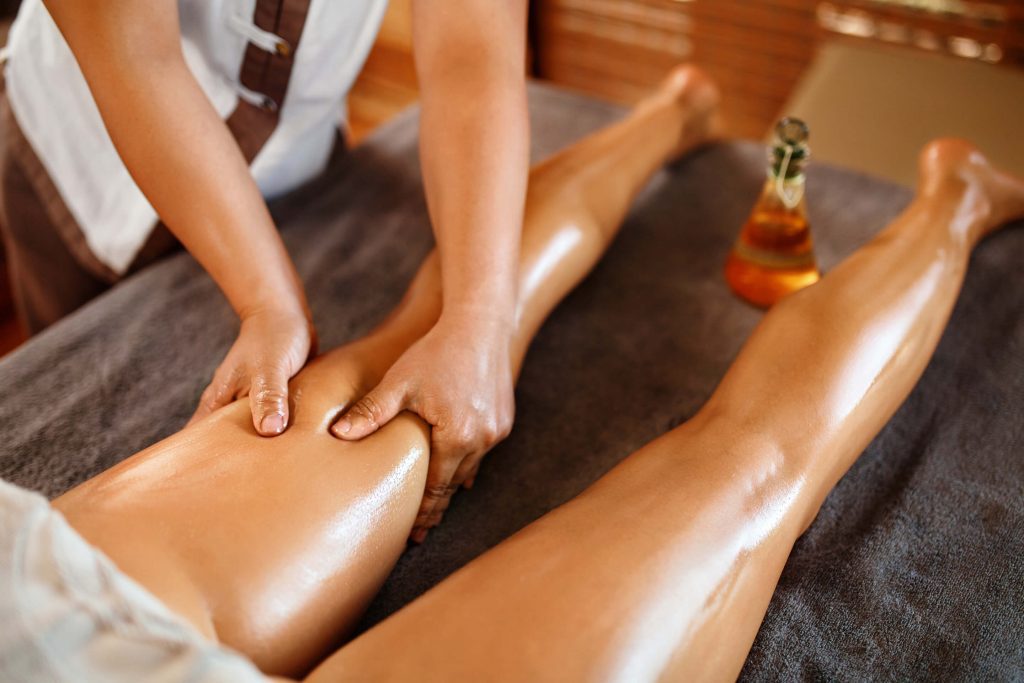 Aromatherapy is holistic treatment using plant extracts to relax and improve an individual's mood or well-being. It is generally used alongside other forms of therapy or as an alternative to medicine. Massage providers are mostly female, yet it is becoming more common for males to provide this service too.
Massage providers will use a hypnotic blend of essential oils which will be softly rubbed onto the skin, or through inhalation and water immersion. Although medical professionals state that there is no evidence that Aromatherapy works, practitioners and people who receive the treatment regularly swear by it, and state it is brilliant for their well-being!
When choosing a massage professional, Cupid Escorts has a wide range of individuals providing this service. Whether you want a young petite and sexy girl, or a mature escort with a wealth of experience, we have got you covered!
Even if you usually enjoy something a little kinkier than Aromatherapy, why not give it a try? The soothing oils, and ambient setting will take away the stresses of the day, and leave you calm and relaxed like never before.
Cupid Escorts offers two different styles of Aromatherapy escorts to suit you. We have incall or outcall. So at your leisure, you can have a hot model arrive at your house or hotel, or you can visit one of our charming babes in their surroundings with comfortable settings and candlelight. Pick up the phone today and enquire now, or contact Cupid Escorts for more information!