CIM (Cum in Mouth) Escorts
CIM (CUM IN MOUTH)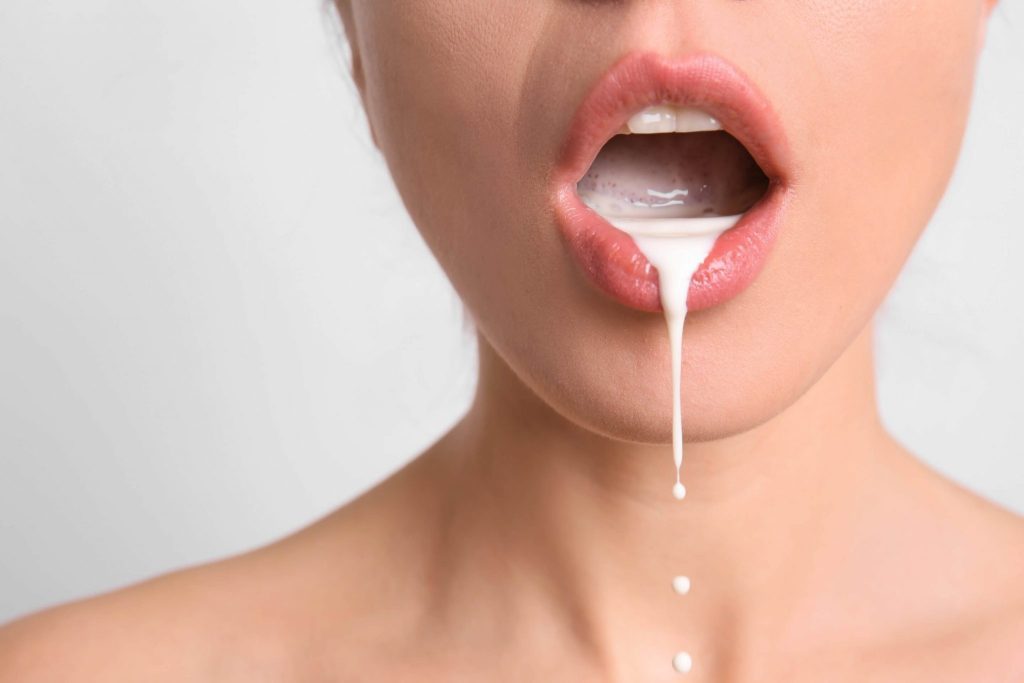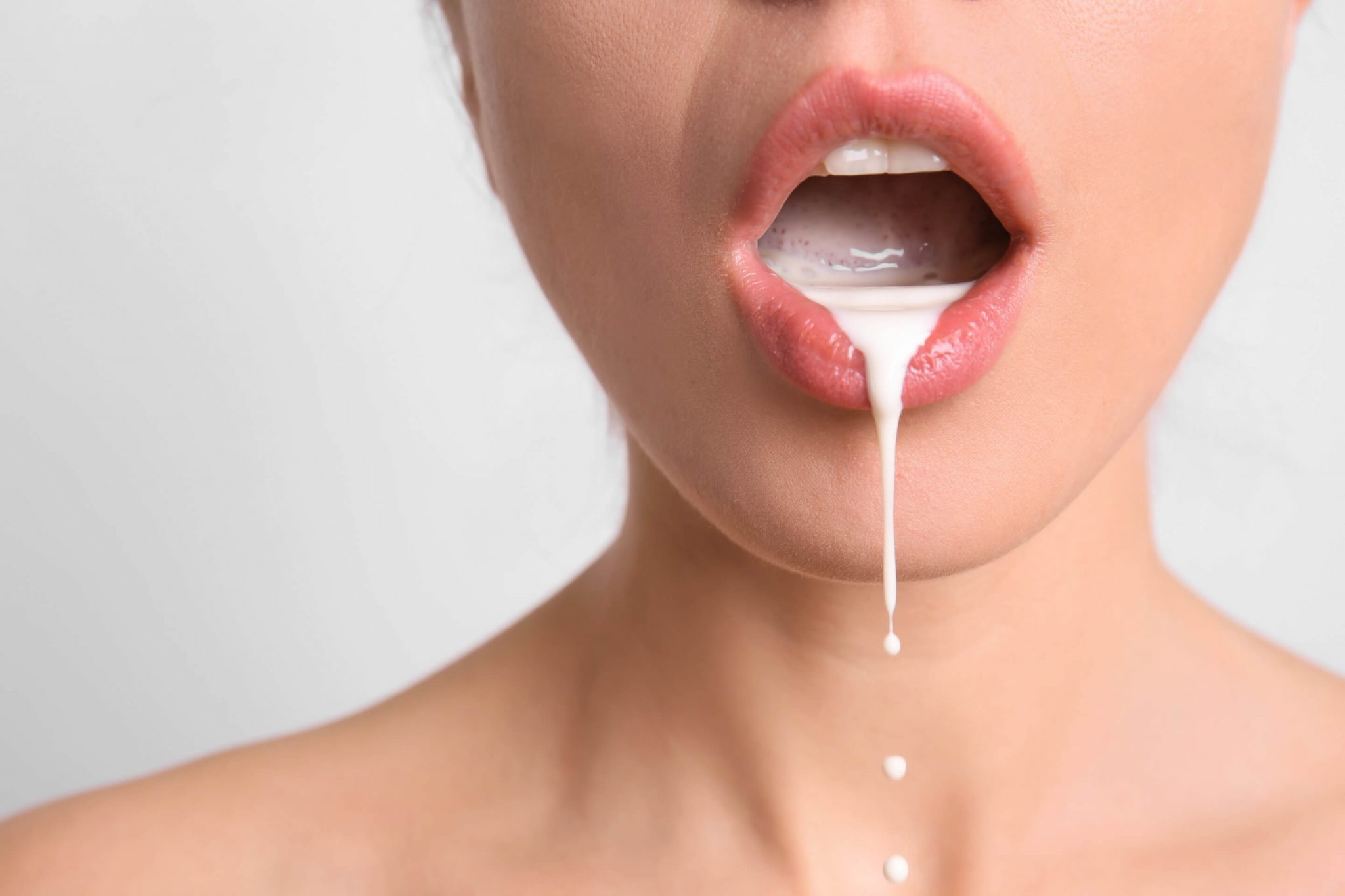 CIM (Cum in Mouth). When you are about to reach your happy ending, it is important that you know where you want to finish.
CIM (Cum in Mouth) is where you ejaculate into your partners mouth which could be an amazing finish for you as it means your escort could finish you off orally and can be fully satisfied without having to hold back.This means things could happen more naturally instead of worrying where to cum. You can lay back and relax and enjoy her mouth teasing you until you orgasm.
If this is something that turns you on and you would like to do, make sure you speak to your escort beforehand to make sure she is happy to do this and you both can enjoy the pleasurable experience together. Some ladies might not enjoy this experience as it is an acquired taste; as you can imagine, so communication is key. With that in mind, make sure when you are nearly there you let the escort know so it isn't a shock.
So to spit or swallow...?
This is your escorts choice, if you have any preference, let her know and you can both speak about it together. If she chooses to spit, please do not be offended as it will be down to what she feels comfortable with at the time. She wants to be able to fulfil all your wildest dreams, so she is able to do this, make sure you communicate with her so she can give you the most pleasurable experience possible! If the Cum in Mouth experience is for you, take a look at our stunning escorts to find the right match so you can lay back and have the time of your life.