CIM (With Condom) Escorts
CIM (WITH CONDOM)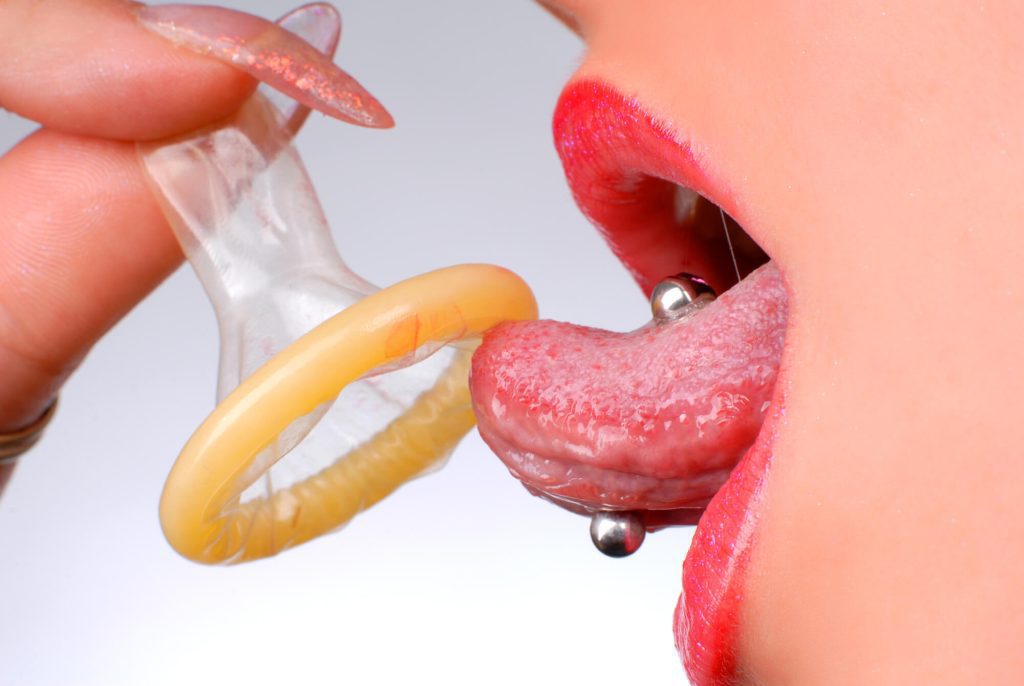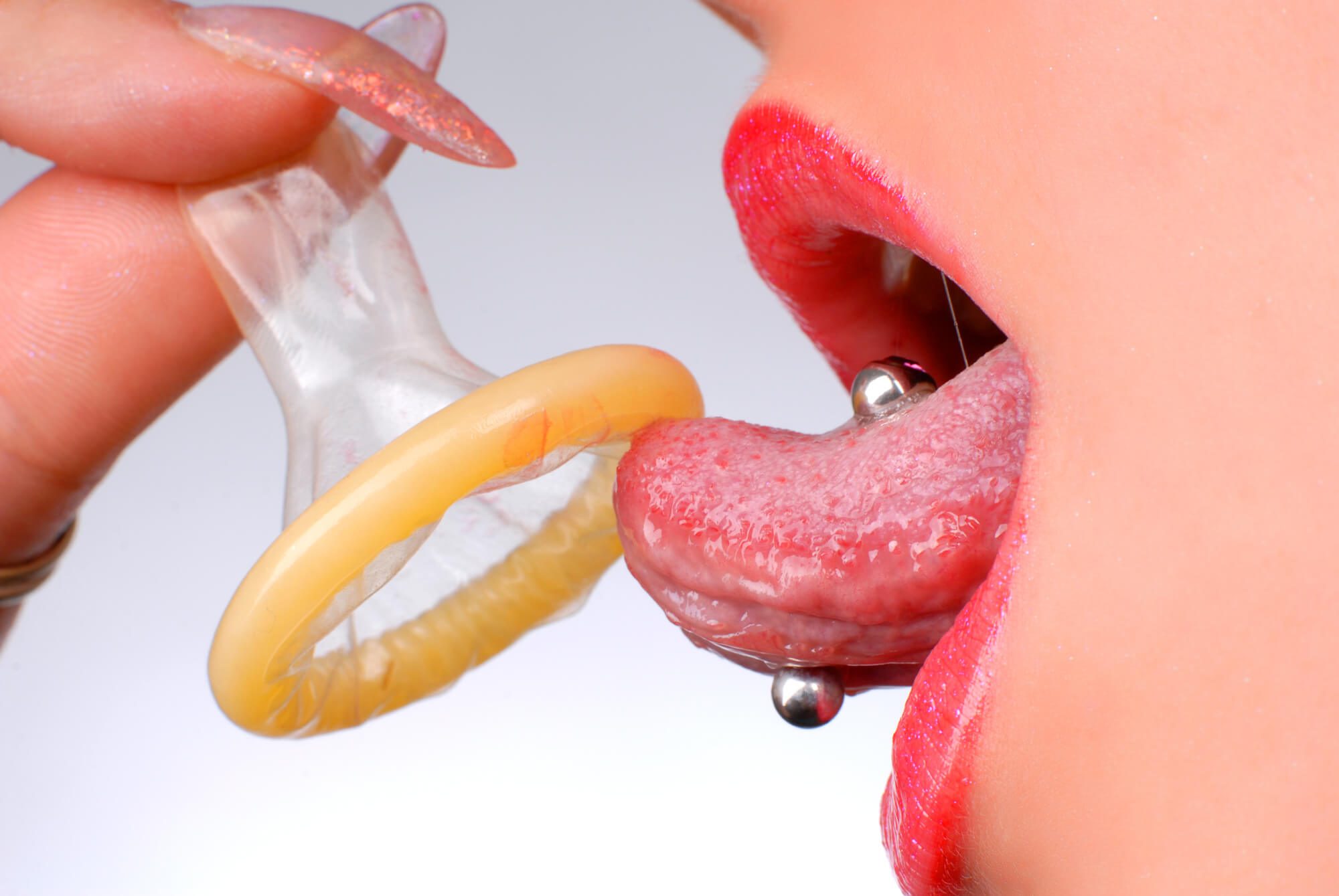 CIM (with condom) is when you ejaculate into your partners mouth with the use of a condom. Using a condom makes this sex act safe and stops the risk of infection which will take any worries away that you or your escort may have. By taking precautions it means your escort could finish you off orally and you can be fully satisfied without having to hold back.
There is a large range of condoms; ultra thin, ribbed and you could try flavoured ones which may also enhance your partners performance. The flavour doesn't last long, so make sure you have back-ups because if it tastes delicious they will want to continue teasing you with their mouth. CIM (with condom) comes hand in hand with Oral (with condom). You will be able to achieve your happy ending without having to change positions, so just sit back and let your favourite escort fully satisfy you.
If this is something that turns you on and you would like to do, make sure you speak to your escort before and let them know what feels good. When you are about to orgasm, even though your chosen escort won't get the shock factor like she would with no condom, it is always good to let her know when you are about to cum as she knows she is doing a good job and helped you achieve your orgasm. It will also help her to prepare appropriately and you both can enjoy the pleasurable experience together.