COB (Cum on Body) Escorts
COB (CUM ON BODY)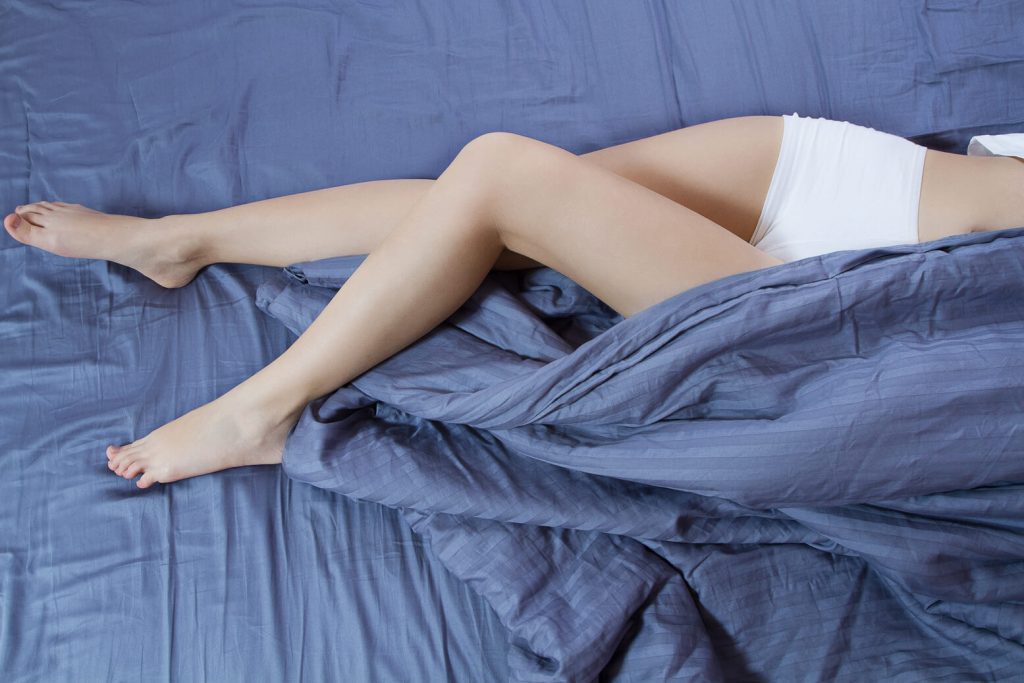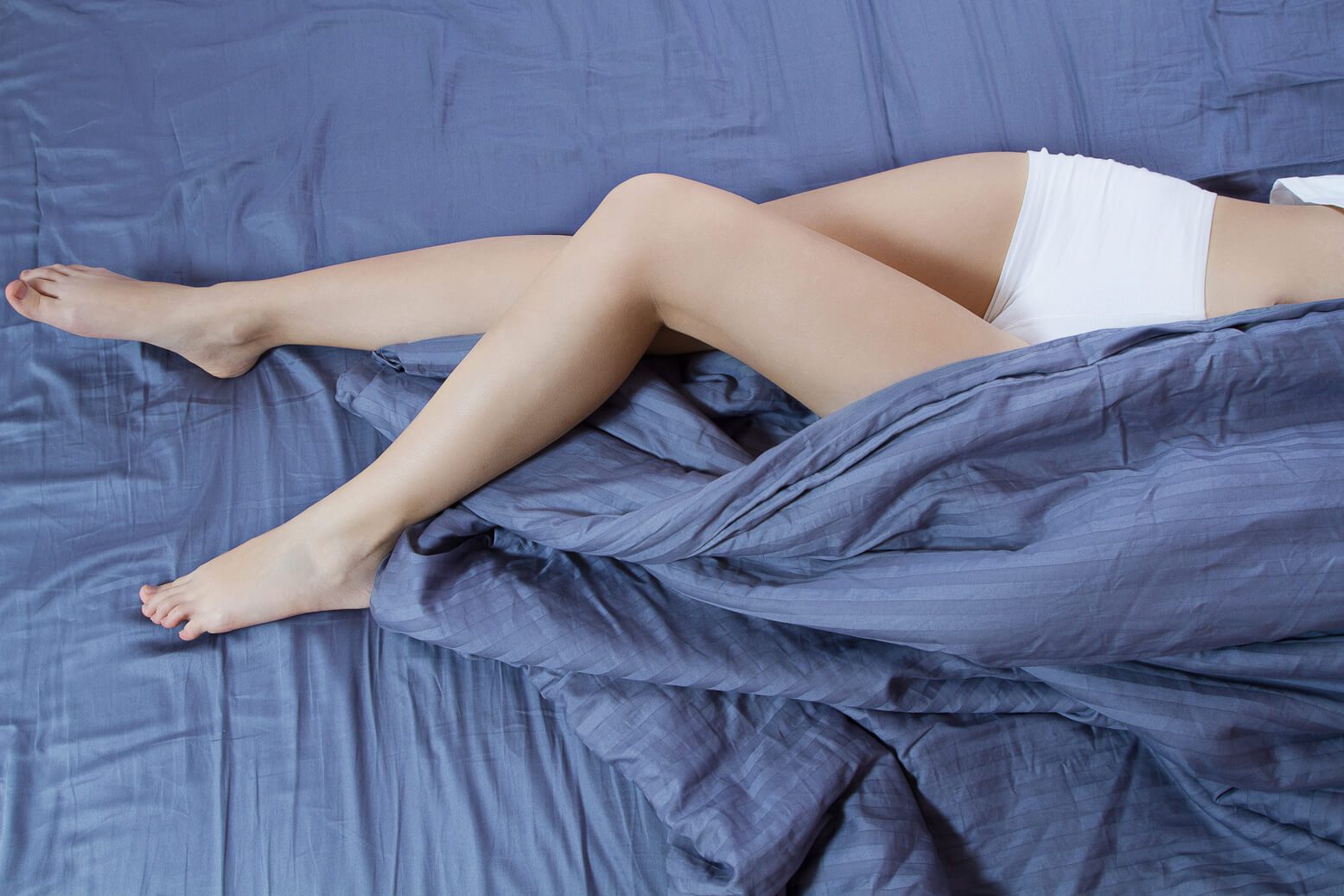 COB (Cum on Body) is highly requested and often offered as part of the 'porn star experience (PSE)' as this is popular during pornography. This is where the man pulls out when he is about to orgasm and shoots his load on the woman's body.
This is a way of finishing by either pulling out during penetrative sex, from oral sex or from a hand job.
Ejaculating on your escort's body such as her breasts, stomach, back, bum or feet can be a massive turn on as you may find the sight of the woman covered in your cum exciting and also give you the feeling of dominance.
If this is something that you would like to do with your escort, make sure you discuss your chosen body part beforehand so she can get in position ready for you to satisfy your desire!
COB (Cum on Body) can be considered as safe sex with the 'pull out' method but this can be risky as even a small bit of cum may cause pregnancy. This also doesn't prevent sexual transmitted infections (STI's) so it is important to use protection if this is something you wish to do with your sexy playmate.
So if the thought of shooting your cum onto the body of one of our escorts excites you, have a look at our ladies to see who offers this sexy service!