DANCING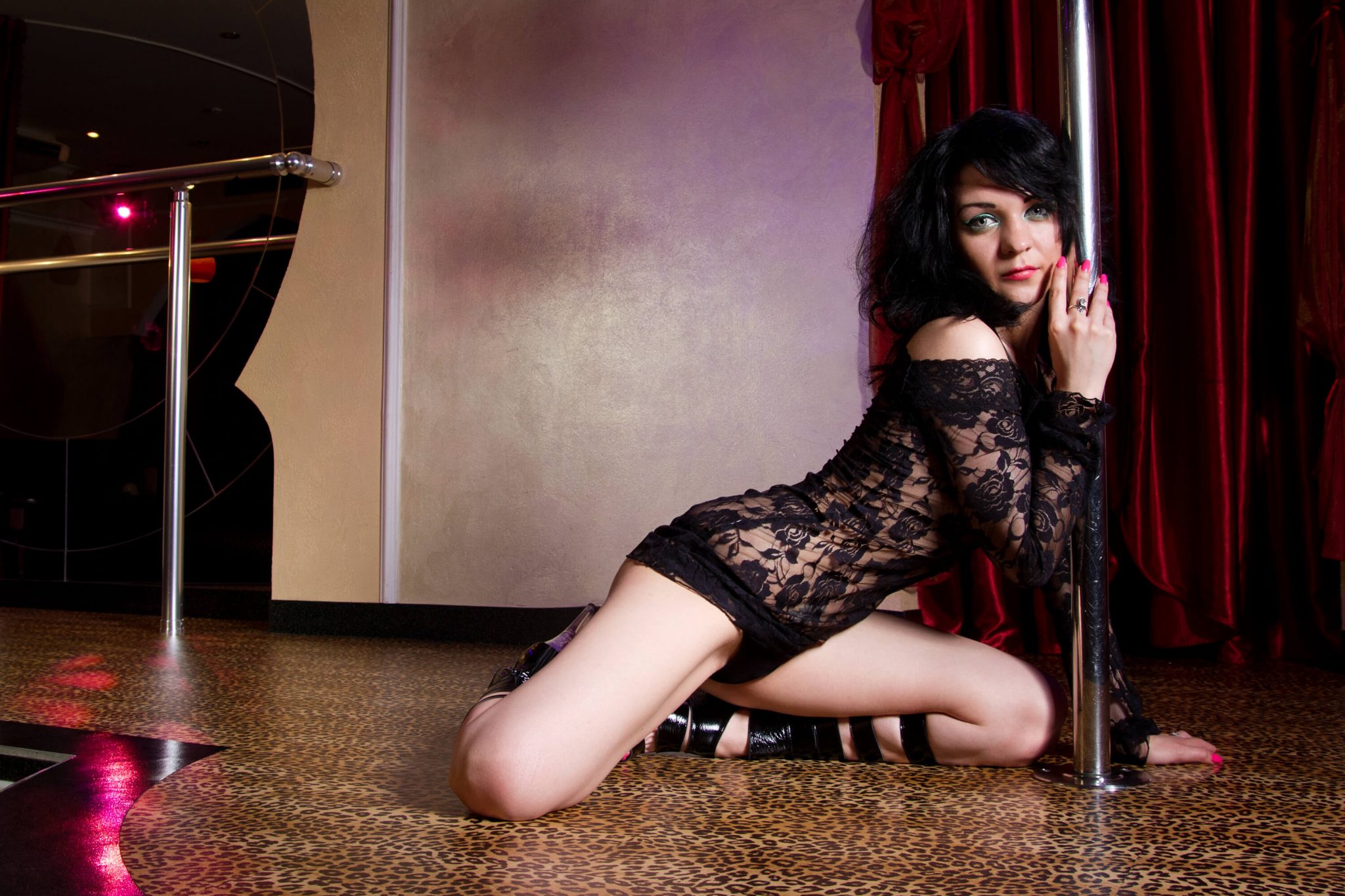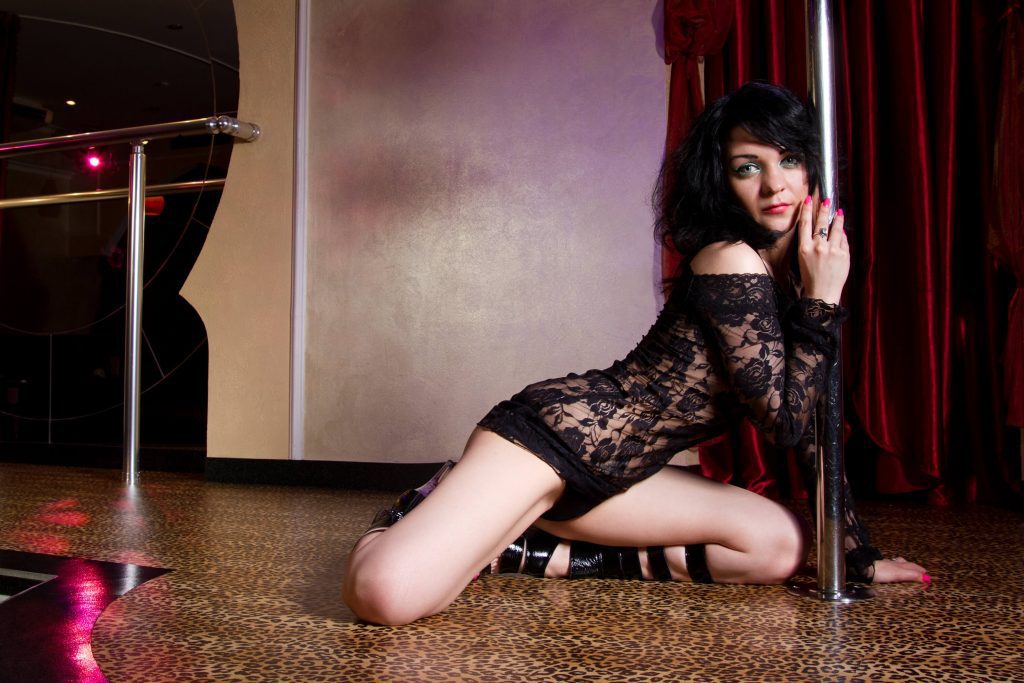 Dancing is where your escort will dance for you provocatively; turning you on as her body twists and turns showing off every sexy curve she has! Nudity is not a requisite of Dancing, however, many sexy and sultry babes would start the dance in revealing clothing, and if you are lucky they will strip as the song and act continues. If Dancing is what you are looking for from an escort, there are many different types to get your heart racing, such as Pole dancing, Belly dancing, even Twerking is a requested dance!
Are you looking for a tight, firm bodied dancer, or a BBW to grind on you and really get you in the mood? Take a look at the available escorts at
Cupid Escorts
; who would be only too pleased to dance for you. If you have a certain piece of music that will improve and enhance your experience, do let your chosen escort know. Your beautiful companion wants to make you as happy as possible, so communication throughout the session is key!