DINNER DATES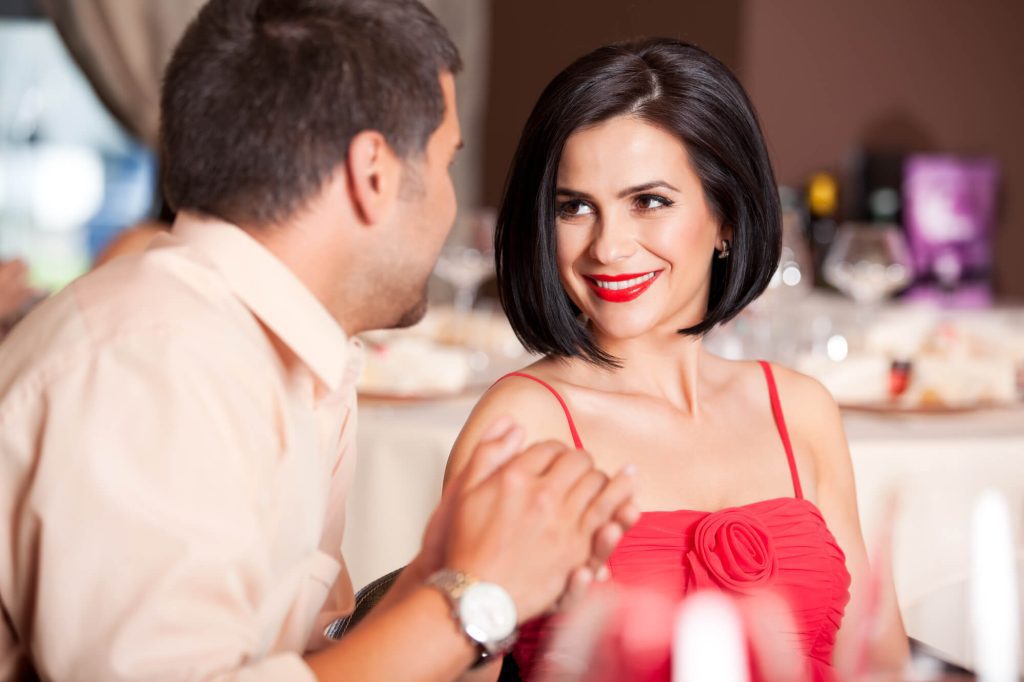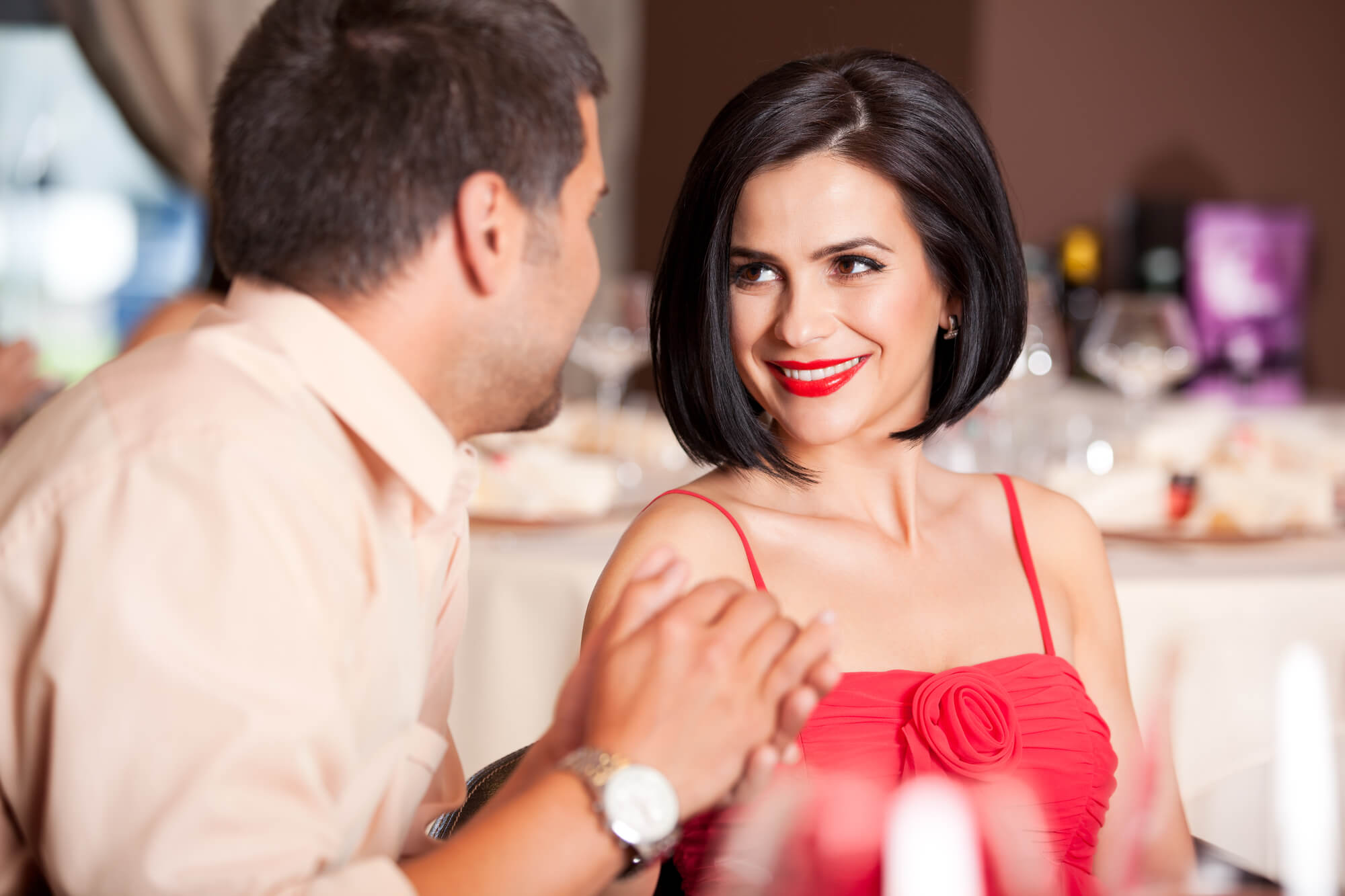 Dinner Dates are for individuals who enjoy to wine and dine a beautiful escort; usually at a lavish restaurant, but this can be at your household if you are willing to host, and of course, cook! Dinner Dates do not always mean one on one. You may wish to have an escort accompany you to a social gathering or work function. The girls available at Cupid Escorts are classy, elegant, and refined. They fit in with every social situation and will blend in perfectly with other guests.
Dinner Dates are there for individuals who want to build a long-term and lasting relationship. By getting to know an escort, finding out her likes and dislikes, her goals and achievements, you create a different kind of intimacy; an intimacy that you wouldn't get by having a steamy night indoors. You become friends and also lovers; which will create a more natural relationship and would help attribute to the perfect GFE if this is what you are looking for from an escort.
If company at a dinner is only what you are looking for, or whether this is only the start of your adventurous night with an enchanting escort, it is a great way to spend your evening, and possibly create one of the best nights of your life!