FILMING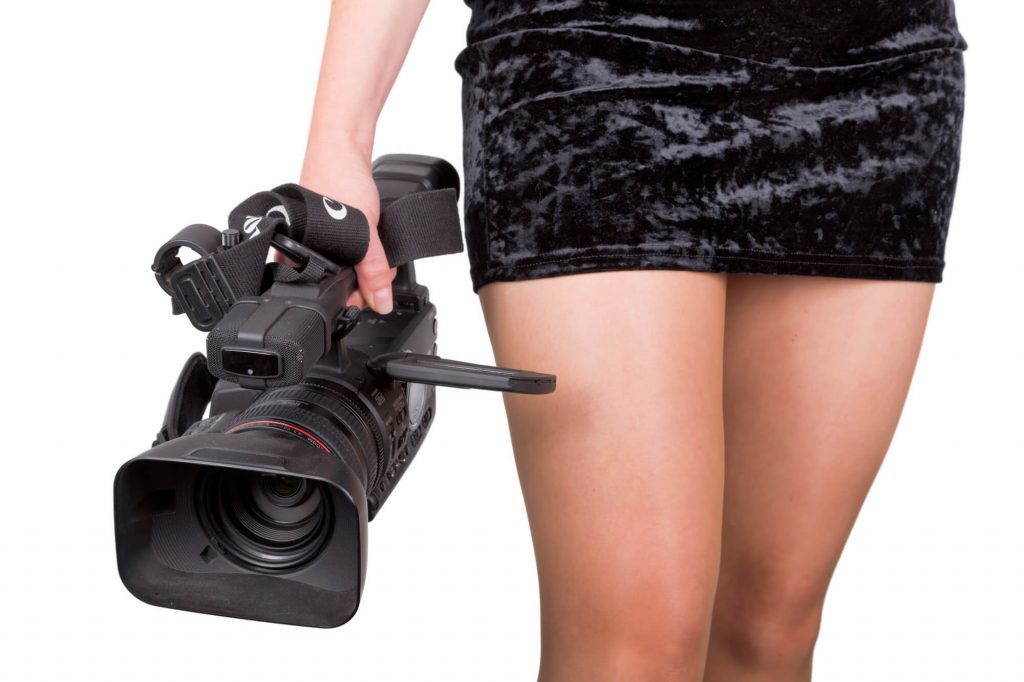 Filming
is where an escort or partner allows you to film the sexual encounter for you to view and enjoy at a later date. Although some escorts do not mind being filmed, many prefer not to have a camera involved during intimacy. An escort enjoys the sexy and naughty time together, but they may prefer this not to be shared with others. A common addition to
Filming
is either the escort, punter or both parties wearing a mask. By covering up the face it allows the experience to be viewed at a later date, but at the same time, keeping participants anonymous. If you are feeling particularly adventurous,
Filming
a sexy encounter goes hand in hand with
Roleplay
and
PSE
. You may have watched numerous porn films, but how about starring in your own? Your escort can dress as a strict police officer or a stern school teacher and you can replay this again and again for your viewing pleasure. One rule to remember! If
Filming
is your main interest, you must mention this before an sexual encounter with one of our saucy escorts.
Filming
someone performing in a sexual manner without them knowing is an offence and could get you in serious trouble.