FINGERING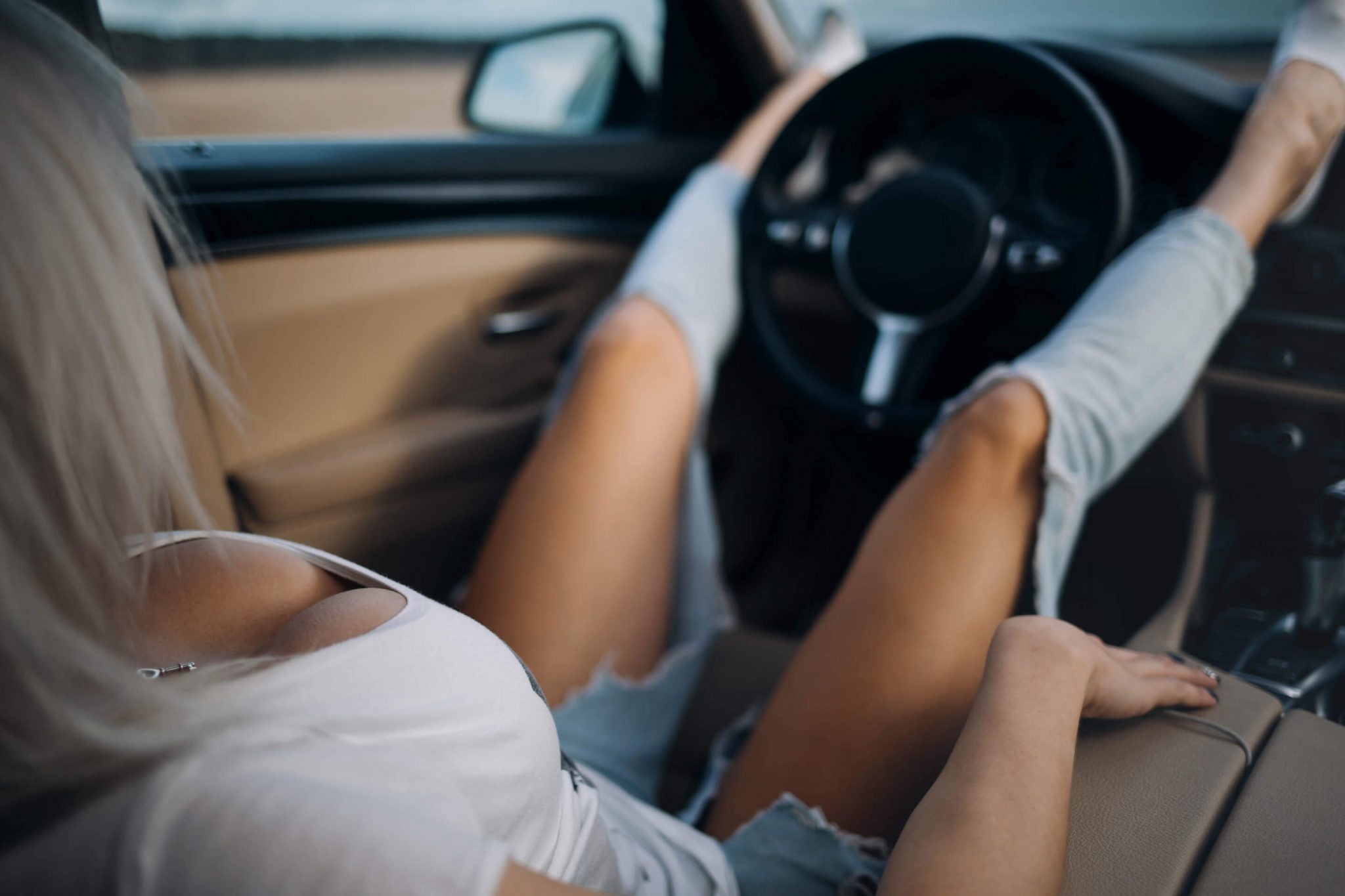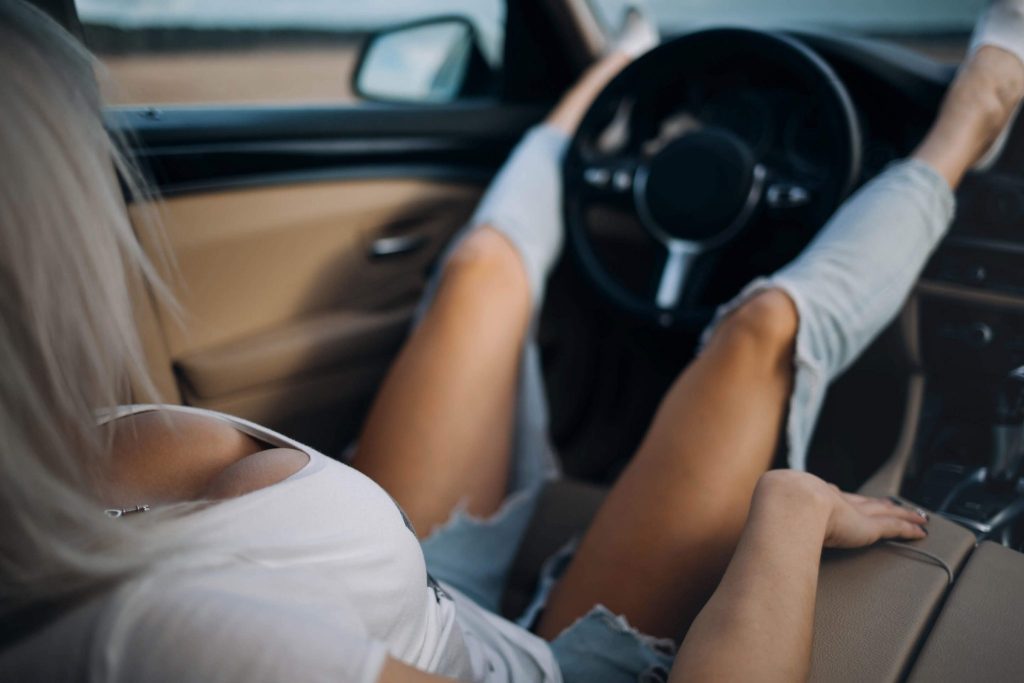 Fingering is the use of fingers or hands to sexually please the vagina or anus. It can be performed with your partner or you can do this by yourself.
Fingering is used for sexual arousal during foreplay which can be used with other sexual activities to help both males and females achieve a orgasm.
This can be also used on the male in his anus during oral sex and other activities to help achieve a more intense experience.
Pleasing one another with your hands might sound simple but everyone is different, so it isn't a matter of ramming your fingers in there, by communicating with one another you will achieve that special touch that can help achieve an amazing orgasm.
If this is something you would like to do with your escort it is important that your finger nails are kept clean and trimmed as you want to pleasure your partner and give them the most enjoyable experience.
Lubricant can also be used to make sure the fingers glide nicely, so make sure you speak about any allergies you may have, or if there is any particular stimulating lube you would like to use.
Make sure you go slow and tease with your fingers, rubbing is also a good way to achieve an orgasm. A good technique involves the middle finger and additionally the index finger and making the hand gesture like "come here"
It is key to listen to your escort and what she likes; you should also speak about what you like, if you want her fingers to explore your body, make the request!