HANDCUFFS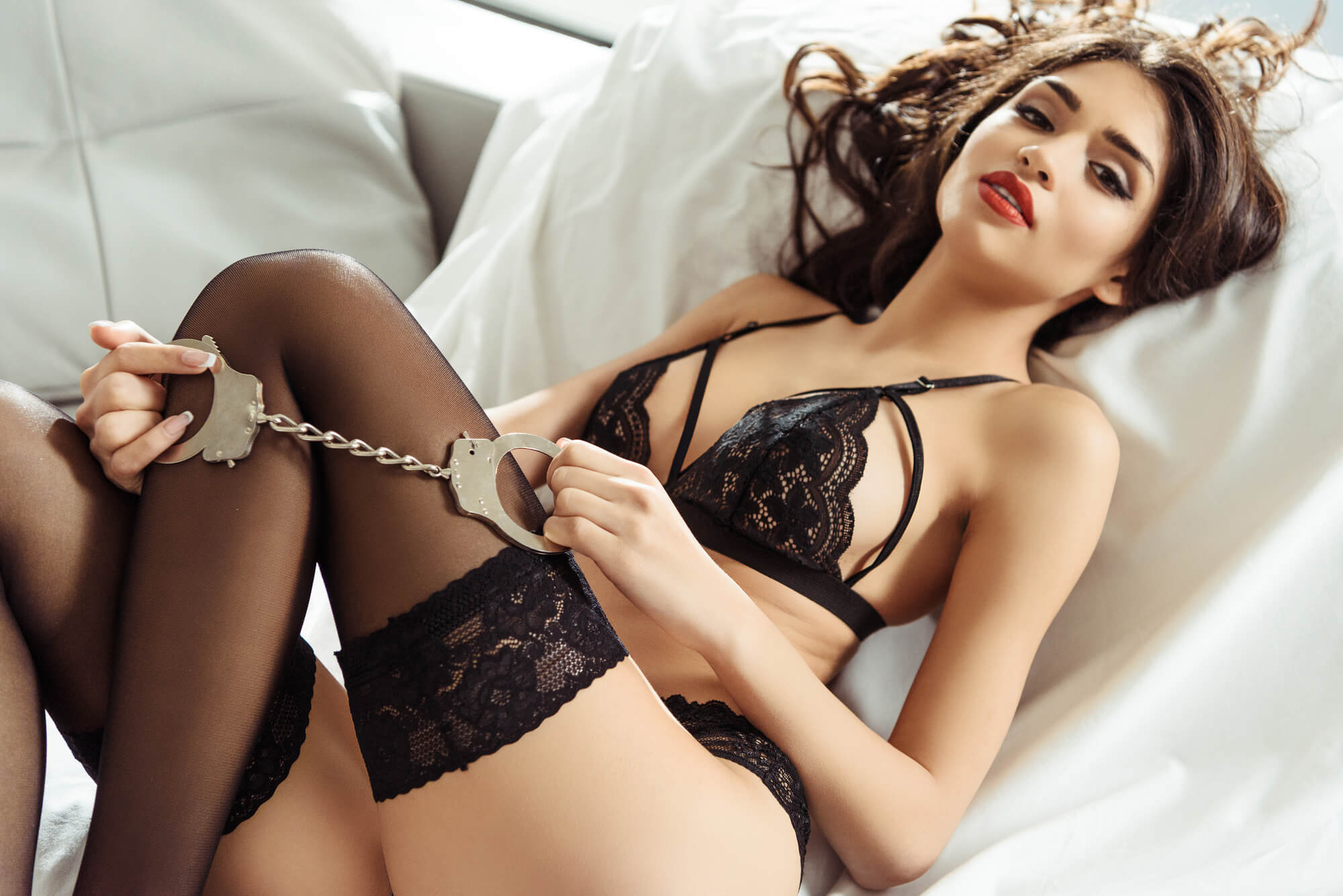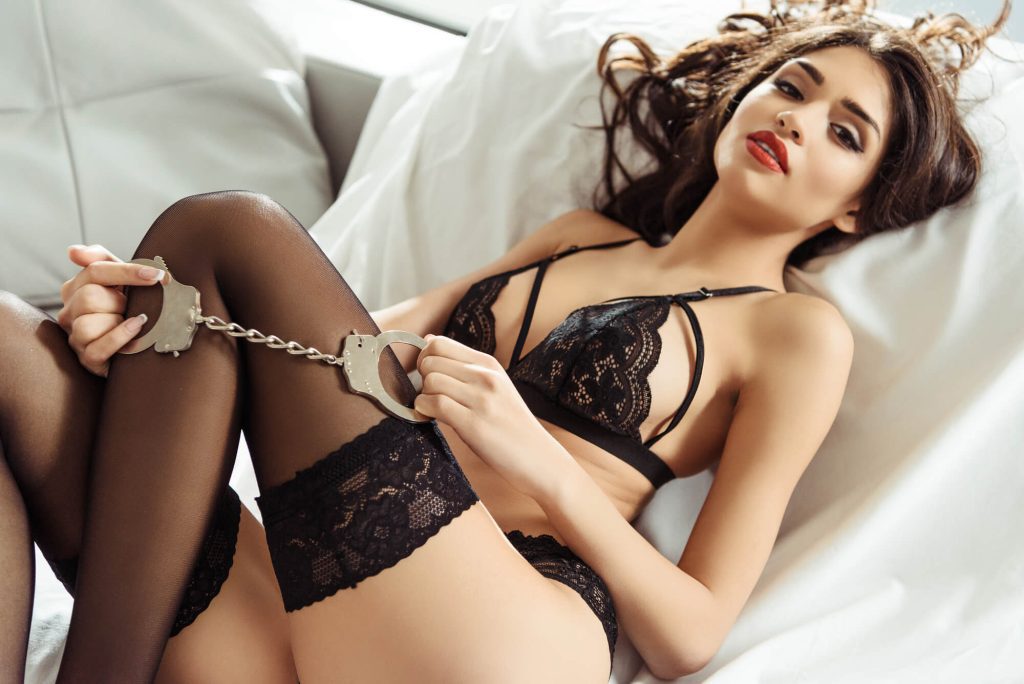 Handcuffs are all about playing with power, whether you are the one in charge or being controlled.
A classic handcuff position is to be cuffed to the bed; this is perfect for sexually teasing to the edge of an orgasm until your begging for it.
If you want to play with more than one set of Handcuffs you can have your wrists and ankles cuffed whilst being straddled and rubbed against which will drive you both insane!
You could get those sexual senses exploding by using a blindfold too!
If Handcuffs are something you are interested in doing with your chosen escort, make sure you communicate before so you both know what you feel comfortable with, and if a safe word is needed in case you want to get extra kinky. Being the one controlled puts you in a vulnerable situation so you need to trust that the person in power can satisfy you exactly how you want it.