HARDSPORTS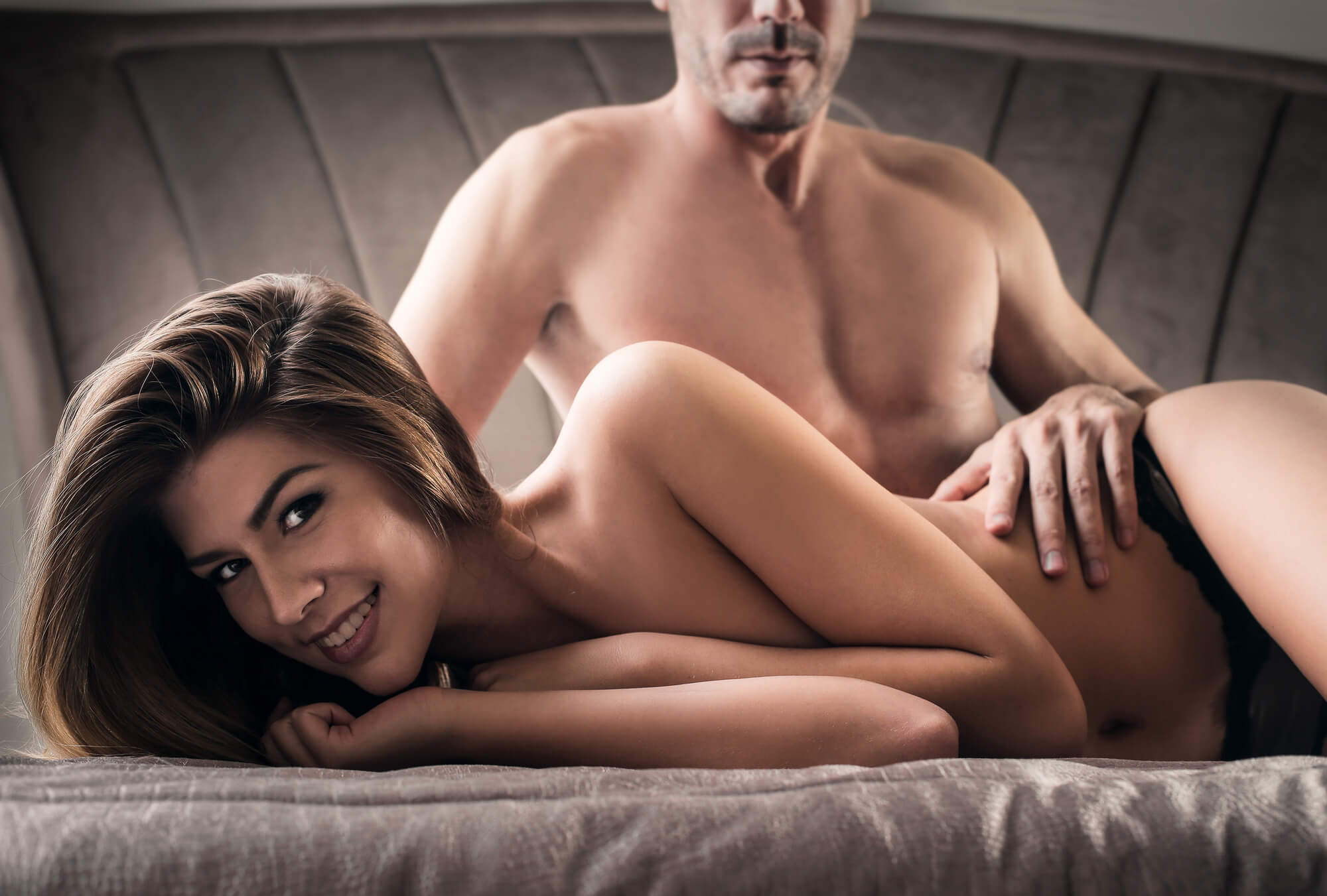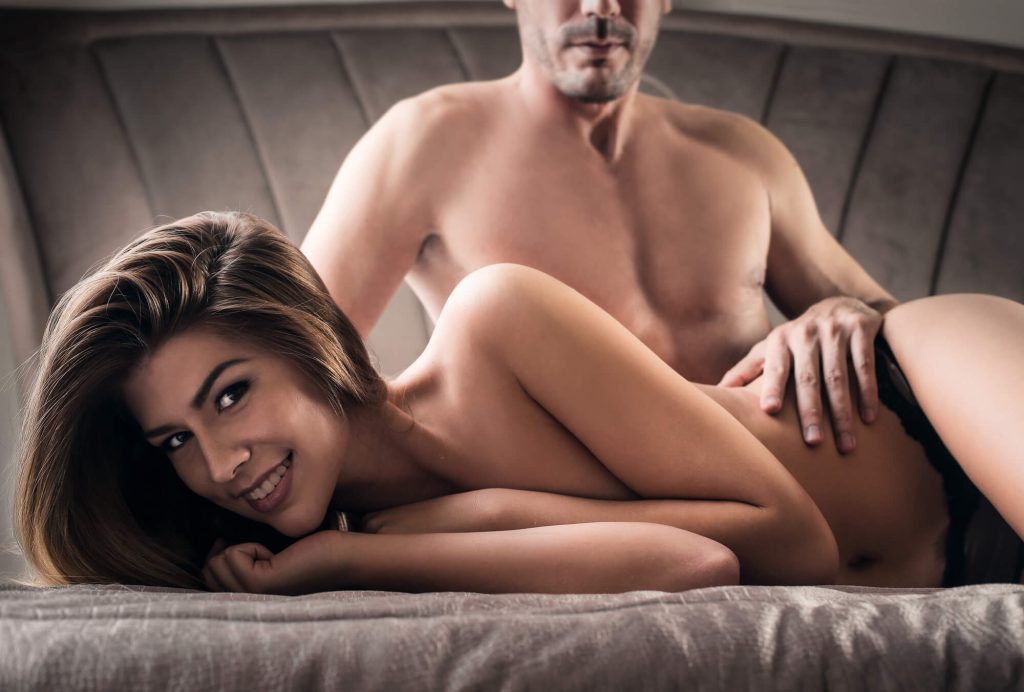 Hardsports
is the sexual practice involving faeces. It is known by other names such as Coprophilia and Scat-play. This act usually involves an individual eating, playing with, or being covered in faeces. Due to the nature of this act, it is often linked to
Watersports
. If an escort is willing to provide these services, they tend to provide
BDSM
services or perform as a
dominatrix.
Being defecated on can be seen as an act of dominance therefore is linked with
humiliation
.
Although this is not the most popular service provided at Cupid Escorts, we do have some individuals who are willing and enjoy this taboo. Take a look through our girls, and find the right one for you. When arranging a meeting to enjoy Hardsports, you must make sure suitable preparations are made, because, as you can imagine, things do get messy. You may want to put sheets down, or make use of a wet room or bathroom. Whatever measures you take, make sure they are adequate for what is to come.
Before taking part, explain to your escort exactly what you want, and how far you wish to go. Rubbing it on your body may turn you on, but eating it may be a no no. Make sure you both understand and are on the same page before this naughty and dirty sex act begins.