KISSING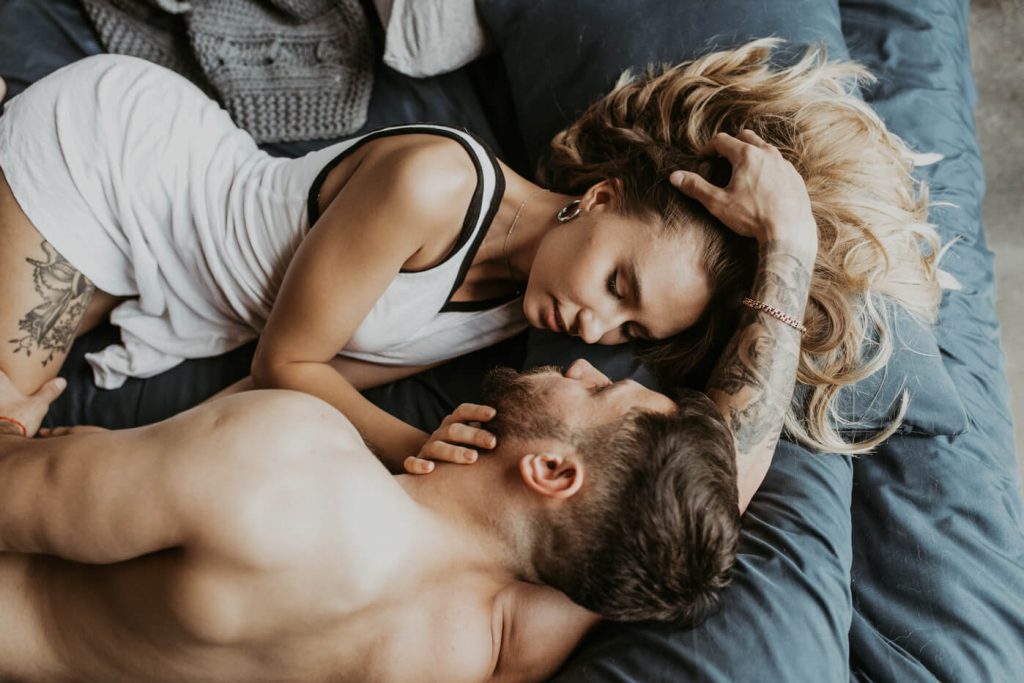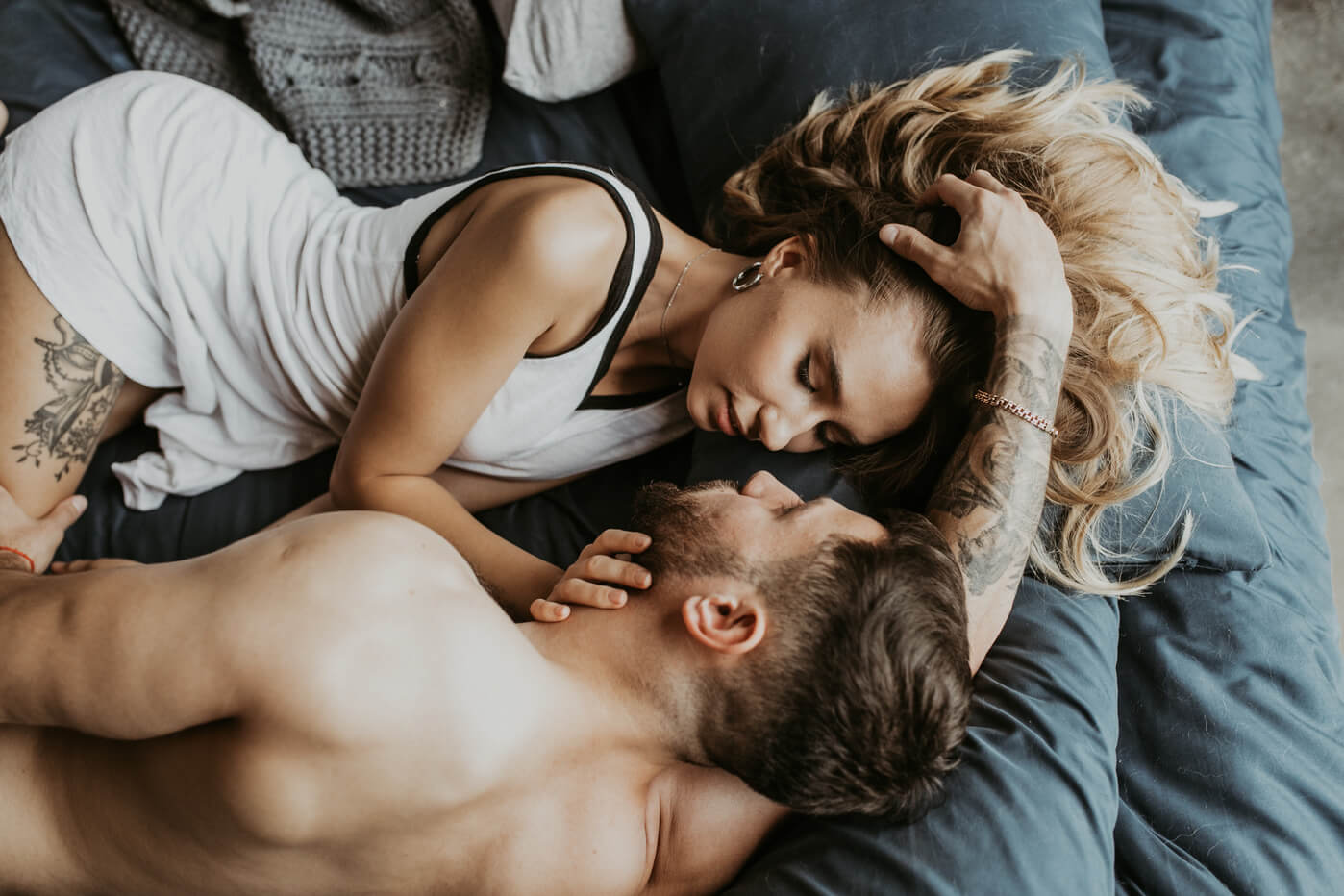 Kissing is different to French kissing. It can be very intimate, but unlike French kissing this doesn't involve tongues. You might be used to kissing with tongues so learning how to kiss your partner without could be a challenge.
It is important to speak to your partner about what they like, as your partner may prefer Kissing over French kissing as they may not like another persons tongue in their mouth. French kissing is very passionate, so this might be something they'd like to do once they get to know you better. Make sure you don't force them into using tongues as if this is something they do not want to do, this can kill the mood and the trust between your chosen escort. By having that discussion before and setting boundaries, it will help your chosen escort show you a better time than if anything was forced.
As mentioned, French kissing ( with tongues) is a very passionate kiss but without tongues can be just as fun and passionate if the connection is there.
Lightly kiss your favourite escorts lips, soft and gently to learn how one another kisses, then put more pressure as time goes on as it starts to heat up. If you both decided not to kiss with tongues you could always use your tongue to slide it along the lips as you kiss for a little taste.
When things heat up, try a soft little suck or nibble on the lip. It is a good idea to try different things, to work out what you both like best. Your chosen escort may guide how she likes it by doing it to you, so maybe let her take the lead. It is best not to over think the kiss and go with the moment.