REVERSE ORAL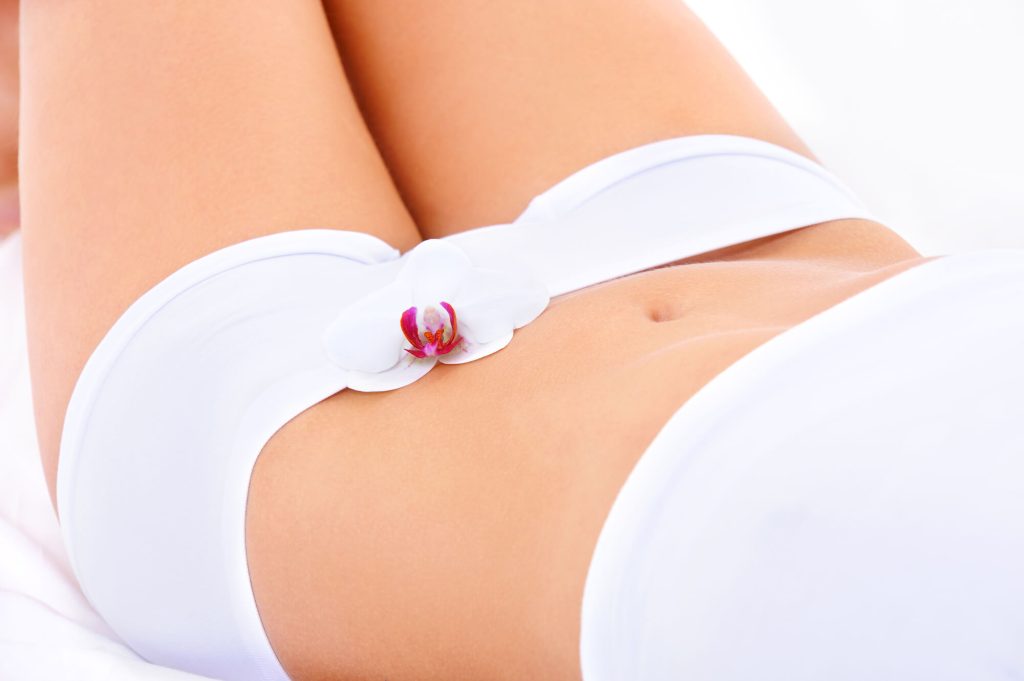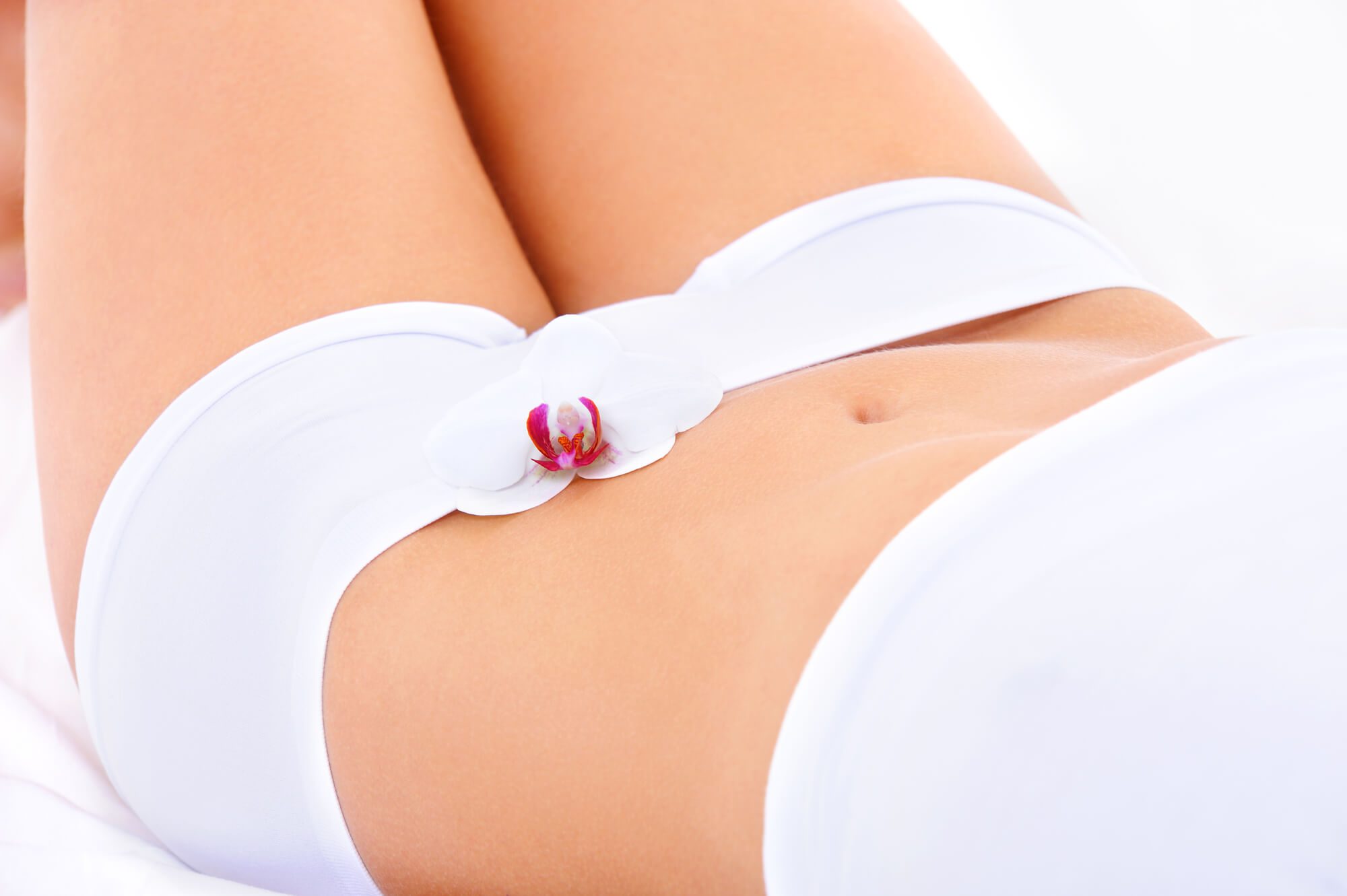 Reverse oral means that your sexy escort is happy for you to perform oral sex on them. Many individuals love the sensation of an absolute stunner giving them oral, but some are turned on and receive the same thrill when they can provide their partner with the same pleasure.
When it comes to oral sex, everyone likes different things. Some may enjoy the tongue licking all areas vigorously, whereas others may prefer it slow with your tongue teasing their clitoris. Make sure to listen to their moans and watch their body quiver! If you do things right for them, then the erotic favour will be returned!
If your chosen escort instructs you on what they like, or state you are not doing it correctly, don't be offended. Everyone's body is different, and each person knows what they are comfortable with. If this pleasurable act is the start of the steamy session, or is going to be the grand finale, pay 100% attention to your partner at all times. If you follow her instructions and help her reach orgasm, she is likely to remember you for future visits!