Rimming (Receiving) Escorts
RIMMING (RECEIVING)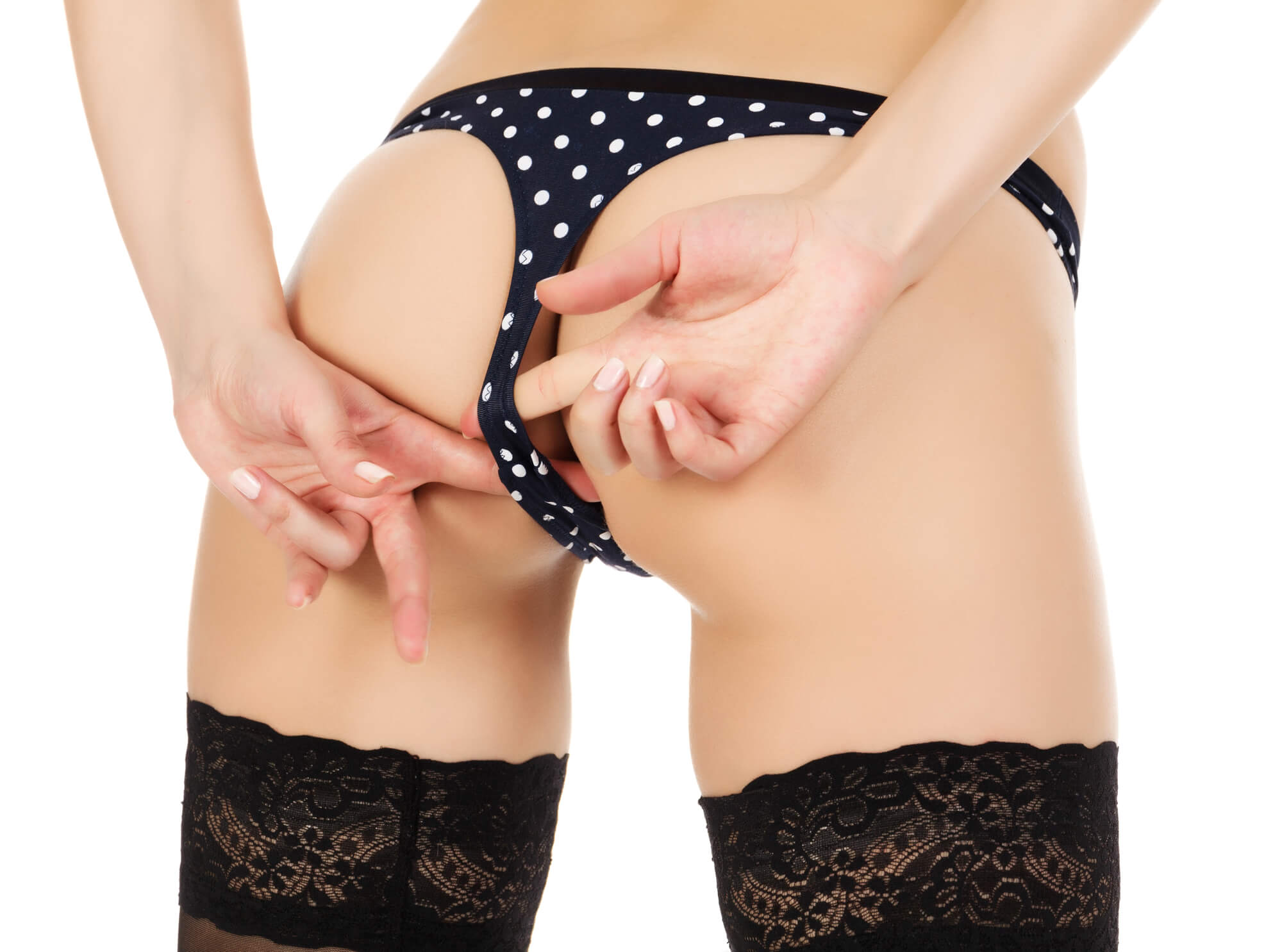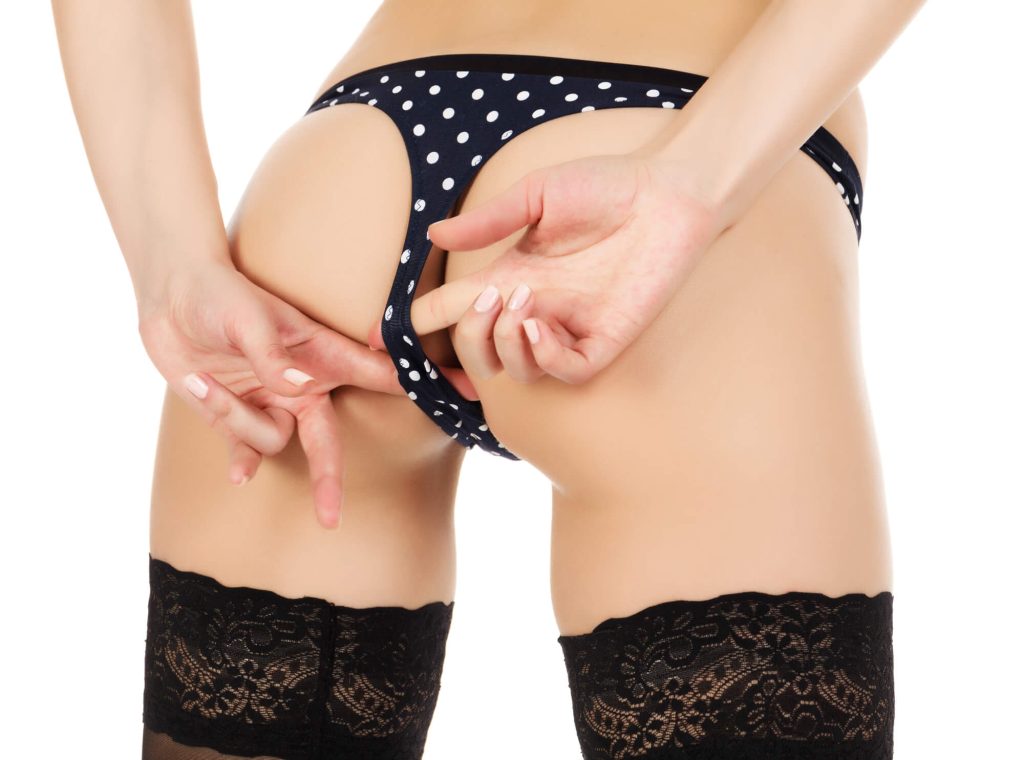 There are many sexy acts you can enjoy in the bedroom, and there isn't many as sexy as Rimming.
This exciting and sensuous taboo involves using lips and tongue on the anus. Before you get too aroused looking for an escort that loves this kinky act, it is good to remember that preparation is the key with Rimming. As this sex-play includes the ass, your partner should always make sure that they are clean and hygienic. Make use of the shower, applying warm soapy water to all areas is the safest option, and will ensure all parties involved have an amazing and erotic time, with no nasty surprises.
Making sure the outside of the anus is clean is a good first step, however an enema beforehand may be the best option. Making use of an enema will make sure that the anus is completely clean, and both you are your partner will be more open to exploring your sexual desires. Once you are fully prepared, get your partner to lay down and relax, and remember, discuss exactly what you want before venturing south. Communication is always key to ensuring you both have an amazing time!