RIMMING (GIVING)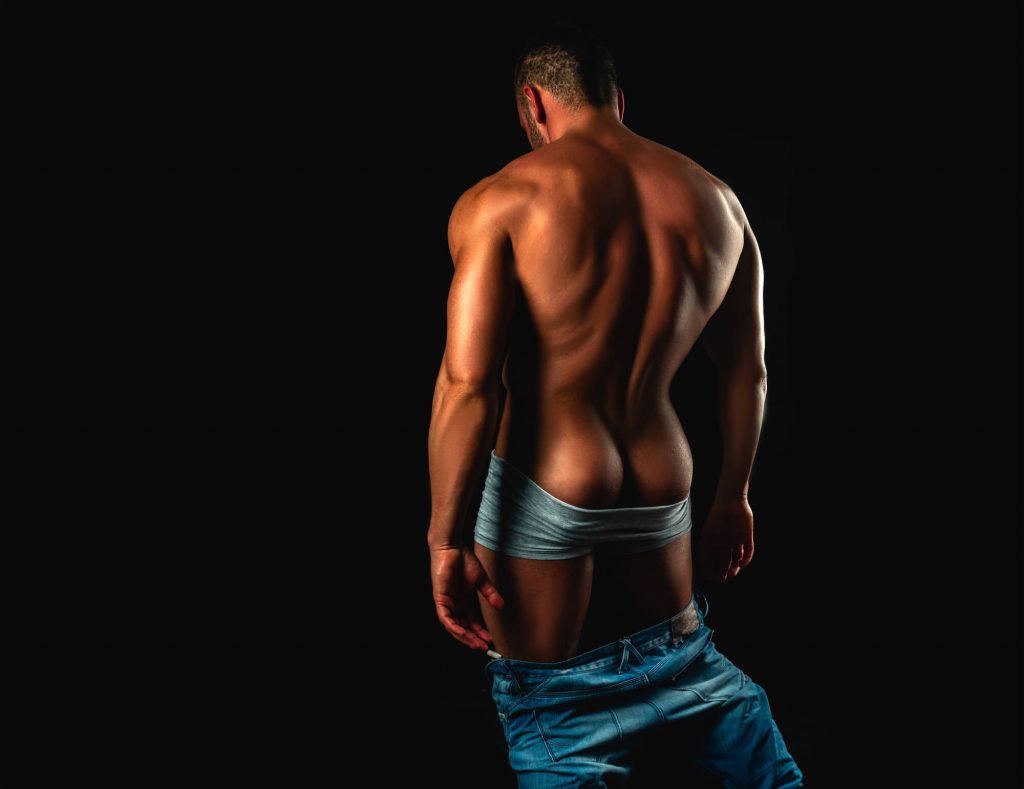 Rimming (Giving) is like receiving, but yes you have guessed it, your partner uses their tongue and lips on your ass instead! This is enjoyed by many males, but some do not like to admit it due to it's nature. Although this is more common for a male to perform this on a female, the role reversed can be extremely pleasurable for you!
If this taboo is what you are looking for, make sure you prepare in advance before you find the girl of your choice and make the call. This style of foreplay is at the escorts discretion, so make sure you are clean and hygienic. Have a long bath or shower before your meet; making sure you make use of warm water and soap and lather and clean your body thoroughly. You wouldn't want to meet up with a beautiful woman and find they have not prepared and cleaned properly so make sure you offer the same courtesy.
Rimming (Giving) may be something you wish to try out, or something you have experienced in the past in which you cannot get enough of! Remember to communicate with your escort and tell them exactly what you want and how you like it. An escort may include their finger or fingers into this sex play, if that isn't for you, let them know from the start!