ROLEPLAY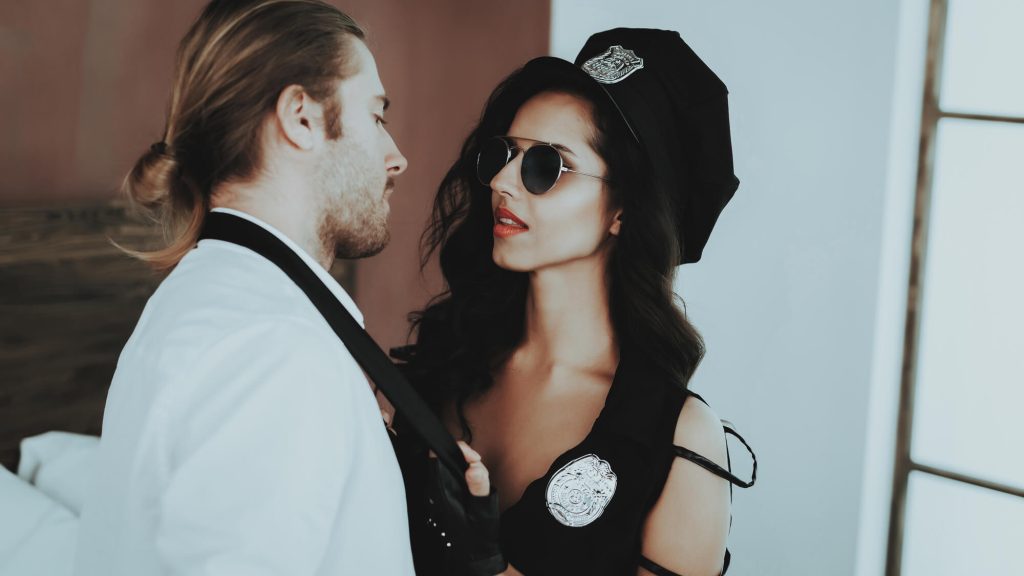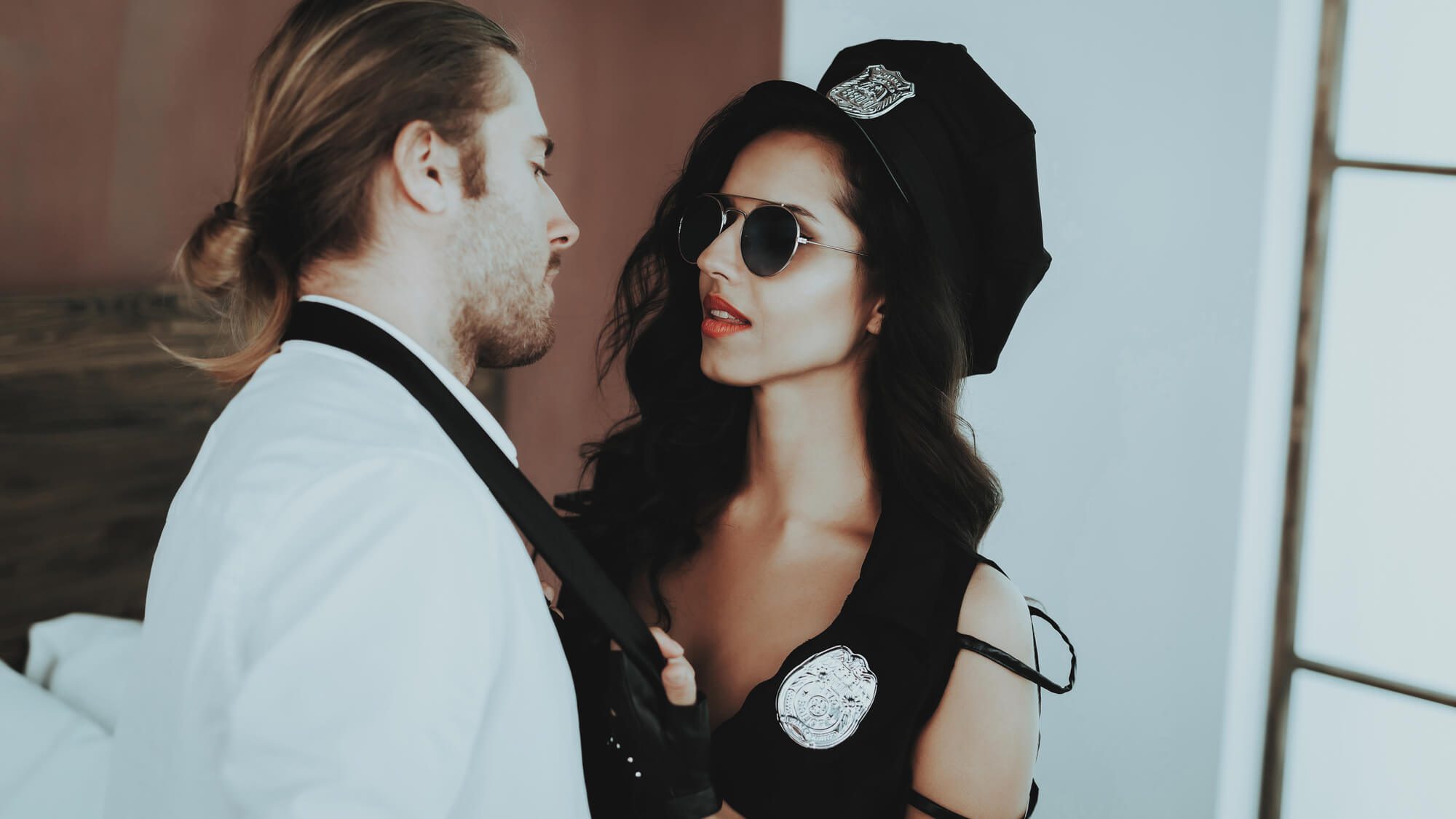 Roleplay
is a fun addition to the bedroom. All you need is a willing partner, a good imagination, and if you want to go one step further, an outfit and maybe some props such as
handcuffs
.
Roleplay
may be used to spice up a
couple's
sex life or to stop the relationship from going stale. Different options are available, you can imagine you are different people, to dressing up like different people or possibly meet up at a hotel or bar, this is where you can let your imagination run wild!
When most people think about
Roleplay
, they imagine a nurse's uniform, a naughty schoolgirl, or a strict teacher holding a ruler. Although
uniforms
are not a must to enjoy
Roleplay
, they certainly do help! What could be more fun than to gaze upon a beautiful elite escort with huge breasts popping out of her nurse uniform, whilst you lay there with your temperature rising
🙂
You do not have to take part in the standard roleplaying scenarios; as long as you have a good imagination and a willing partner, the sky is the limit. Think about your deepest desires, and discuss this with your chosen escort. Please click the link below, and see who loves playing dress up. You will have an amazing time with one of our companions, and it will be a fantasy you will want to experience again and again.