Spanking (Receiving) Escorts
SPANKING (RECEIVING)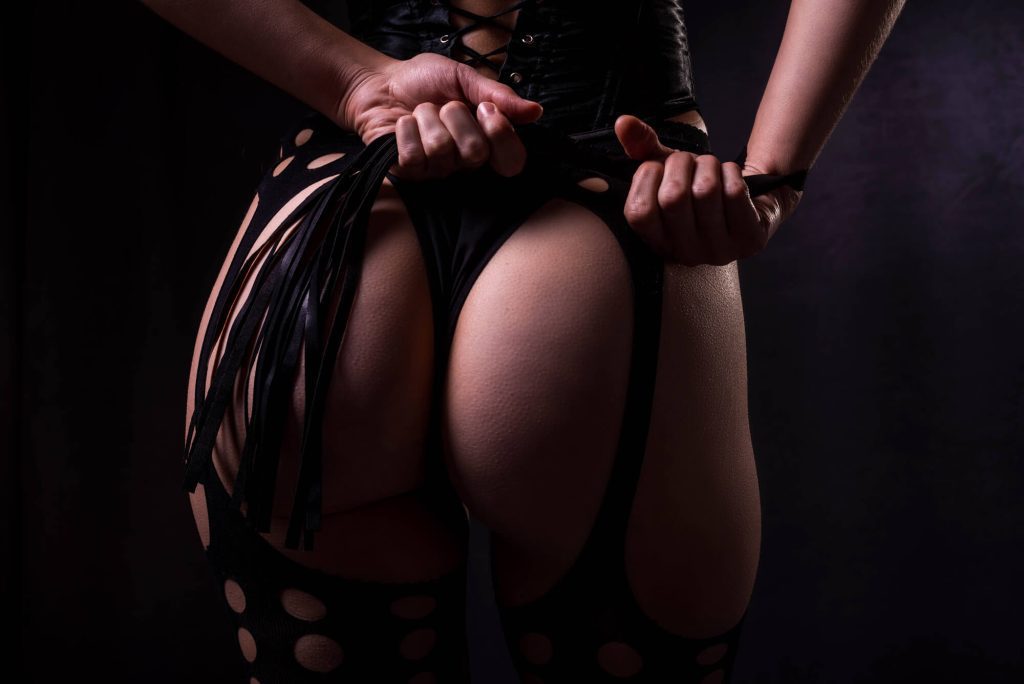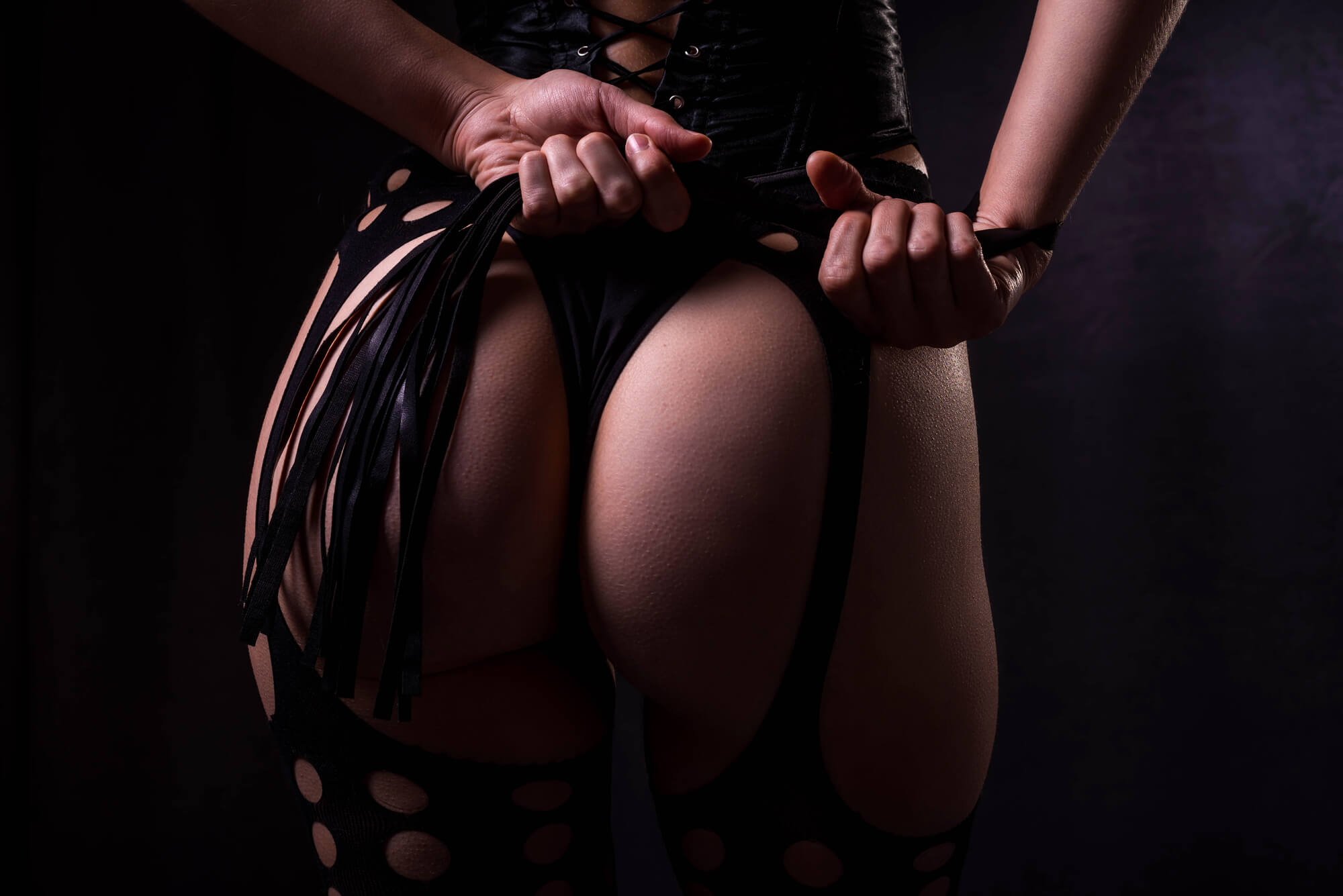 Spanking (Receiving)
is where your escort enjoys and allows you to spank them; this may be with your hand or an object such as a paddle. This sex play can be linked with such acts as
Roleplay
 and is often enjoyed by a submissive partner. If you want to involve spanking within
Roleplay
, this would fit well with a strict teacher and naughty schoolgirl scenario. What could be more fun than having a beautiful and sexy escort laid across your knee whilst you lightly spank her; giving her the punishment she deserves?
Submissive
escorts enjoy spanking as they like their partner to take control. They want to be your plaything and will do what pleases you. If they do not make you happy, then maybe a light spanking is what they need!
Spanking can take different forms. This can be a fun taboo or an act that can leave lasting marks and can be very painful; whichever you wish to partake in, make sure you make it clear beforehand. Not all escorts like the rough stuff, so if you are looking to inflict the pleasure/pain sensation, make sure this is something your partner is happy with. If you are looking for the perfect spanking object or device, there are many BDSM shops and stores that cater to every individual taste. Browsing these with your partner will help you decide the perfect one to add that spice to your sex life and open you up to a new world of sexual experiences.