STRIPTEASE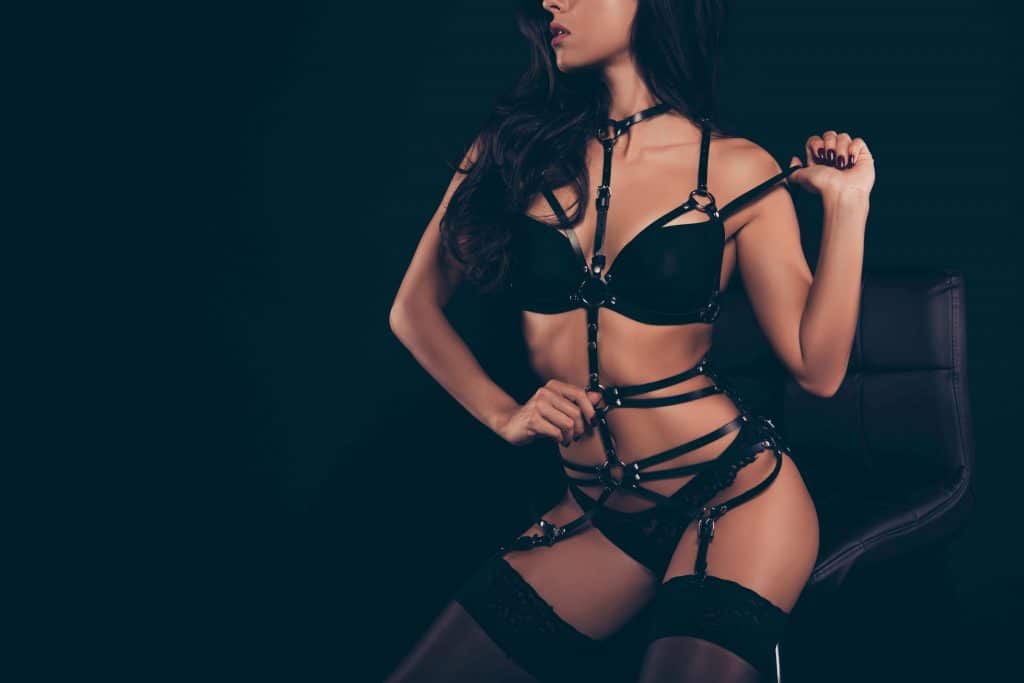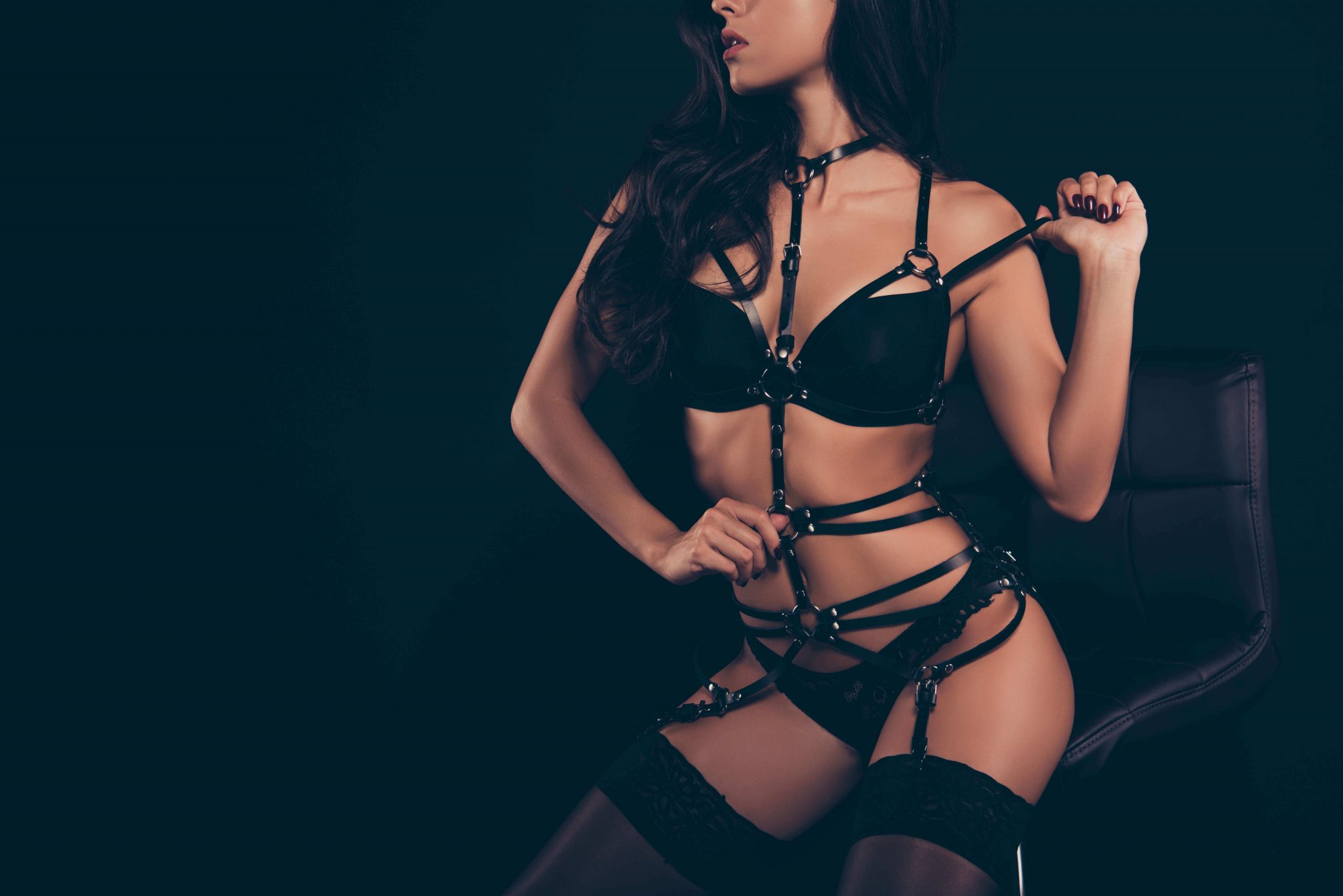 Striptease is also known as a private show (PS).
This is means you receive an exotic dance and it is for your eyes only!
During a Striptease, music will be played to set the mood; feel free to discuss the music options with your chosen escort as there might be something in particular that turns you on and you would like to see them strip to.
The idea of a Striptease is that it doesn't involve any kind of sexual relief, this is to prepare you for what is to come next.
Your chosen escort may arrive in a uniform, or sexy lingerie; she will then slowly remove items of clothing to tease you whilst dancing to turn you on.
This could also lead to a lap dance and her sensually touching your body, but remember this is a Striptease so she is going to build up your excitement with her body, her moves and removing her items of clothing until you cannot take any more. This is pleasing for both parties; whilst she undresses for you slowly, she will feel empowered with your eyes watching her body, craving her touch. You will be stimulated and aroused, with the excitement growing more and more whilst you watch her dance exotically!