TIE AND TEASE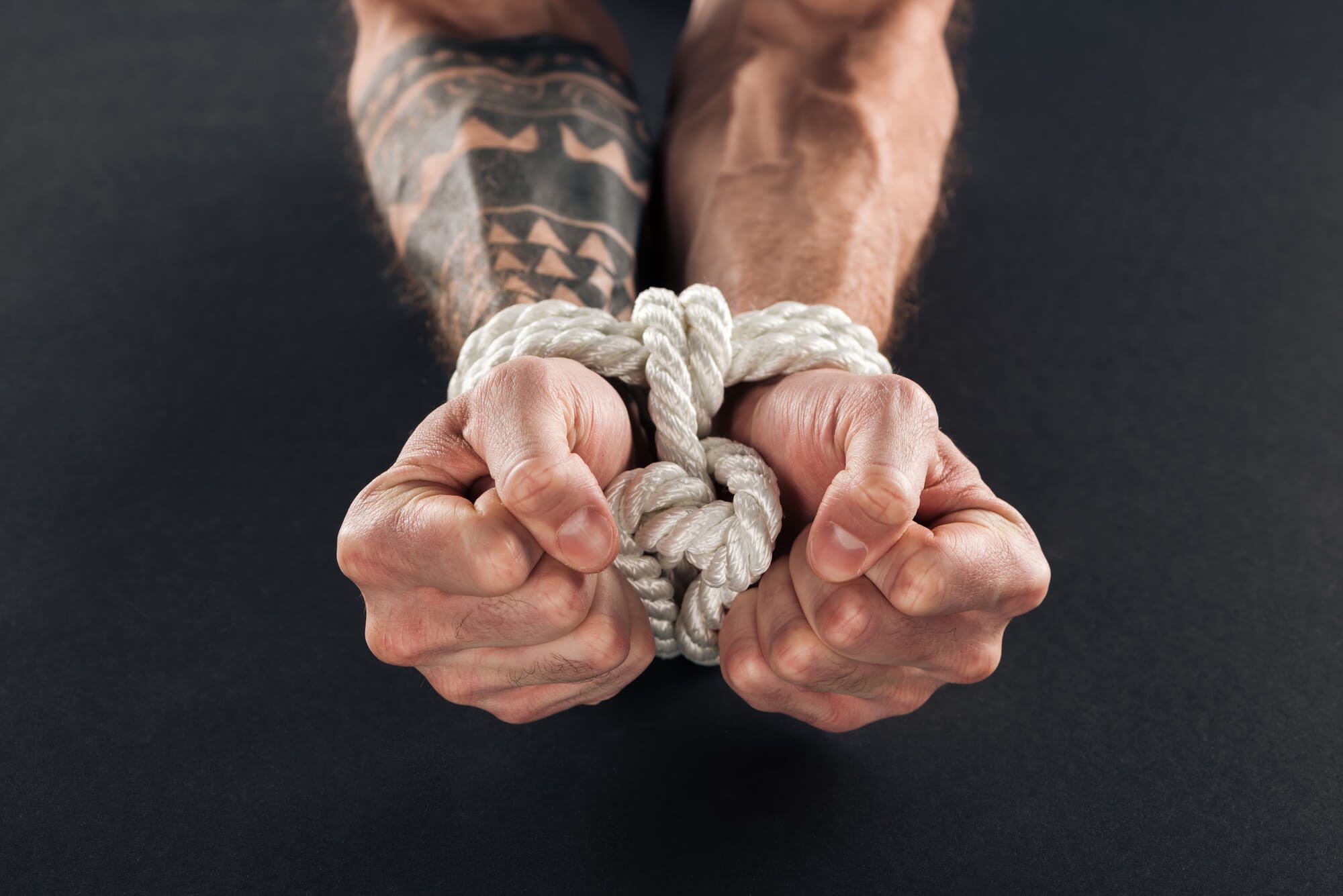 Tie and Tease
is a fun and sexy act if done correctly! It involves one person being tied to a chair, or a bed for example, with the other person trying to bring them to the very height of pleasure, sometimes without a happy ending! This raunchy game can last for a number of minutes or several hours making the individual tied up fit to explode! This act can be arousing and sexy fun! But you can also add a
bondage
element to it, so it is a good idea to have a safe word if the session gets a little too much to handle. In the heat of passion the session may progress to the point that either you and/or your partner are not comfortable with, so by using a safe word, you can stop and discuss the session and explain how you would like things to be different so you can achieve your ultimate desires. With
Tie and Tease,
various items can be used throughout. For example, your partner may wish to
handcuff
your hands behind a chair, tie your wrists with silk scarfs to the bedposts, a whole variety of different options are available to you. And now comes the teasing part. A sexy hourglass figure grinding over the top of you may be your ideal situation, or perhaps a feather tickling your erogenous zones until you reach the height of pleasure! With
Tie and Tease
, it doesn't always have to finish with a happy ending. You may be the sort of person who is happy with the sheer excitement on its own. Remember to let your partner know what you want, and how you want it! We can assure you this experience will be one to remember!