UNIFORMS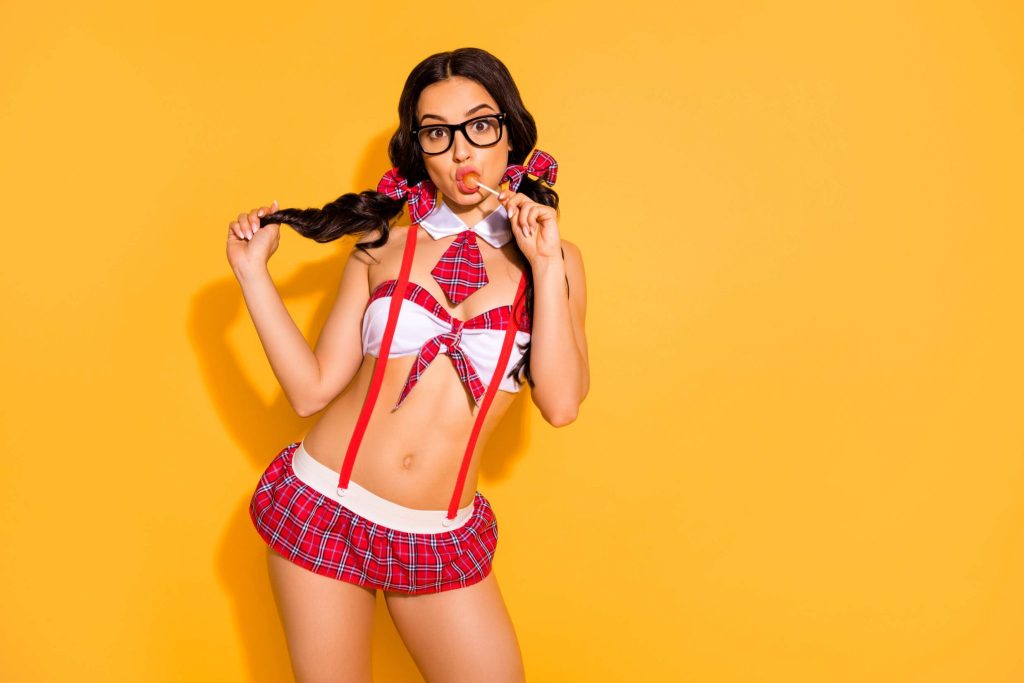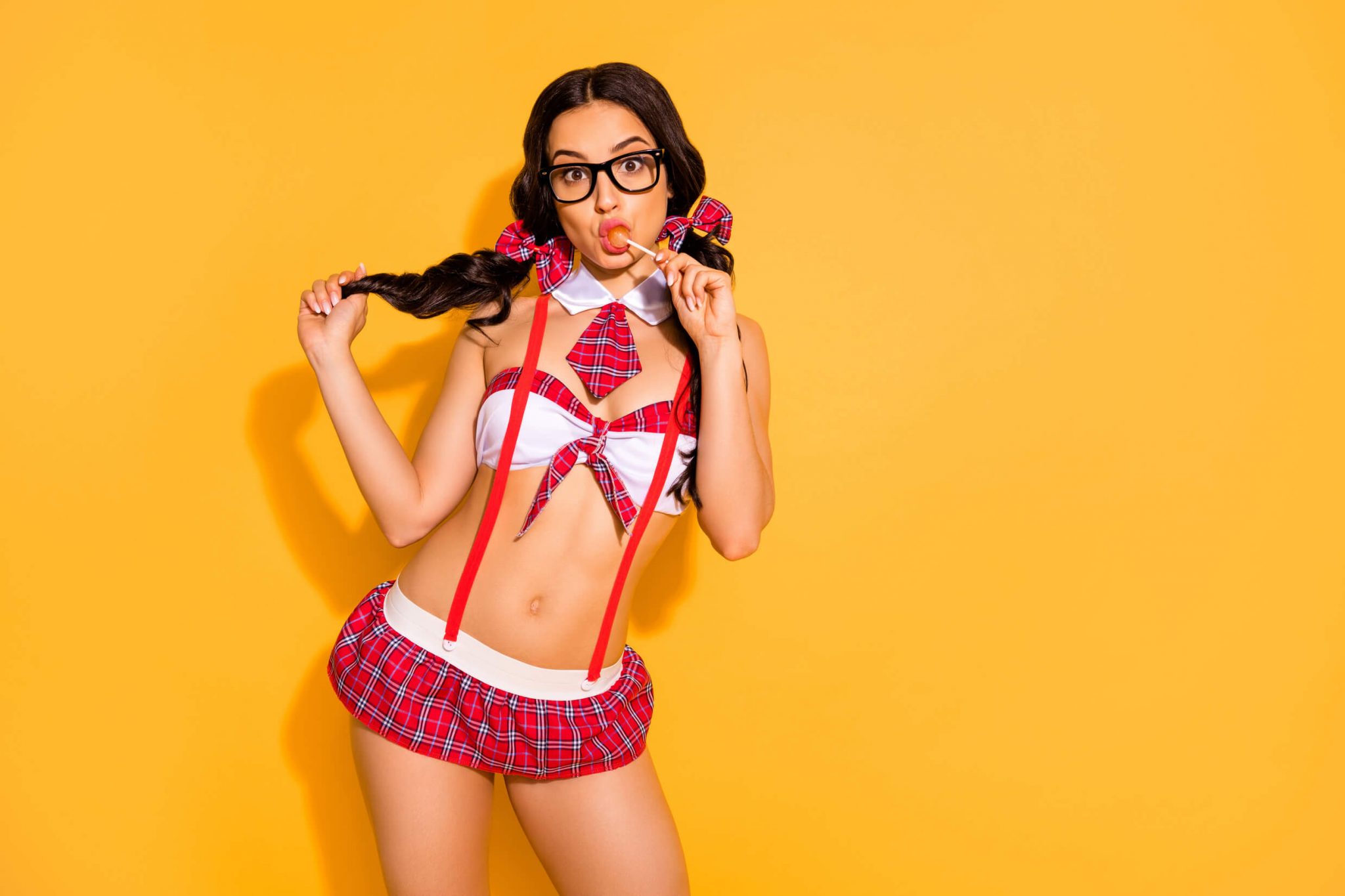 Uniforms and dressing up have become very popular in the bedroom. A uniform is clothing worn by someone in a particular job role such as a police officer, doctor or nurse, librarian or teacher. These Uniforms can have a sex appeal and be brought into the bedroom. Some people have job roles that doesn't require such uniforms but luckily you are still able to dress up in the comfort of your own homes which allows couples to enjoy a bit of uniform fun in the bedroom.
Getting dressed up allows you to fulfil your fantasies; dressing up can also help your alter ego come out and make you feel more confident and sexy in the bedroom.
There is a large range of uniforms out there which can flick everyone's switch. You might enjoy a certain job role to dress up as or explore and experiment with different ones.
If this is something you would like to take part in, the only thing you need to prepare beforehand is checking that your chosen escort has the outfit you would like them to wear for you. What could be fun is letting your partner pick a uniform, letting them surprise you, or alternatively, you could pick something you would love to see them in and would like to take them out of.
Some uniform play is not just clothing, props can be included such as handcuffs for a police officer, or maybe you would be interested in a maid giving you a once over with her feather duster, possibly a school girl who needs to be given detention for being a naughty girl; dropping her ruler during class, or you can get the nurse over to check your heart rate and see how high she really can get it.
Uniforms are not only about the clothes, props and toys it is also about roleplaying, how you act and speak to one another. Whether this is slapping the handcuffs on whilst being arrested, or giving mouth to mouth, it is all about having fun!