You might think that a sex doll is just like any other appliance of daily use to you. But, the basic thing that distinguishes a adult love doll from any other appliance is that every time you engage with a sex doll, you do have an experience of a kind. So, just like any other appliance you need to take care of the way of setting up your sex doll. Do follow all the guidelines given in the user manual provided to you with the sex doll.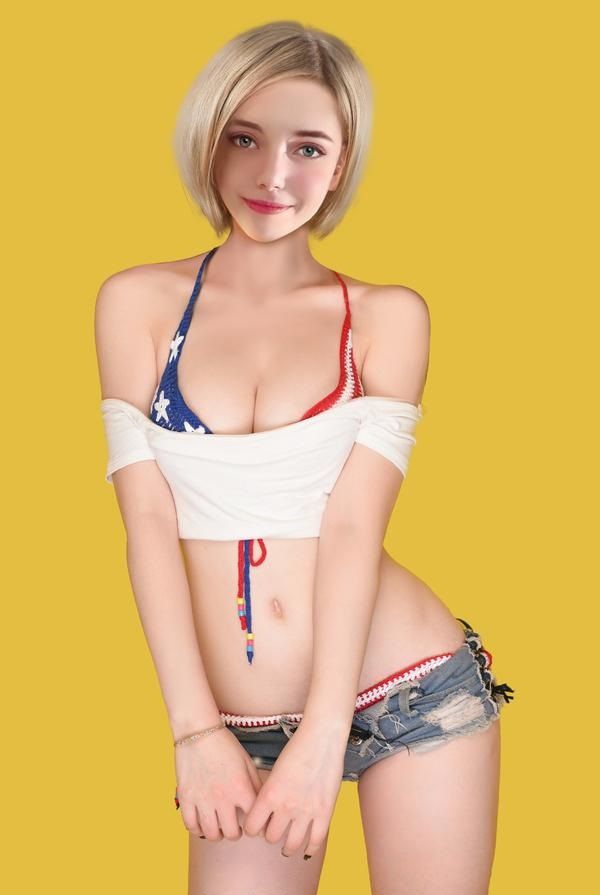 After the process of assembling, your sex doll is ready to do what is made for i.e to provide pleasure to have an ecstatic experience with your sex doll every time you want to have it.
Having sex with your doll
You have just now unpacked your doll, you have assembled it and washed it with due care to remove any form of production residues, and now you are exploding with excitement to have your first experience with your own best sex doll. But, before you start with this new adventure of yours, you need to keep in mind that you need to be gentle with the use of your doll as in the beginning it will be a little stiff and it will take some time and usage to loosen up a bit. Keep in mind that overstretching, stretching its parts, putting your body weight on it, and using it without any form of lubrication for longer periods may eventually lead to wear and tear.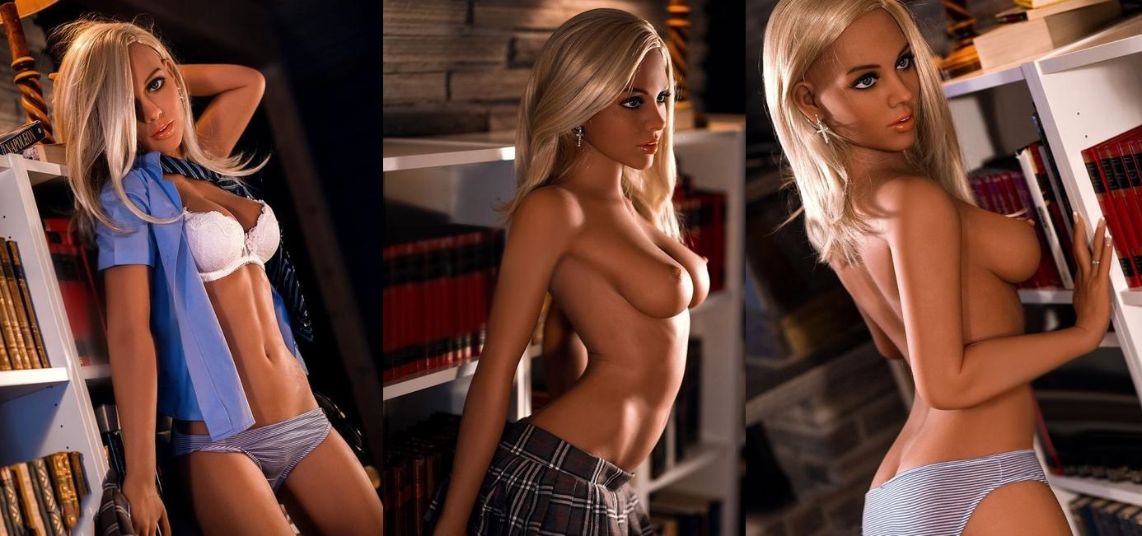 Cleaning after performing sex with your doll
Orifice cleaning –
The oral, vaginal, and anal holes of your doll must be cleaned after every use to avoid the growth of bacteria in them. Most dolls come with a vaginal irrigator with them which should be used to flush the vaginal canal together with the use of mild antibacterial soap. Remember to dry the canal by using a tampon or a mattress pump to ensure that all moisture is removed from the cavity. Later, you can use a mild disinfectant to disinfect its insides. Never use alcohol for disinfection purposes as it might leave the insides of the doll over-dry.
Rehydration –
It is recommended that you hydrate the entire doll with mineral oil to keep it as good as new. After washing your doll apply baby oil on both sides of the doll. You can also apply Vaseline in high-stress areas like the armpits, crotch and vagina. Do remember that baby you need to give the doll some time to absorb the oil and vaseline before you can use it once again. The BestRealDoll sex doll takes 2 hours to absorb baby oil and 12 hours to absorb Vaseline.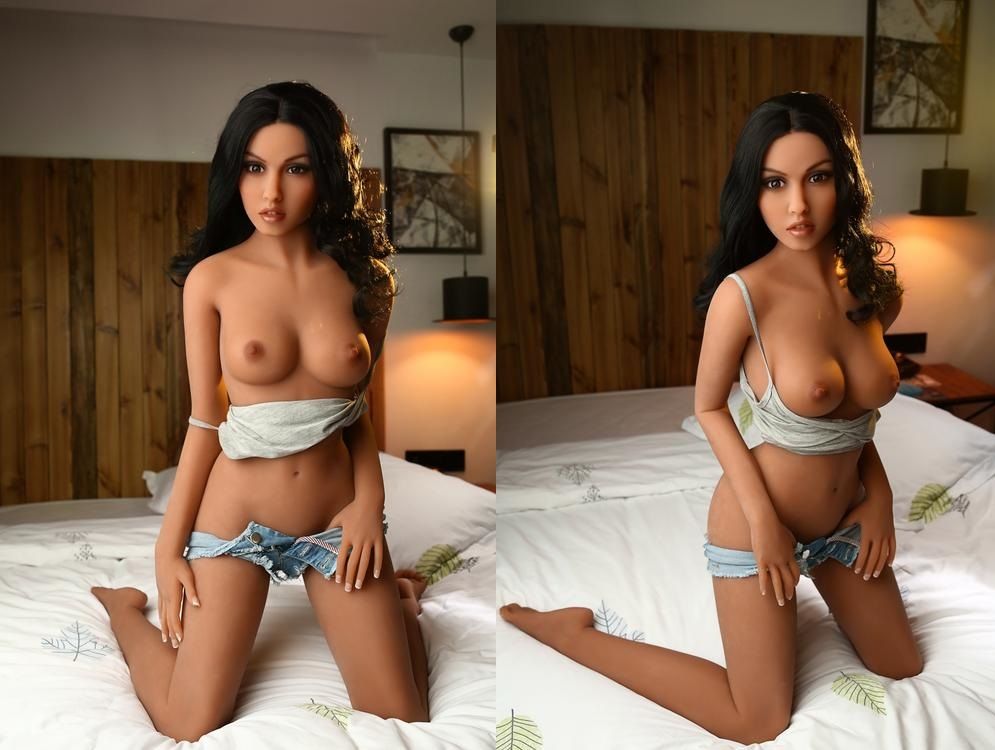 Most of the sex dolls are manufactured in an upright position. So, you need to remember that you shouldn't leave it in bent positions for longer periods. This might lead to some permanent skin folds which might even look like scars would be best if you store it in a cool and dry place away from direct sunlight and any strong smell. You can also use foam or soft mattresses to store them but remember to leave out spaces for buttocks and breast to avoid flattening them in due course of time.
Also, note that you
Utilize a water-based ointment while performing sex with your doll.
Must use a mellow cleanser and conditioner to wash the hair of your doll.
Must clean the vaginal and butt-centric pits with a squirt bottle if not an irrigator.
To attach nails you can use any strong-bond glue.