Being an escort in Gatwick can be a great location for you to work as one of the major airports in the UK and just outside London. There are 8 hotels actually at Gatwick airport and another 20 close by. Gatwick airport is a major location for travelling all over the world with flights to the US and other cities around Europe and the world.
There are a lot of business executives who travel in and out of Gatwick, and this makes escorting at Gatwick Airport really popular with escorts. While they may not build up a solid base of repeat client the calibre of clients are a lot higher. If you are working from a Gatwick hotel, then it can become expensive as there aren't cheap hotel rooms. This is where it might be better to cover the cost with an escort friend and share a room. Crawley is the closest town to Gatwick Airport, so here are some of the local Crawley escorts.
Brazilian Elena
This busty Brazilian Independent Escort loves to tease all her curves with some big natural boobs. She does both in and outcall escort bookings within the Gatwick area. At just 27 years old, she loves nothing more than to suck on a penis without a condom, and she enjoys every inch in her mouth. Elena, like most Brazilian ladies, has a body to die for and she is happy to tease you with her looks and body. So if you are looking for a bit of that Brazilian spice, then give her a call.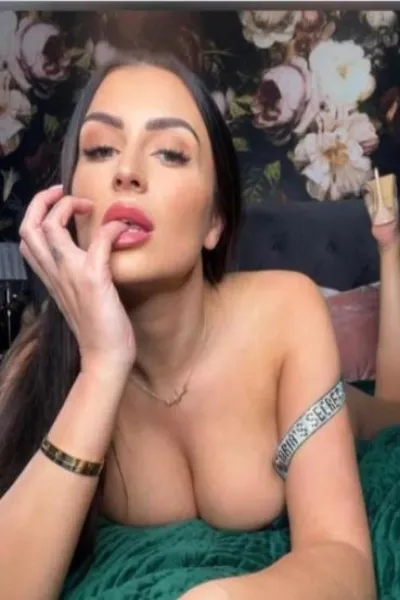 Sienna Ebony Escort
If you enjoy the company of Ebony escorts, then this beautiful Sienna will take your breath away. She is an agency escort just 23 years old and is ready to make all your dreams come true. Sienna only does outcall within the Gatwick area, so if you are looking for an in-call, then Sienna won't be for you. From the few pictures we have of her, you get the impression that she has an amazing body with great natural beauty. So if you are looking for a twenty-something eager to please Gatwick escort you might have just found her in Sienna.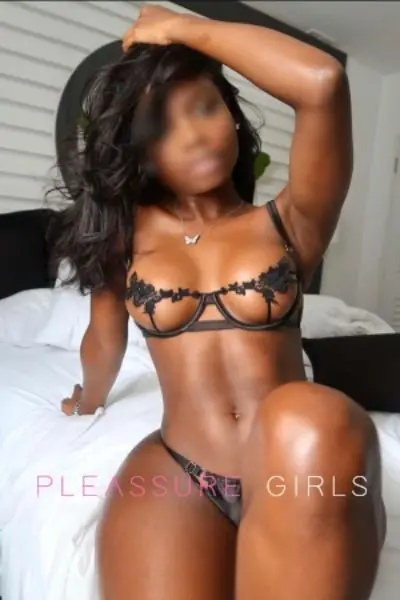 Colombian Escort in Crawley
We all know that Brazilian and Colombian ladies have some of the best bodies with curves in all the right places. We have to say Yuli is no exception to that rule as her body is 10/10 hand down. With one of the best bum's in south London, she is a Gatwick escort that you should be looking to book. Yuli is an Independent Escort that only does incalls within the Crawley area, so if you looking for a great time, send her a message for her location. With her striking looks and killer body, I'm sure she will become your favourite in no time at all.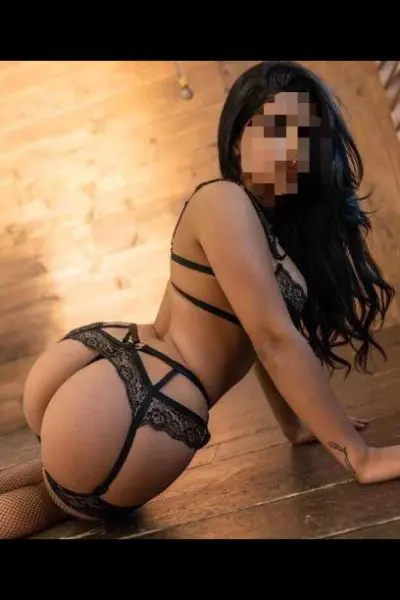 British Blonde Cleo
You could be looking for a British escort so you have wonderful conversations with them as well as naughty time. Let me introduce you to Cleo, a busty blonde escort in Gatwick who loves to tease her body. At just 24 years old and an independent escort with her amazing figure, you can be assured that she is very popular. Cleo is offering in-call bookings only at her location and she can't wait to make you weak at the knees when she slowly kisses you and knees down to unzip your pants. So if you are after a stunning British Escort, give Celo a message and arrange a meeting.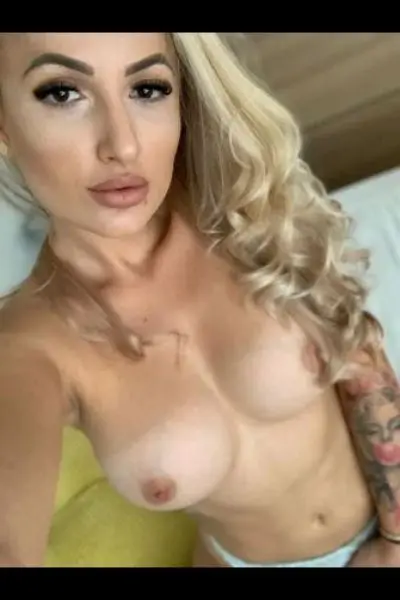 Gatwick Escorts
If you are travelling in and out of Gatwick or Crawley area a lot, then it might be good to try to find a local Gatwick escort. Then you can be assured that it's not a travelling escort that you won't see again. So if you are looking for a female or TS Gatwick escort you might be lucky and check out the escort directory and find local escorts. With so many hotels within the area you know some hotels will be more popular with escorts because it's easier for you to get in and out of the hotel with no questions asked.