DEEP THROAT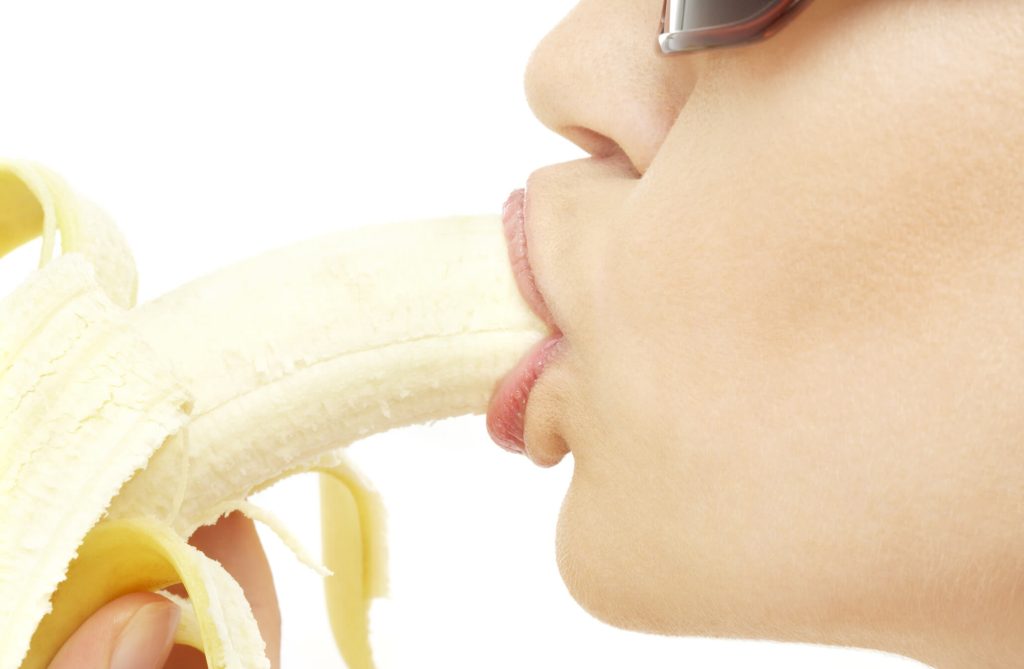 Deep throat is a sexual act in which an individual takes the penis deep and far into their mouth so the tip or shaft enters into the throat. This can be a difficult task to perform as usually this would stimulate the gag reflex. For this to be possible, a penis must be long enough to enter the throat, otherwise it would be classed as oral.
If this particular sex act interests you, either you or your partner would have to work on your gag reflex. To experience ultimate satisfaction, you should start a little bit at a time. By forcing the full length of your penis straight away may make this an unpleasant experience for your partner, so much so that they may not want to do this in the future.
Certain positions can be beneficial when performing this act. By keeping your mouth and throat in a straight line it will allow the penis to slide into the throat without resistance. The 69 position proves to be very popular when learning this skill; that is because it allows more control over how much it enters into the mouth.
Some people enjoy the fast and deep thrusting of their penis into their partners mouth, if this is what you desire, you must make sure you let your companion know beforehand to avoid any unpleasantness. Many of our escorts love this saucy act. Check out the tab below and see!