DOMINATION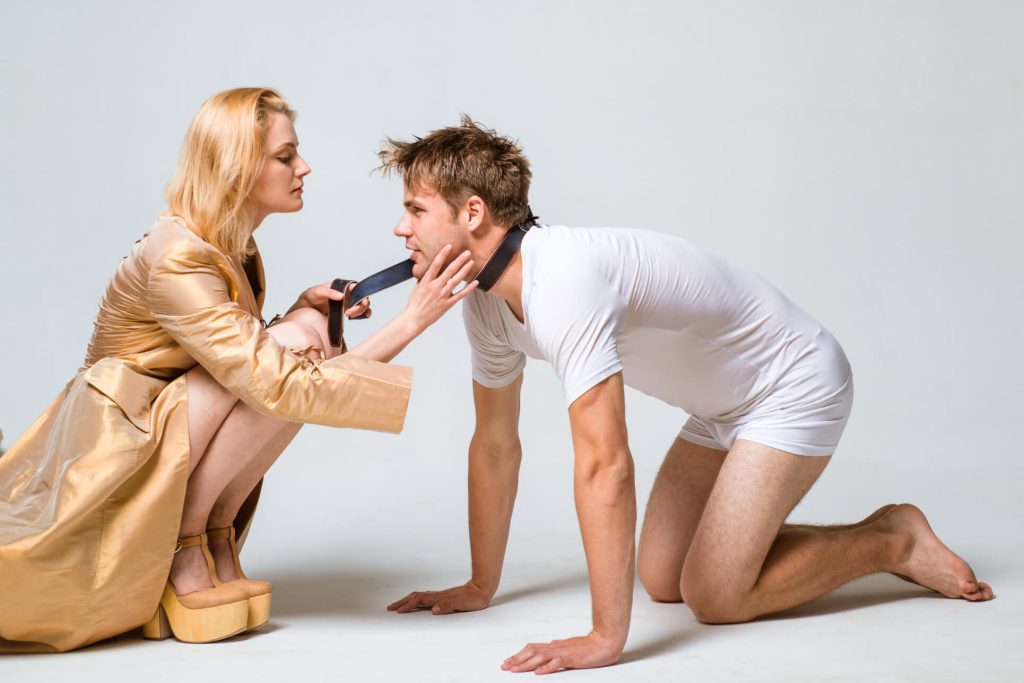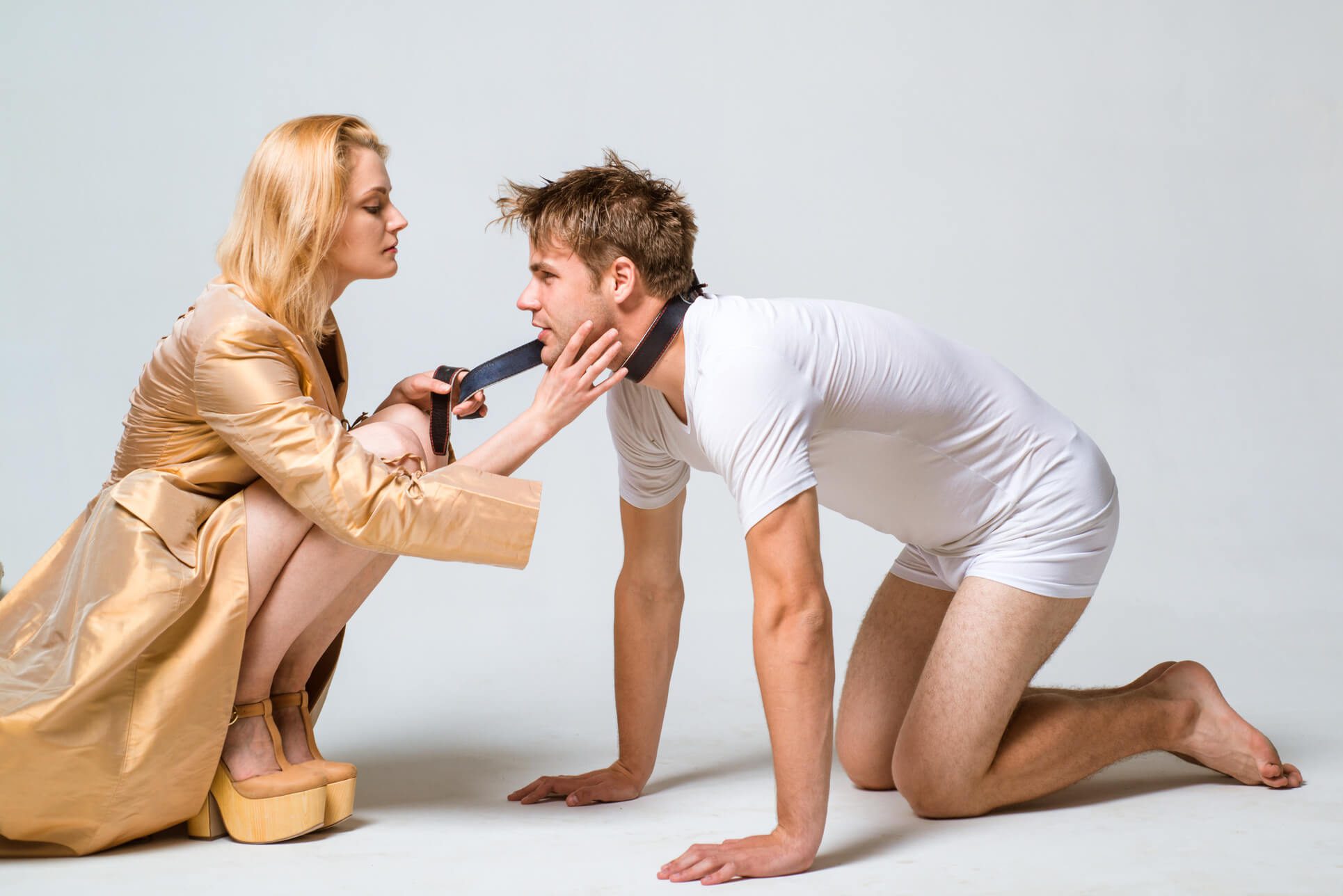 A dominant person may also be referred as a mistress (female), master (male) or Dominatrix.
Domination is when a person shows that they are in power, by taking control over someone and ordering them to do whatever they want them to do. If you are wanting someone to order you around and be dominated you are called a slave or sub (submissive). Many fantasise about someone commanding them to do something but being a slave is not for everyone. If this is something you would like to try or experiment with, it is important you pick the right escort that you can trust to give you the experience that is right for you.
Making sure you have the experienced escort who understands the different types of domination is key as there are so many different types. Some experience in such types such as dog training, whilst others have experience in a larger range of skills such as humiliation, or inflicting sexual pain like cock and ball torture.
Communication is also a big factor as you want to get to know one another and understand each others limits. A Dominatrix will take you to brink of sexual ecstasy and push you to see how far you can go before needing to shout your chosen safe word. Using a safe word doesn't make you weak in any way, it is there as a safety net in case you need it, and so you have the most pleasurable experience without things going too far or being uncomfortable.
Having the right escort to give you the right experience is important as the main part of domination or submission relationship is being able to trust one another fully.
With the different types of domination, you need to tell your escort what it is you would like to try, as it is important your Dominatrix has the right equipment to perform the acts you desire. If you are wanting to take part in something considered extreme, your Dominatrix will want to be prepared and have those items ready for the session.