HUMILIATION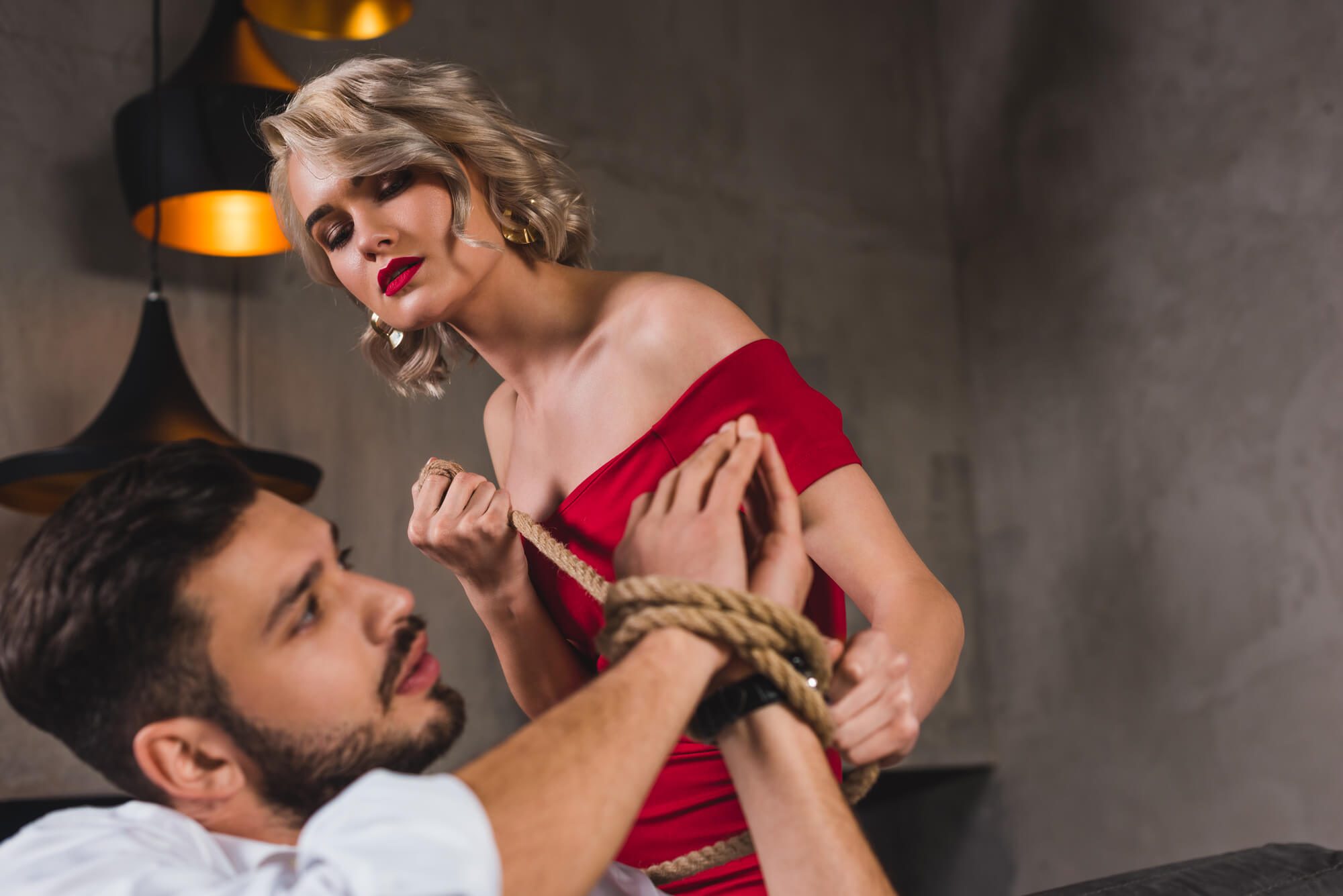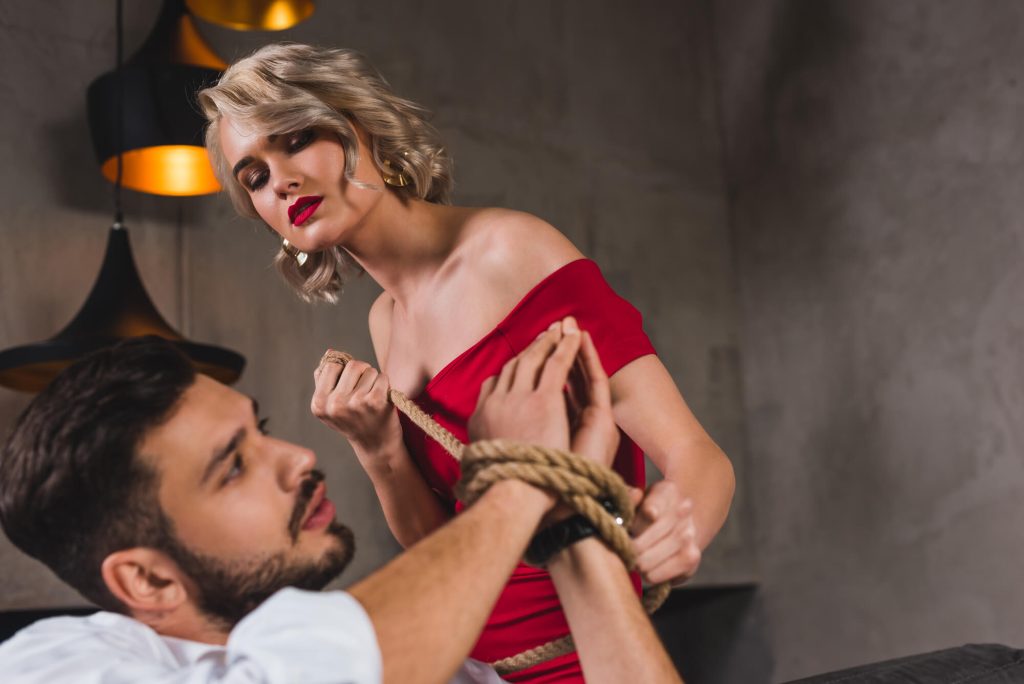 Whether this is in private or public, some people enjoy being humiliated. If this is something you are interested in, you will look out for someone to intimidate you, embarrass you and mistreat you.
Humiliation does not always have to be sexual, as many find the submission they feel from being humiliated ticks that box for them. This also does not need to be face to face, this can be done over a phone call, email or text message.This means it can happen at any time of the day. Many find the different ways of contacting one another whilst being humiliated thrilling, as with it being at any time of the day you may not expect it. The Mistress could call or message you at any point of the day to make you feel not worthy or disrespect you, and put you into your place.
Humiliation is common in two ways, verbal or physical. Verbal Humiliation can be anything from being belittled by your chosen mistress and being insulted; treating you like an animal she owns.
Physical Humiliation is not for everyone so if this is something you would like to experiment with, make sure you discuss with your favourite escort or dominatrix what you are looking for. Physical Humiliation covers a larger range, you could be forced to perform sexual actions on someone, be sexually denied to embarrass you, your partner ejaculate, spit or urinate on you showing dominance. It is important to discuss what it is you would like out of this and set limits and boundaries as you need to feel comfortable and they will want to give you the best experience.
As previously mentioned, this can be in private or in public. Some people get a thrill of being humiliated in public in normal day to day places like a coffee shop or park and have you perform servitude, animal play or body worship. If you would like to experiment in public make sure you and your partner set up a safe word so nothing goes too far and you both are comfortable. If anything makes you uneasy, you need to make sure you speak out and make this clear to your partner. As this should be fun whilst both parties know the boundaries.