HAND JOB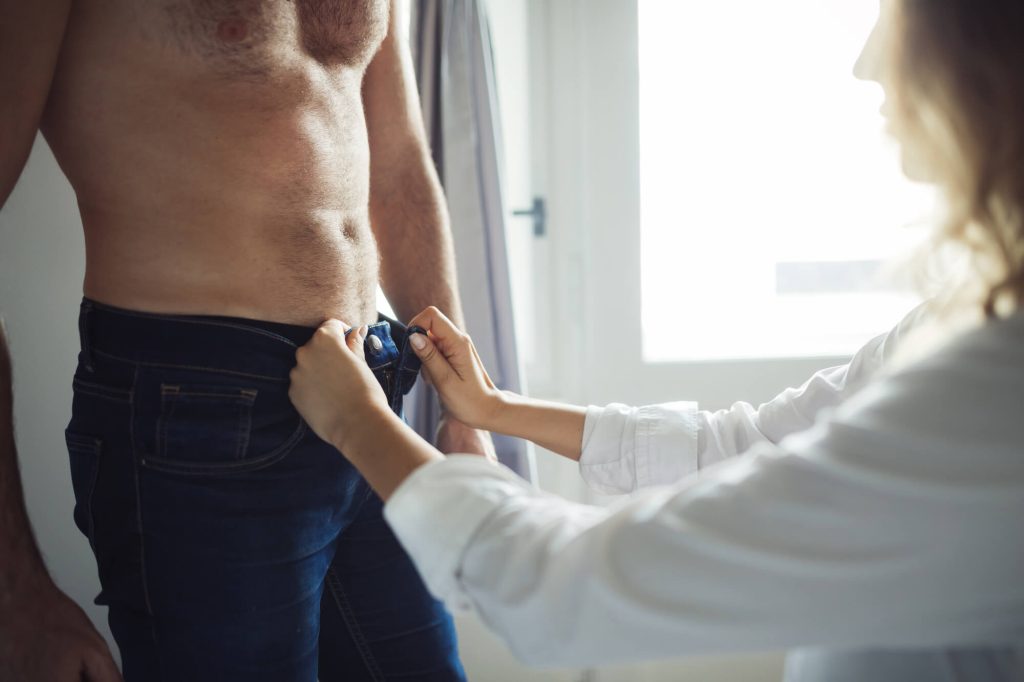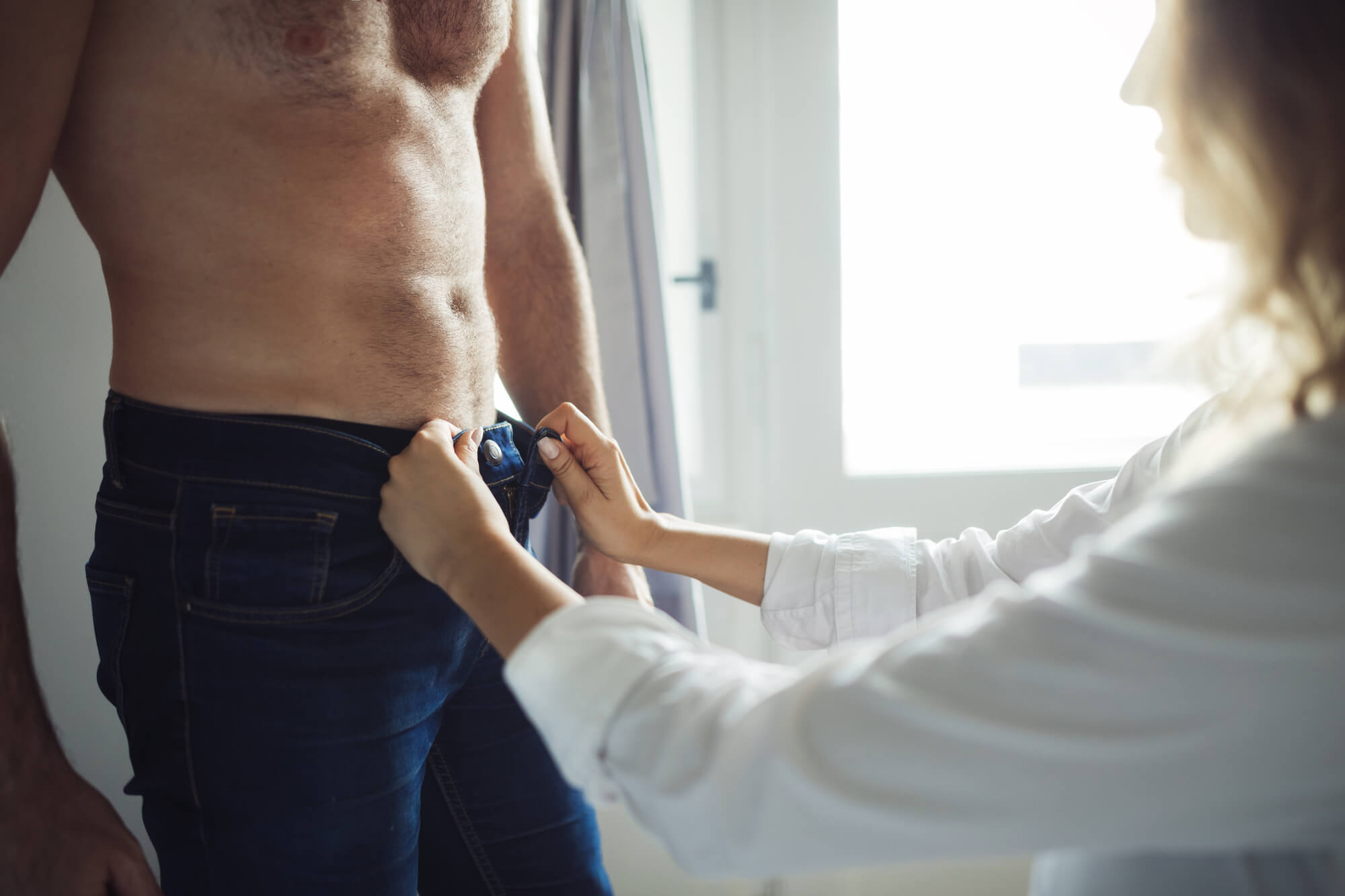 A Hand Job is non-penetrative sex act that involves your partner satisfying you with their hand which can bring you to ejaculation.
This form of sexual pleasure is when your partner rubs there hand up and down your erect penis which can be sexually arousing for both participants.
Communication is key as you want it to be as pleasurable as possible. By speaking to your escort you can tell her what you like, whether this be quick to get that fast happy ending, or if you want the experience to last longer, to go more slow and sensual to tease you as long as they can until you can't take anymore.
To make sure the escorts hands glide up and down, you may want to use lube for the best overall experience. To make sure everything goes smoothly, remember to let your escort know if you have any allergies or any preference to what lubrication is used.
Just before your happy ending...
If a Hand Job is something you want your escort to do for you, ask her where she wants you to finish.
You may have something already in mind that turns you on, for example you might want to cum on her face or some other part of her body, but if you have anything in mind, make sure you discuss this with her before so you aren't surprising her which may ruin the moment.
So whether you chose slow, sexy and sensual or quick because you can't be teased any longer, make sure you look at our handiest escort with the best techniques to be able to satisfy you and give you a amazing Hand Job experience.