STRAP-ON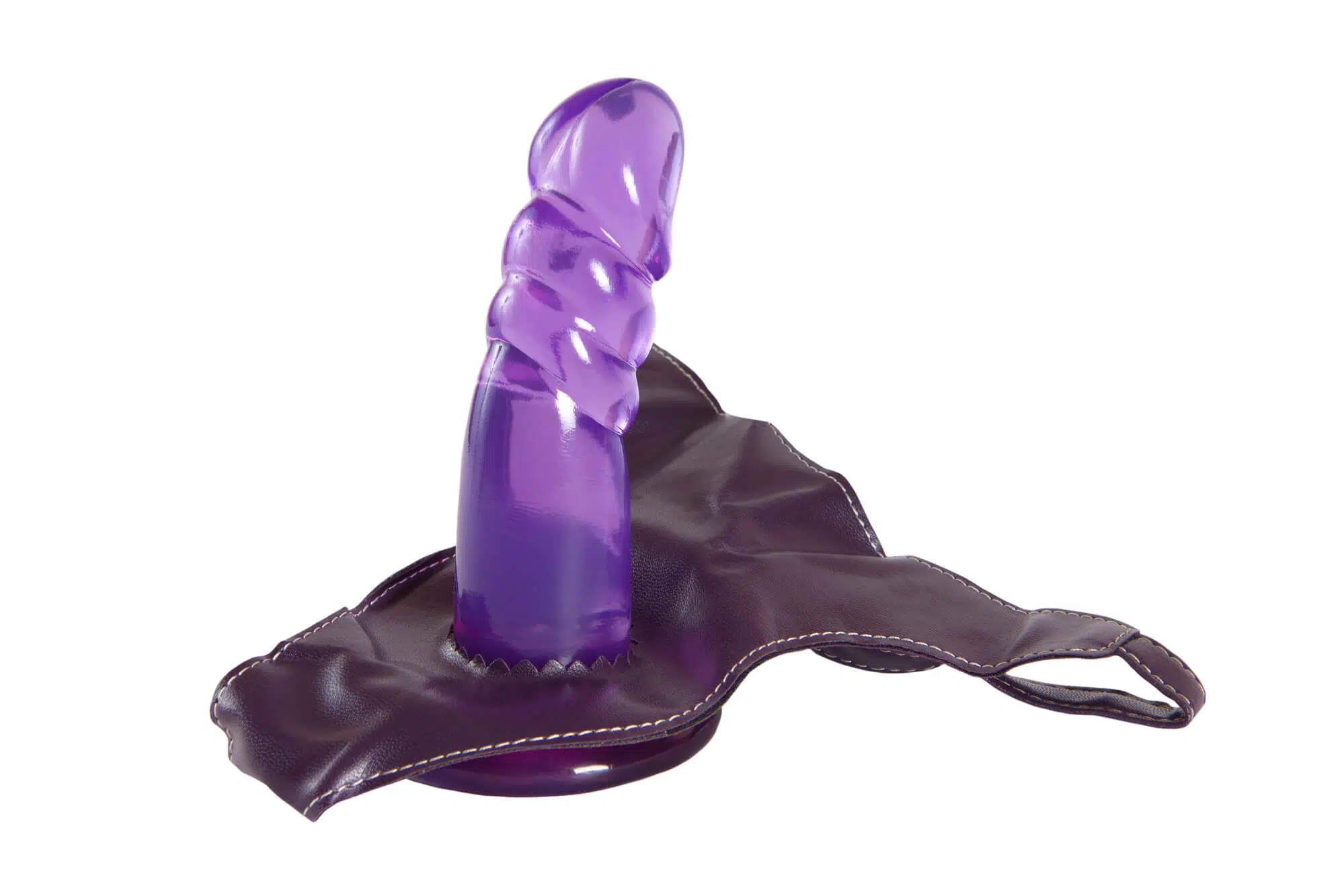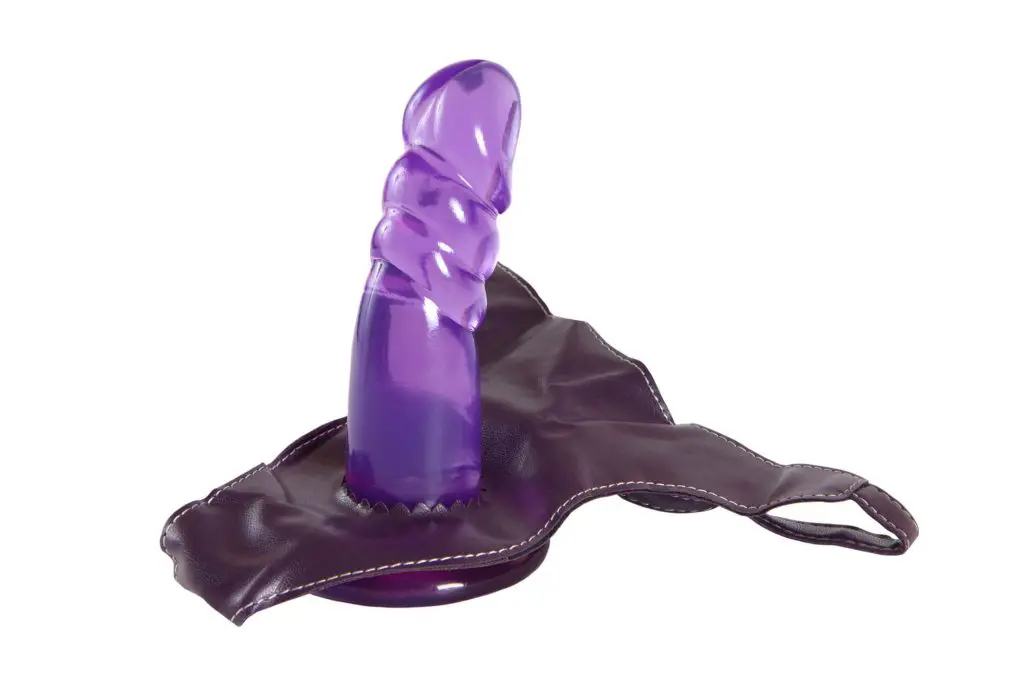 Strap-on is the widely acknowledged term used to refer to a sex toy being strapped to an individual, mainly female but sometimes male. They are used to penetrate either the vagina or anus either by couples, or within group activities. If this is something you are interested in, you need to discuss this beforehand. If this interests all parties, your next step would be finding the right size for your comfort and satisfaction.
Shopping for a strap-on can be a daunting task, however there are many online shops which cater to this particular kink. Size is extremely important; you have to find the right product that is suited for you, and always shop carefully. Strap-ons however are not just about size. They come in a variety of different colours, material, and some have spikes or vibrate. Discuss with your partner and agree on what you both want from this exciting and thrilling taboo.
Strap-ons are predominantly used for penetration, whether this be vaginally or anally, therefore lubrication is a must! By using lube, it will allow you to relax and fully enjoy the experience. Remember! Take it slow if it is your first time. You can become more adventurous as you get used to the sensation, communicate with your partner and let them know what feels good!