COUPLES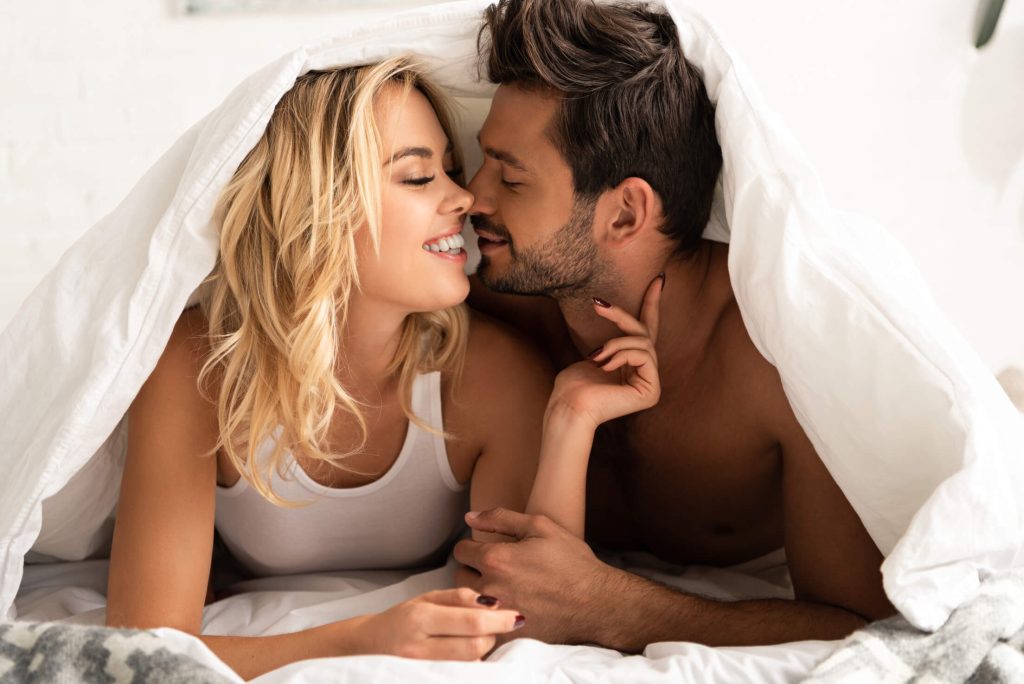 The most traditional way of meeting an escort is one-on-one, but as times change, so do incall and outcall appointments. Certain escorts are more than happy to meet and enjoy time with couples for either an evening meal or some naughty fun behind closed doors. When an escort meets Couples, it may be referred to as a threesome. There are many variations of threesomes, or three-ways, as they are also called; it could be two males and a female (MMF) or all females for example.
The idea of bringing another individual into the bedroom could be a real turn-on for you, but make sure it is a fantasy that your partner longs for too. You need to be gentle approaching this subject as you would not want to offend or hurt your loved one. For many people, fantasies will remain exactly that, a fantasy, however, if you have an open-minded partner who lusts after a hot and steamy night, you may be in for one of the most erotic, and passionate nights of your life!
Depending on your sexual appetite, or how quickly you and your partner feel at ease with with strangers, you may want to meet up in person before the relationship turns sexual. By getting to know the 3rd member of your intimate triangle, you may discuss what you want to achieve from these meetings, what sexual fantasies you may have, or any acts you may wish to include such as bondage or domination. Once you are comfortable as a three, the whole experience will be more natural and much much more enjoyable!
Many companions on Cupid Escorts love meeting up with Couples, so check out the link and find the sultry and stunning partner of your dreams!