BONDAGE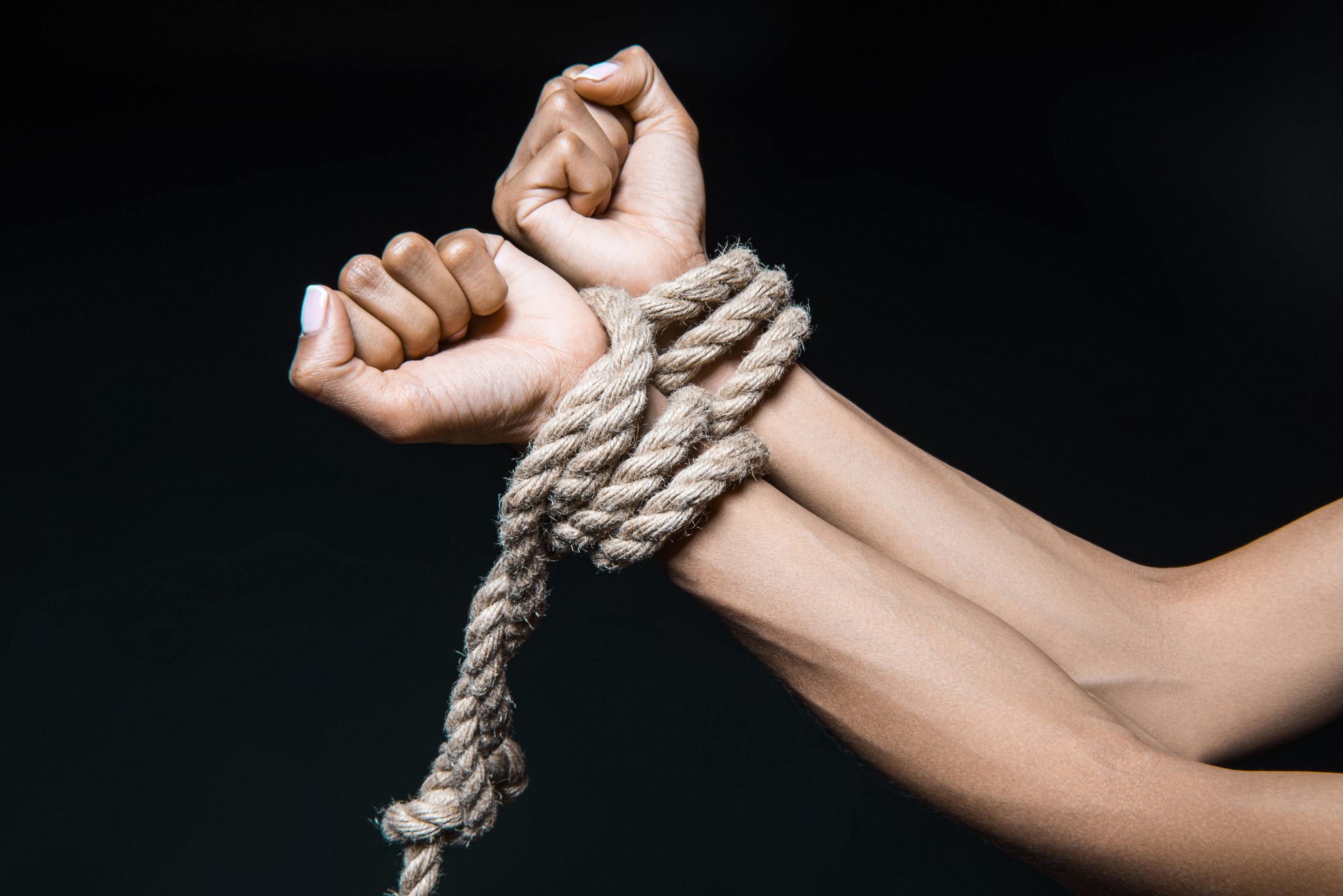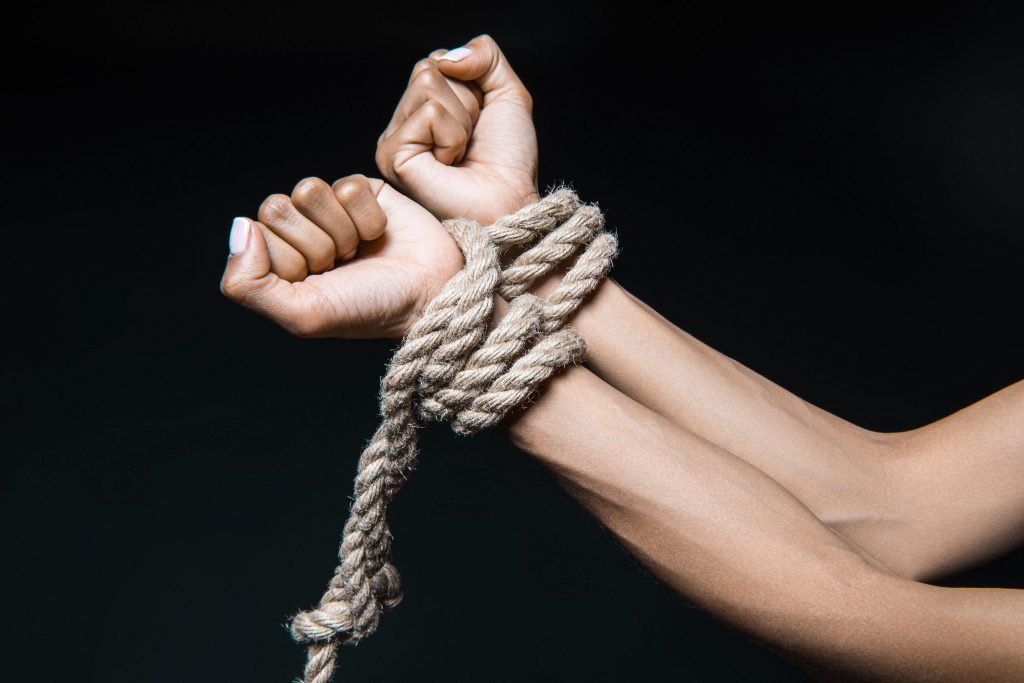 Bondage
is a form of sexplay which is often associated with
Dominatrixes
and Subs.
Bondage
is all about restraining your partner or being restrained for sexual gratification. Individuals like to tie their partner up as it gives them a sense of power and control, whereas a
submissive
person may like to be tied up, as they receive a thrill from this as it restricts their movement and gives them a feeling of helplessness. There are many different items or objects used as a part of
Bondage
, from simple things such as
handcuffs
and ropes, to the more extreme, such as cages, specialist sex furniture or dungeon equipment. Once tied up, this is where the fun can start for both parties. You may want to include
spanking
,
watersports
,
humiliation
or other sado masochistic acts that really get the heart pumping. Whatever you and your chosen escort may want from the session, it is always a good idea to discuss beforehand. The use of a safe word is also advantageous; just in case you lose yourself in the heat of the moment and wish to take a break!