TANTRIC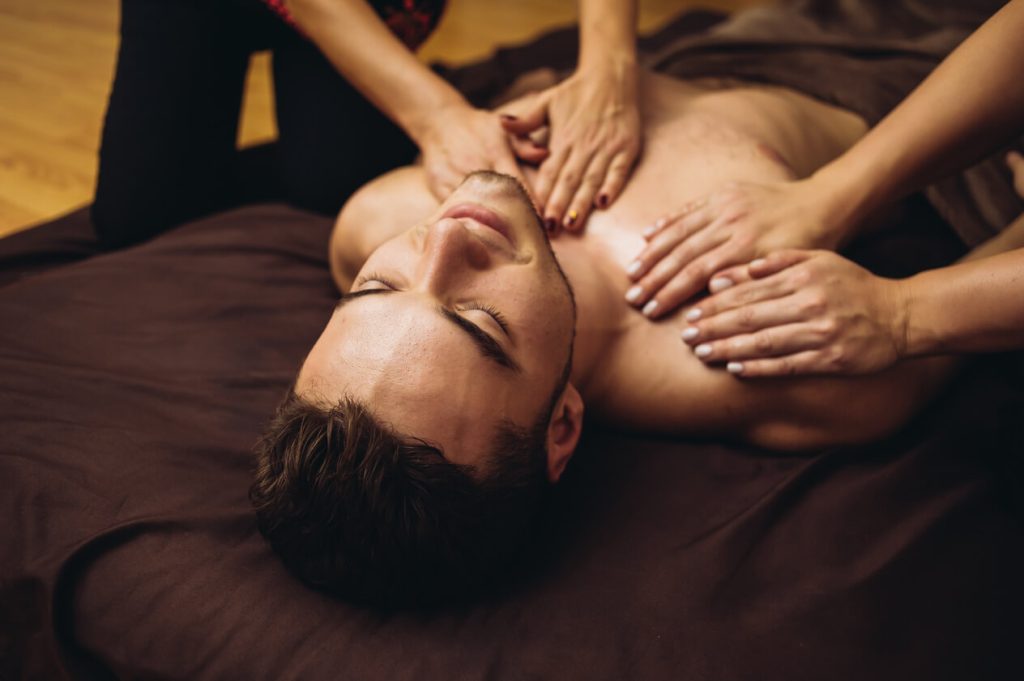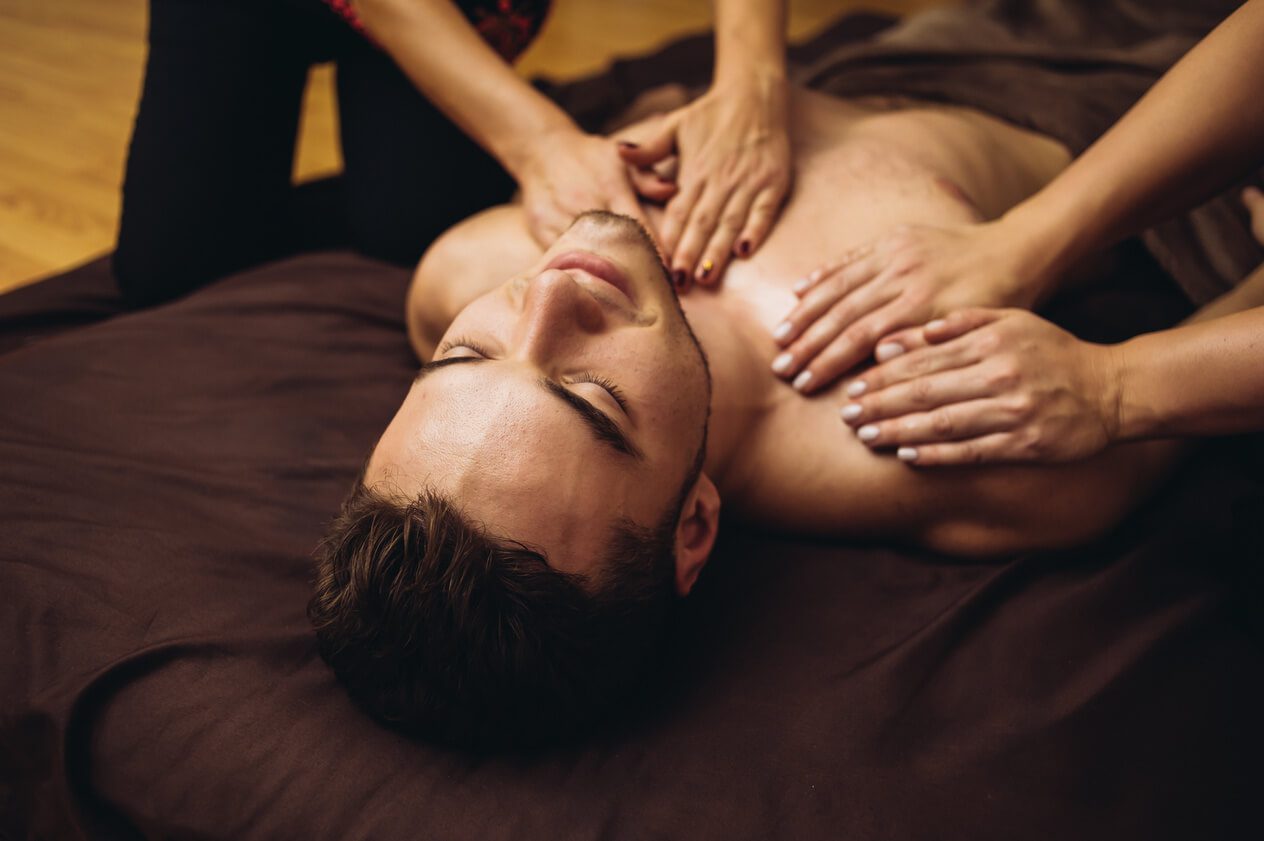 There are various different types of massages and massage techniques, and Tantric is just one of them. The goal of a Tantric massage is to open up your body and mind, and feel fully immersed in the pleasurable experience. Tantric involves a regular soothing massage with sexual elements; it provides a deep connection with your Tantric specialist and many state that the happy ending is far better than any other sex play or sexual act.
One importance of a Tantric massage which is the same as a regular massage is being prepared, and relaxing throughout the experience. Close your eyes, empty your mind of all thoughts and breathe calmly and slowly. The erotic and thrilling touch from your escort may arouse and excite you. If so, and it makes you feel uncomfortable, speak with your soothing companion and discuss what you may prefer from this new experience.
If a Tantric massage session is something you wish to host, then the setting and mood need to be just right. Make sure you have a comfortable area for you or your escort to lay; this may be a bed or massage table. Dim the lights, or make use of lamps to create a warm atmosphere; you may also wish to have soft sounds playing in the background and make use of scented candles to excite the senses. Start the massage slowly, paying attention to your escorts body language and moans. If there are areas your escort wishes you to focus on, she will tell you, make sure you communicate and this experience will be much more natural and fulfilling as the sexy touches continue.