MASSAGE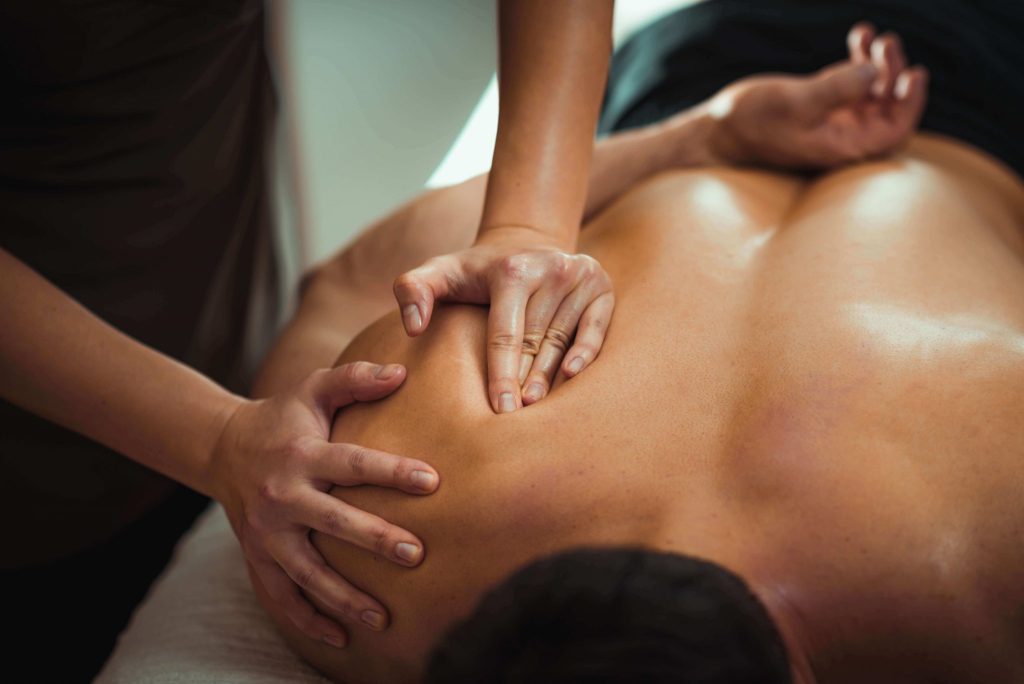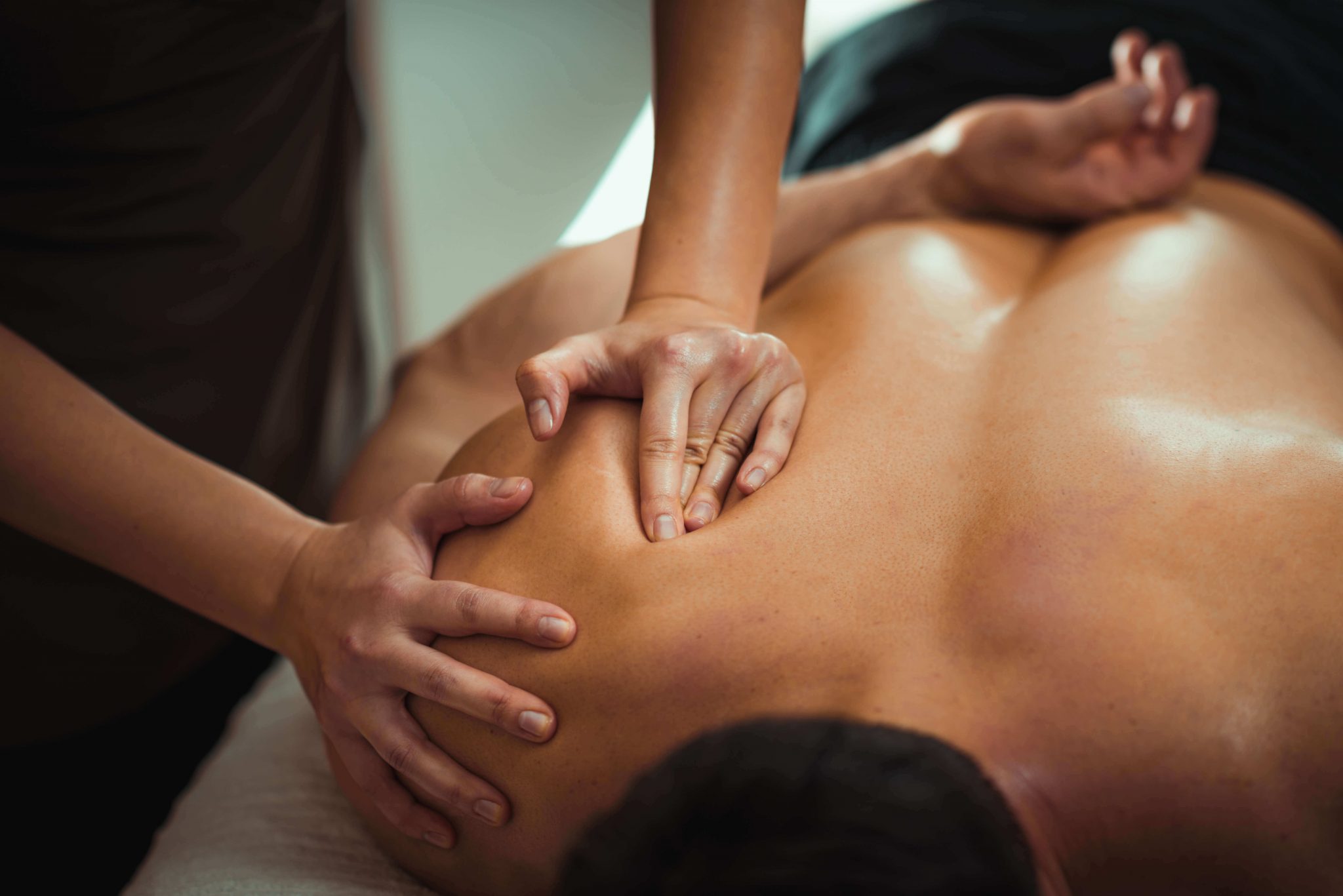 Massages can be the perfect remedy to soothe aches and pains, or they can be the complete opposite and stimulate and excite you! They can be performed by a loving partner or a variety of trained professionals. Before experiencing a massage, speak with your partner or loved one and decide what sensation you would like!
Some individuals may want to start slow and have a soft and gentle experience. A popular way to receive a massage is by laying on your stomach on a bed with your partner sitting on your lower back. This allows them to have easy access to both your shoulders and back. A massage can be accompanied by oils, gels, and lotions. This allows your body to be very moist and allows your partner to press deep into your muscle tissue without discomfort.
There may be certain parts of your body that you would like your masseuse to pay particular attention to. They may use strong and firm strokes to relieve any dull ache or pain. If the sensation becomes too much, let them know. Communication is the key!
There are many different and wonderful styles of massage just waiting for you to try. From a normal to clothed massage, from prostate massage to tantric. There is a full list of different experiences just waiting for you to try. Whether you want a relaxing experience or a deeply sensually erotic massage. Click the button below, and find out which beauty can provide you with what your heart desires!