GFE (Girlfriend Experience) Escorts
GFE (GIRLFRIEND EXPERIENCE)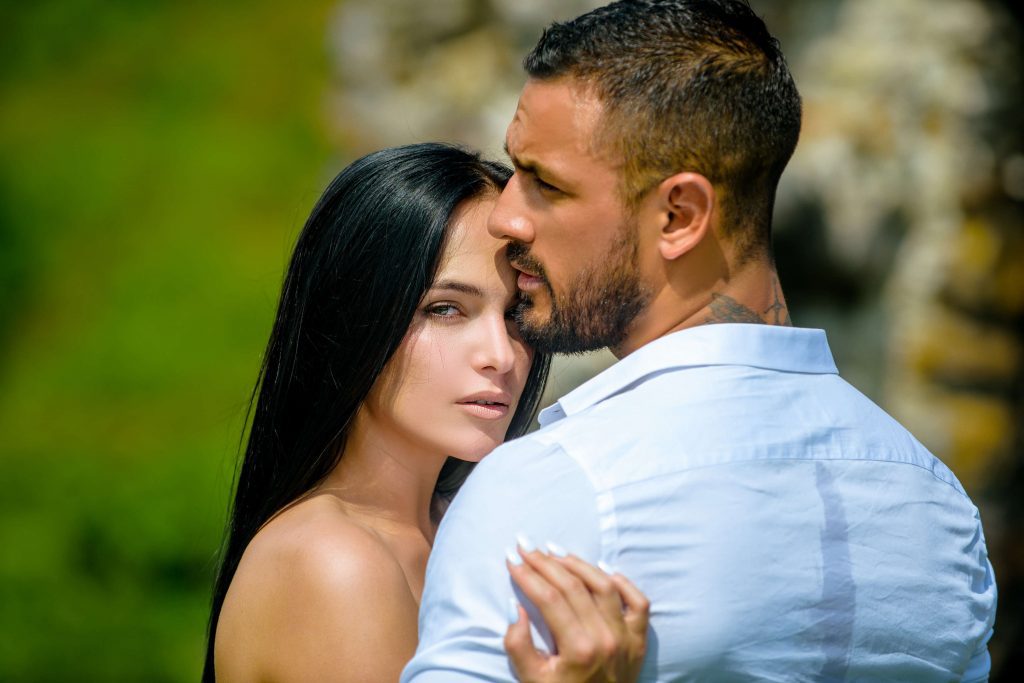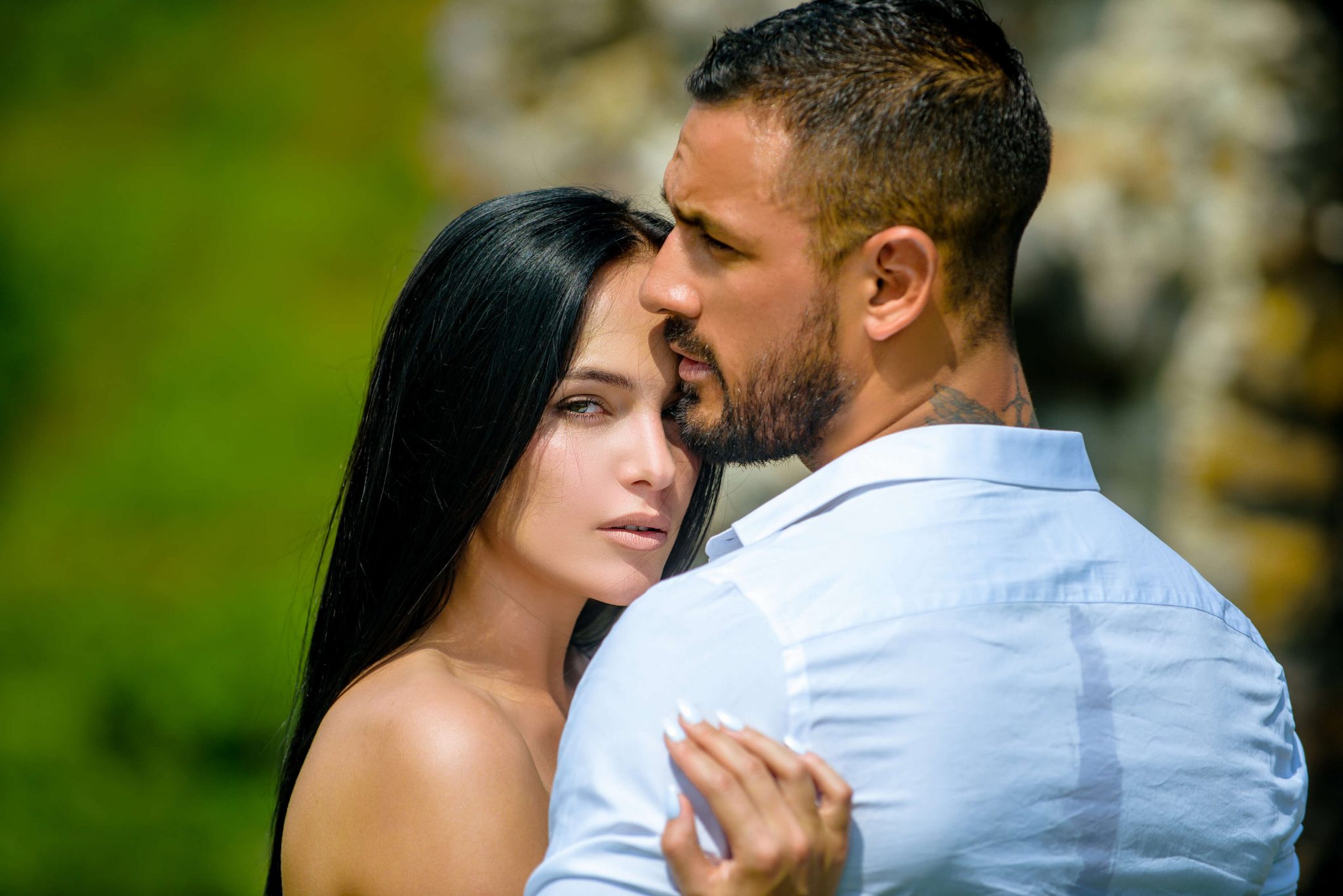 GFE (Girlfriend Experience) is a much more personal experience, you can use your time with your partner to build a relationship with a special connection. This is a more natural connection where you have that spark, you share feelings, and it isn't just about sex.
You can do a variety of things together like going on long walks, dinner dates, having conversations to get to know one another, and having a more passionate relationship in the bedroom like French kissing which is much more intimate.
With the GFE (Girlfriend Experience) there is no pressure, you both take it at the pace you feel comfortable with.
It is much more compassionate; for example, after a sexual encounter, your escort will lay with you in your arms, talking to you lovingly instead of rushing out of the door. She will display her caring nature and make you feel like you are boyfriend and girlfriend.
This experience is much slower, pure, and loving, she wants to ensure you are having a good time and that she is satisfying your needs and being there for you afterwards.
Make sure you communicate with her, if there is something you are enjoying make sure you tell her as she will want to please you.
If the GFE (Girlfriend Experience) is something you are looking for, we have lots of beautiful ladies who would love to spend time with you and make you feel like a king!