OWO (Oral Without Condom) Escorts
OWO (ORAL WITHOUT CONDOM)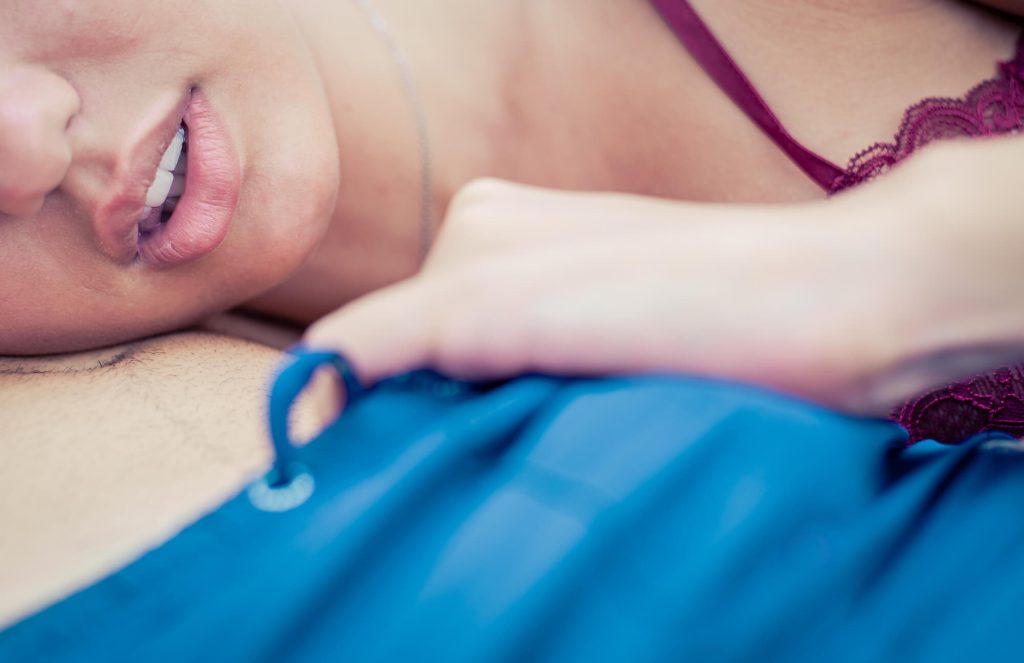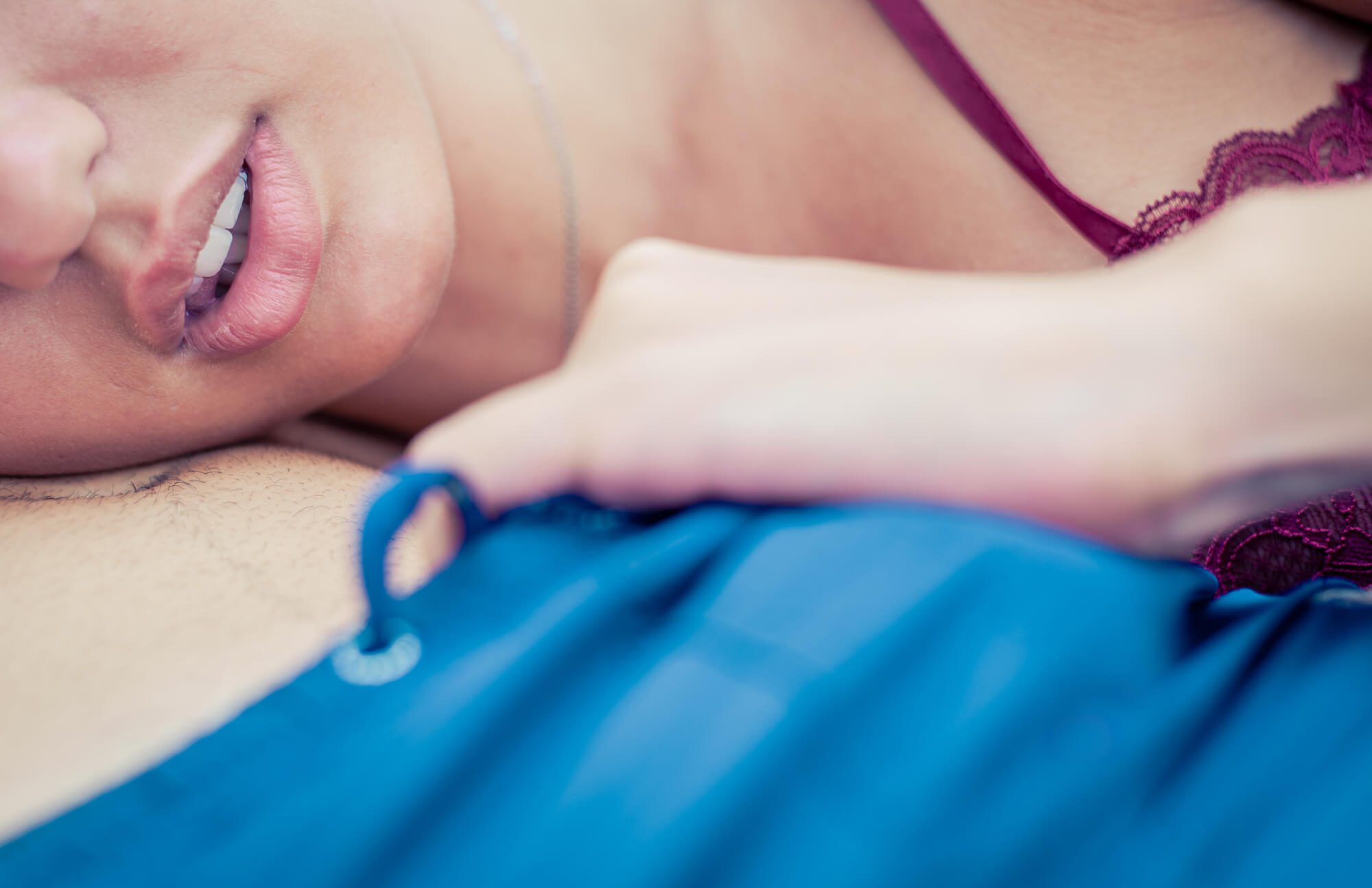 OWO (Oral Without Condom) is exactly what it says on the tin. Many people prefer oral sex without a condom, even though it is not as safe as using protection, however it is preferred because the full sensation of the lips and tongue are felt on the penis. Many of our lusty babes will perform this, but it is solely down to their discretion. They may prefer to do this on the second or third meeting, once getting to know you, and building a relationship.
Before visiting your chosen escort, you must make sure that you prepare for what is to come. As mentioned before, taking part in this act is completely up to the escort, and they may not wish to perform for you if you are not clean and hygienic. Before heading out the door, or before your sultry goddess arrives, jump in the shower and give your privates a thorough wash. You would not be happy if you took part in
reverse oral
and found they were unclean, so do not provide your escort with any nasty surprises. By properly cleaning and grooming before your meet up, you can ensure no awkward moments during your sexy liaison, and the experience will flow much more naturally.
OWO (Oral Without Condom)
can be linked with
CIM (Cum in mouth).
Communication is important with your chosen escort as they may enjoy providing oral sex, but not swallowing your load. Some people do not enjoy the taste of cum, so it is important for both parties to know what to expect. Click the link below and find the elite escort that can provide you with exactly what you are looking for!