LATEX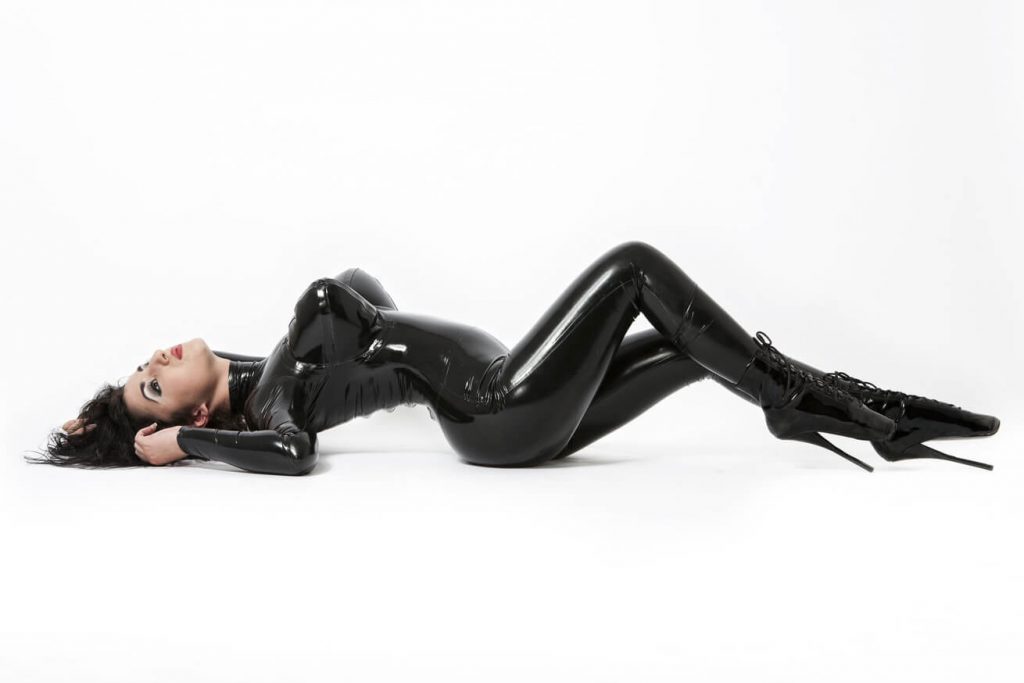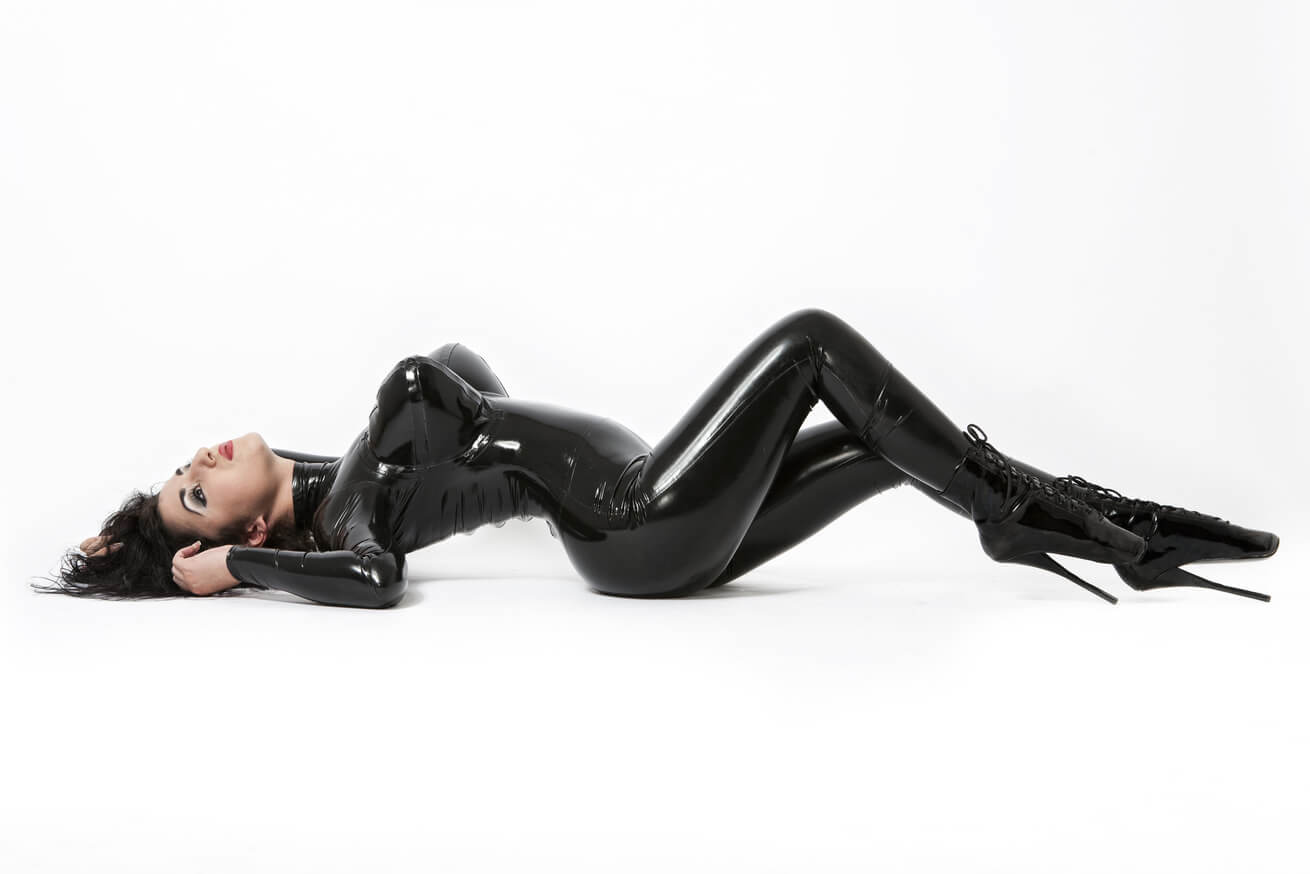 Latex is a popular fetish in which an individual has a sexual attraction to a person in Latex. A persons attraction to Latex can be due to a variety of reasons. This may be the look and feel of the clothing, or how an individual looks as the tight material clings to their body. This fetish is extremely popular with Dominatrixes. If you check out the doms on Cupid Escorts, you will see many profile pictures with commanding goddesses wearing skin tight latex.
Latex products are widely available online and in sex shops. There is a huge variety of sex toys, latex skirts and bras, to all over bodysuits. Whatever your taste, be sure to discuss this with your escort or partner. It may be that you would like a PVC skirt to tightly fit your lover ass, or a full catsuit for you to admire as she commands you from your hands and knees.
If you have an interest in Latex coupled with domination, a simple PVC skirt may not be your taste. There are more extreme items on the market such as full bondage suits and Gas masks. These are not as popular as your skin tight latex clothing, but if you check out our profiles, you will find a companion who has the same fetish as you!
When your sexy partner puts on this skin tight clothing, the fun has only just started. Roleplay plays a big part of this type of dress up, and you may see them in an entirely new light. Remember to discuss with them what you want to achieve from the session, and depending on how extreme you want to go, it may be a good idea to make use of a safe word.