NIPPLE PLAY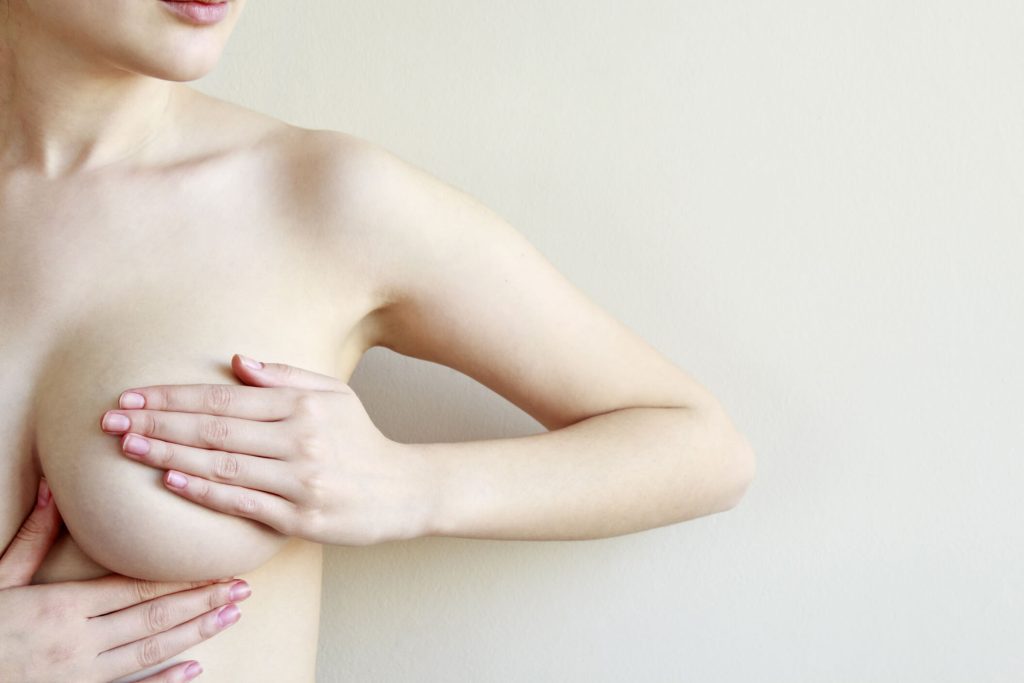 Nipple play is where an individual enjoys playing with, or someone playing with their nipples for a long period of time. Just like many other sex acts, this can be gentle, which involves soft touches and kissing, or rough and in some cases painful, making use of such items as nipple clamps and spanking.
A discussion with your partner is a must if Nipple play is something you wish to do, due to their sensitivity. If kissing and soft sucking is what you desire, then it is not so much of an issue, however if you want to use clamps and have a pleasure/pain sensational involved, you must make sure that your escort is happy to give or receive this.
You may start slow with this, gently touching your partner nipples, including a very soft nibble. The more you do this, the further you may take it. You may wish to bite the nipple and tug at it with your teeth, if you go even further and wish to use clamps, find one of our beautiful escorts who also enjoys bondage as this type of taboo will be well known to her.