Pornstar Experience Escorts
PORNSTAR EXPERIENCE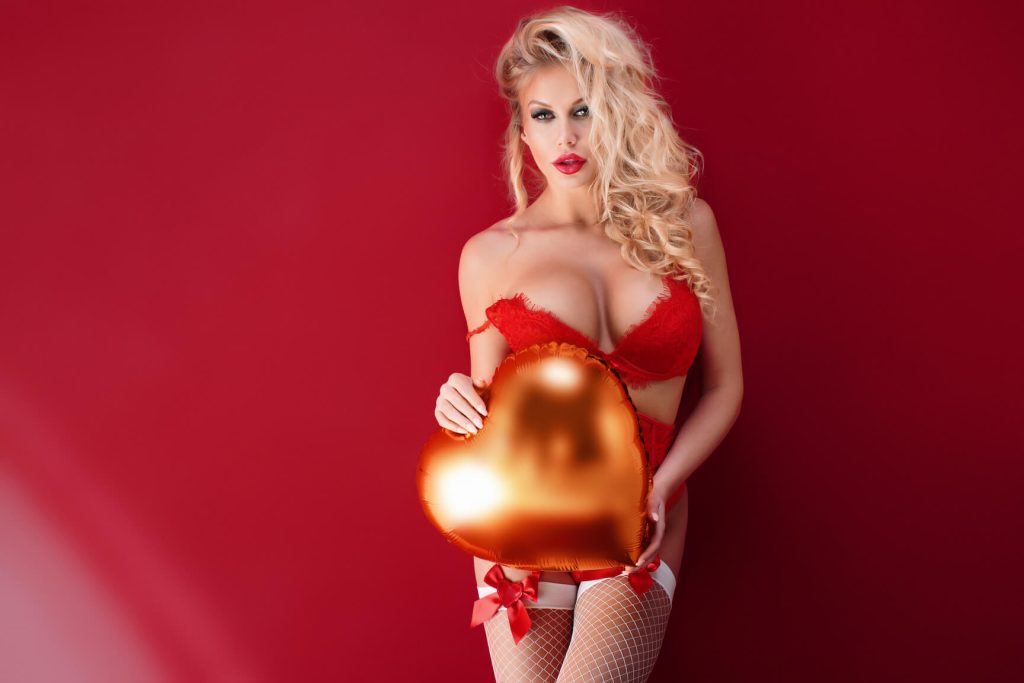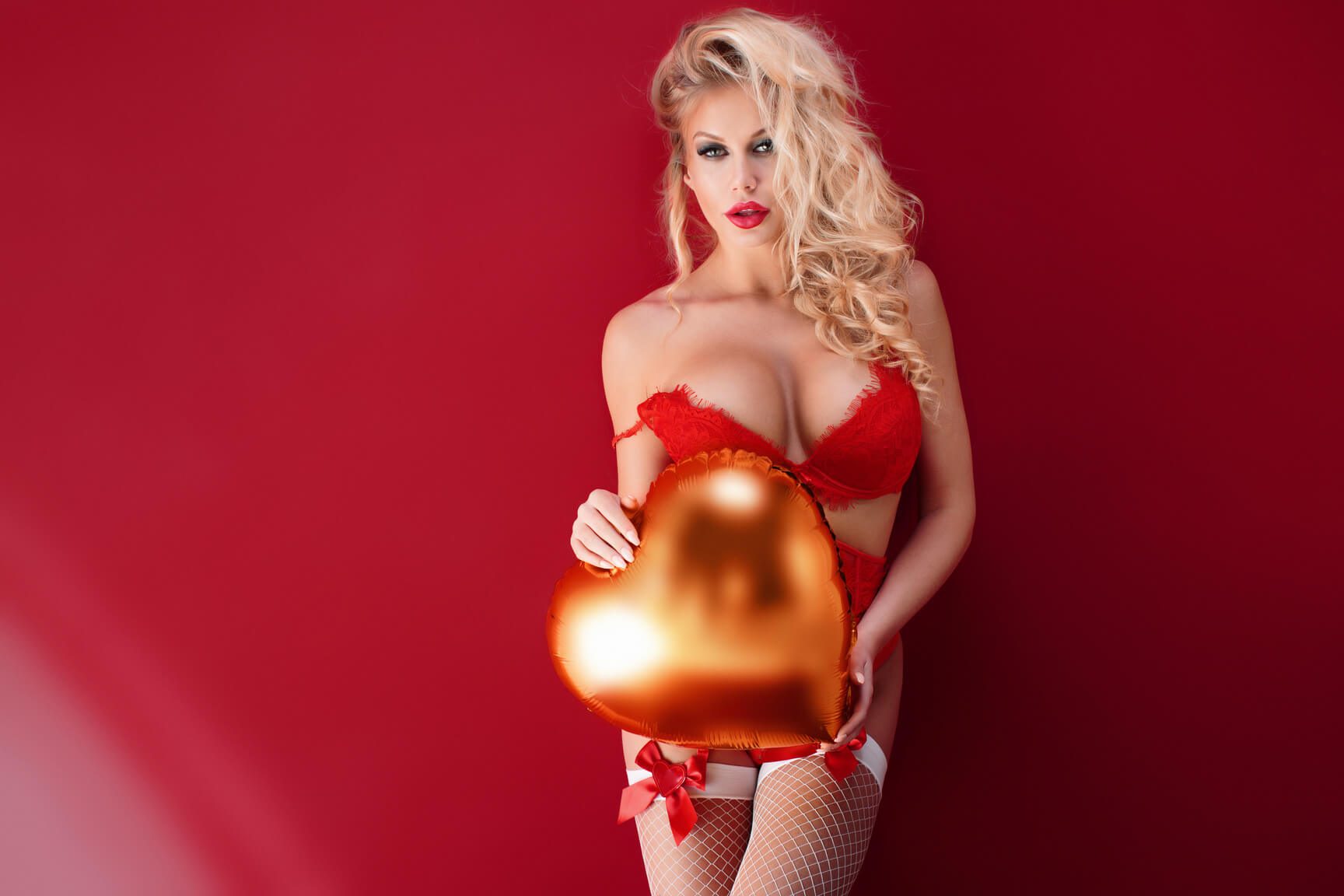 The Pornstar experience, or PSE is your chance to engage in kinky and exciting sexual activities such as you see in pornographic films with the escort of your choice.
This gives you the moment you've always dreamed of by having sex like a porn star and engaging in all the fantasies that you have ever dreamt of!
During this experience it may include sexy costumes, sex toys, gagging, light spanking, dirty talking, rimming, oral, russian, hair pulling and loud moans of pleasure, and this is just to name a few. This gives you the chance to act out all the erotic fantasies that your heart desires; acts that you may not have been able to take part in within previous relationships.
To help get the most out of this fun and thrilling experience, if there anything in particular you would like to do that you may have seen during a pornographic film you could show your escort and she can help you make your wildest dreams come true. You could also let your escort take the lead and surprise you! Either way, its going to be fun right?
The Pornstar experience is your chance to take part in kinky taboo sex with your chosen escort and let all your fantasies come true.