FACE SITTING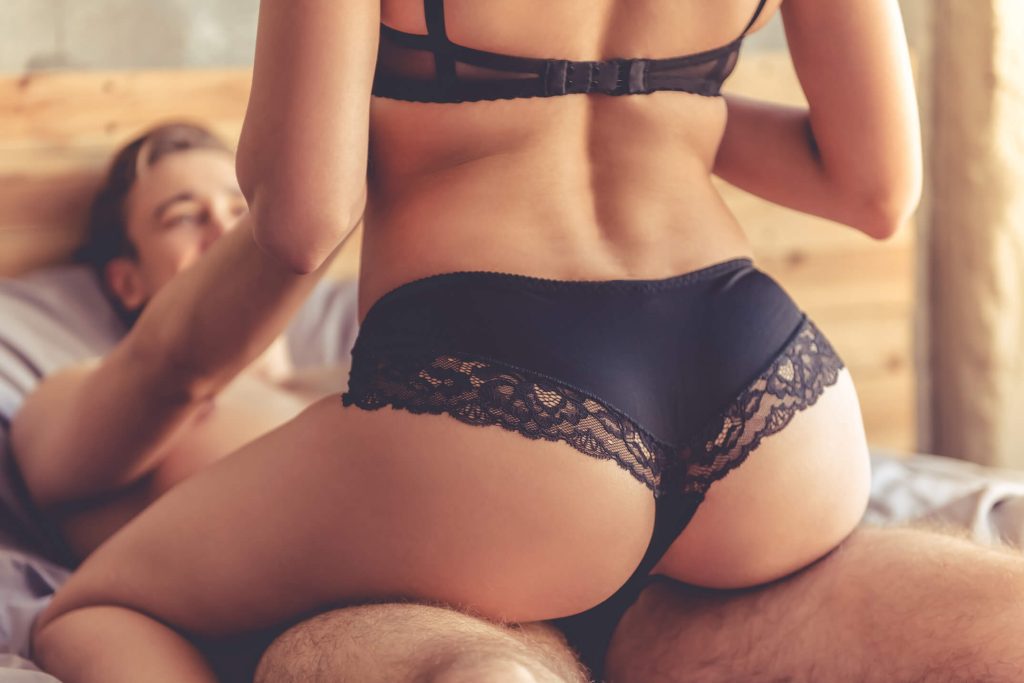 Face Sitting is a form of sex play in which a person sits on or hovers over the top of their partners face. This is done to provide the ease of oral sex or rimming. Safety can be an issue with this raunchy act as it may cause asphyxiation; make sure you are comfortable when performing and if you need to stop or find yourself gasping for air, make sure to give your escort a gentle tap to state you need a break.
Face Sitting is popular with forms of BDSM and dominatrixes as the act can be linked with humiliation and domination. If domination is something you are interested in, make sure to always have a safe word, in case you need to take a break, or in case the session gets a little too much to handle.
Although Face Sitting is normally associated with the woman being the one who hovers over their partners face, it is not unknown for the roles to be reversed. A male may sit on their partners face if they are interested in rimming and of course if the escort enjoys this too. Masturbation can be enjoyable for the male as their partner cover their face with their vagina, rubbing up and down until you both reach climax. Cupid Escorts has a wide range of escorts who enjoy this, so take a look right now!